Hello beauties!
We get right into the summer with a sneak peek of Guerlain Bloom of Rose Fall 2015 Collection which will hit counters at the end of season. Recently in Tokyo the brand gave a quick presentation of its new fall 2015 makeup collection which allows us to take a first look at what seems to be a Guerlain rose inspired makeup collection. Some would say the white packaging of the new Guerlain Kiss Kiss Rose Lip may seem cheap but in my opinion white expresses purity so I think this is exactly what the brand wants to reveal, a light texture of a new Kiss Kiss lip balm.
Availability
International Launch Date – end August 2015
Japan Launch Date – 1 August 2015
Romania Launch Date – September 2015
These sneak peek photos have managed to raise my curiosity about how the new Guerlain fall 2015 makeup products will be, what texture will they have and most important how they will feel on my skin. I know we have months ahead until this makeup line hits counters but I think it's totally worth it especially since I know I have to save money for those new Kiss Kiss Rose Lip colors and especially that gorgeous peachy Guerlain Blush which will be released in a limited edition.
Guerlain Kiss Kiss Rose Lip Shades:
371 Morning Rose

372 Chic Pink

346 Peach Party

329 Crazy Bouquet

373 Pink Me Up

374 Wonder Violette
Soft tones of peachy, pink and nude is just what I love on my  lips and if there's a lip product that delivers a semi sheer finish and has a moisturizing emollient formula that will keep my lips hydrated for hours then I'm sold. This year something definitely happened with Guerlain as they choose a white packaging as well for their Terracotta Summer 2015 Collection (info, photos) so we'd better get used to some changes around here.
Along with new lip colors other makeup products will be joining the collection and they will be included in the permanent range. So we will have two new shades of Guerlain Kiss Kiss Lipstick as well as two shades of Guerlain Gloss d'Enfer, one shade of Guerlain Lip Liner, a new Guerlain Ecrin 4 Couleurs and Guerlain Ecrin 6 Couleurs which includes nudes and blue shades, as well as a black liner. There will also be new colors of nail varnish but I will return with more details closer to the launch date and in early August when I'll see the collection in person I'll be able to also post some reviews.
There will also be a skincare collection launched also in early fall so if you missed the news go take a look at Guerlain Eau de Beaute Refreshing Micellar Lotion (preview, photos).
Enjoy more photos…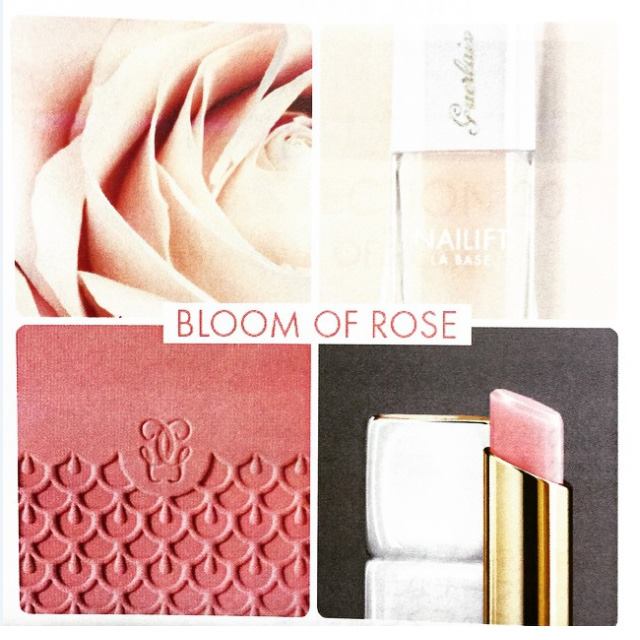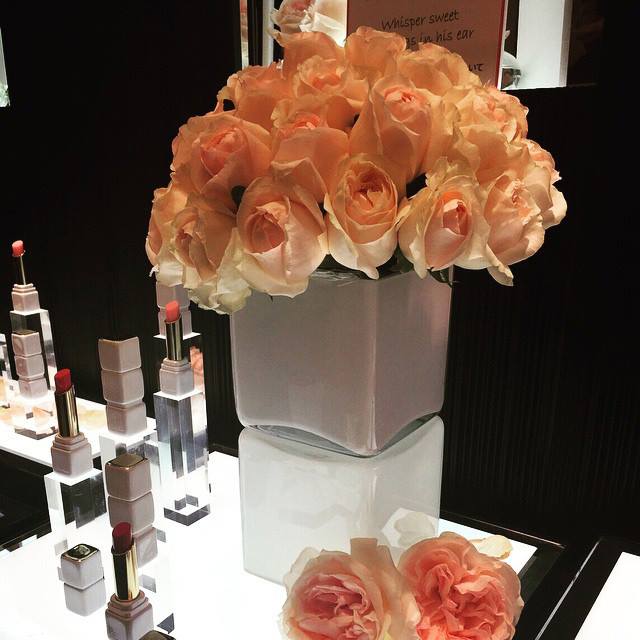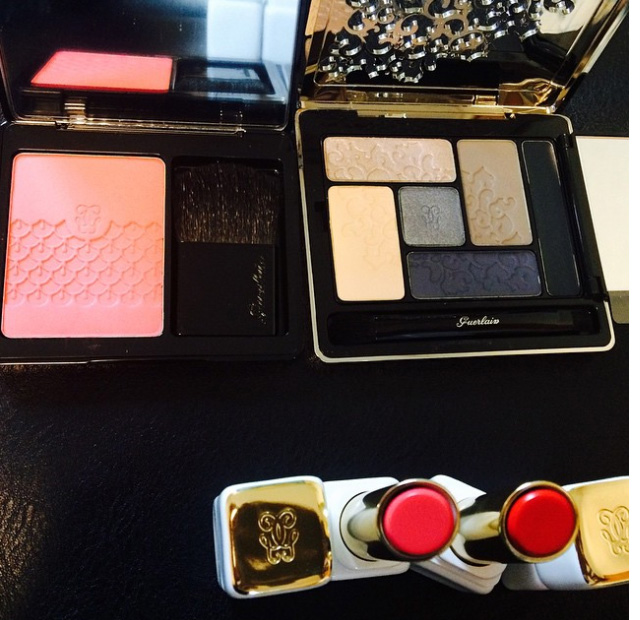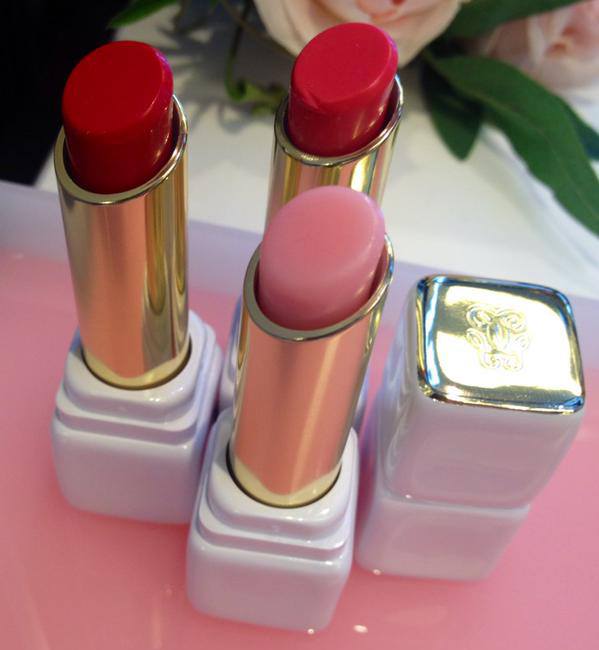 Photo Sources: Cosmeconcierge, Mikaamata AbeSawako and Naonaonaozou