Hello sweeties!
I have some exciting news for you today about upcoming Giorgio Armani Beauty summer 2016 launches. Starting next month Giorgio Armani introduces a new collection of Eye Tint Smoky Neutrals but also the new Eccentrico Mascara. The six neutral shades of Eye Tint Smoky Neutrals are absolutely lovely, can't wait to see swatches soon as some of them are limited edition. Read after the jump for more details.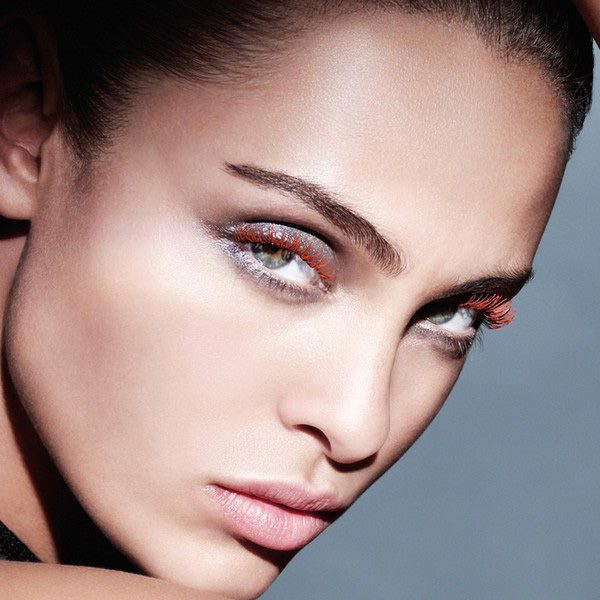 Availability
International Launch Date – June 2016
Giorgio Armani Eye Tint Smoky Neutrals – €33.00 / $38.00
No.19 Smoky Rock (New)
No.20 Smoky Wood (New)
No.21 Smoky Tan (New)
No.22 Smoky Spice (Limited Edition)
No.23 Smoky Sand (Limited Edition)
No.24 Smoky Nude (Limited Edition)
Giorgio Armani Eccentrico Mascara – €33.00
The newness in this mascara is the gel texture obtained by bonding the polymer and the soft wax so your lashes will get that extra volume. The tapered mascara bristles ensure uniform application and perfect separation.
Shades:
No.1 Obsidian Black
No.2 Wood
No.3 Navy (Limited Edition)
No.4 Rouge Iron (Limited Edition)
Enjoy more photos…