Hello beauties!
Well, well, you don't need to hate me know as I keep going on and on about Estee Lauder Holiday 2015 Gifts. I don't know what's gotten into me this year but definitely Estee Lauder is on my list and I've already ordered some of the new limited edition fragrance sets and that gorgeous Gift with Purchase, the Estee Lauder Colour Edit Collection (info, photos). I'll be in London later this week so I can't wait to show you what I've already purchased online and it's waiting for me to pick it up at the store. Be sure you are following me on Periscope (or Katch)so you won't miss any of my broadcasts while I'm in London checking out holiday 2015 collections and gift sets. Since in Romania many of these beauties won't arrive, I wanted to at least give you a peek of what's going on there in the world and what amazing offers Estee Lauder has prepared for Christmas 2015.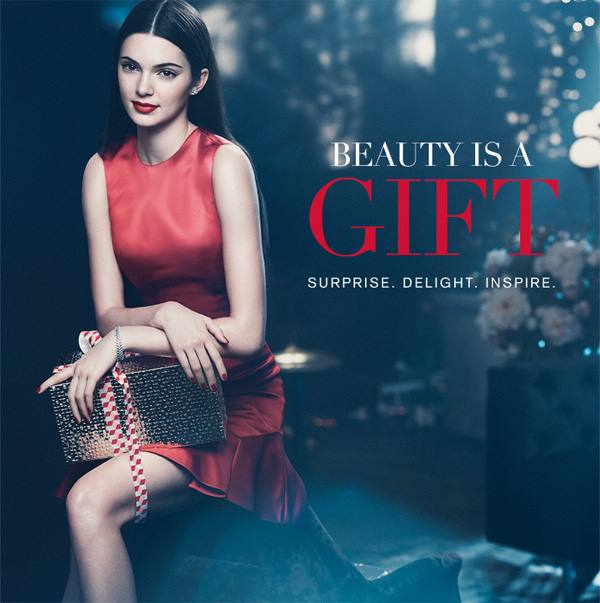 Availability
Japan Launch Date – Now @esteelaunder.jp
Estee Lauder Holiday 2015 Gifts
Estee Lauder Makeup Gifts Sets will be available as limited edition but there will also be Gift with Purchases, like this already famous Estee Lauder Makeup Artist Collection (info, photos) which is sold in UK, Asia and U.S. and I couldn't help purchasing online last week. I also have my eyes on Estee Lauder Give Every Shade set of 3 palettes and if I'll still be available by the time I'll hit department stores in London, I will definitely purchase it.
Don't forget also about the Pure Color Envy Sculpting Lipstick Set (info, photos) which offers not only gorgeous lip color but also this elegant navy blue makeup bag.
In terms of fragrances, Estee Lauder Compact Collection (info, photos) has quite a lot to offer if you can afford a luxurious and memorable gift but there will also be mini fragrance gift sets like the Estee Lauder Fragrance Treasures (£32.00) that I recently bought online or Small Wonders Set (£36.00) which contains 5 mini fragrances.
I'll just stop blabbing and let you enjoy Estee Lauder Holiday 2015 Gift Sets for yourselves and don't forget these ones are currently available in Japan.
Enjoy more photos…