Hello beauties!
This spring Dolce & Gabbana Beauty is celebrating the rose – the eternal flower, a symbol of femininity and sensuality – with the Rosa Look 2016. The new D&G Rosa Spring 2016 Collection is looking gorgeous in those nude pink and lilac shades, a true symphony of delicate pastel tones. I'm just loving these kind of colors and the new Dolce & Gabbana Spring 2016 Eyeshadow Palette seems so classy and perfect to create a diaphanous makeup that can be easily darken using that intense charcoal, for a night time appropriate look if you want.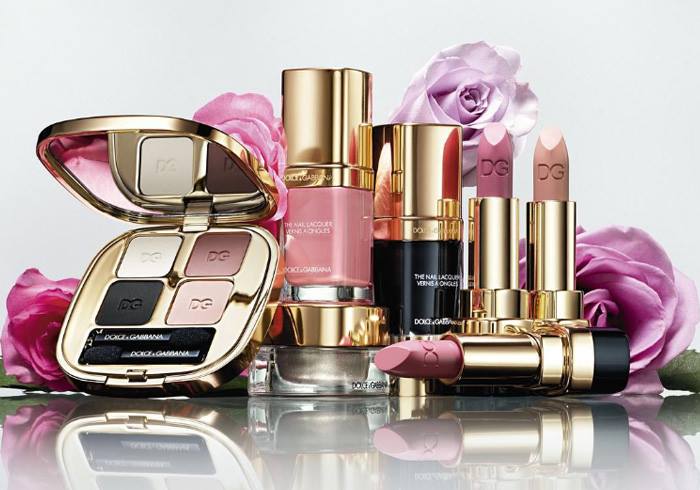 Availability
International Launch Date – February 2016
Dolce & Gabbana Rosa Look Spring 2016
I just can't take my eyes off of the new D&G spring 2016 lipsticks. They are perfect for day time wear, while I'm guessing the purple one looks more intense on the lips, which makes it ideal to be worn in the evening.
I know D&G mostly comes out with classical colors, and not many may embrace the love for soft hues, but I definitely find myself in this collection.
I'll be back soon with new photos and more information, but for now I just wanted you to take a first look at the new D&G Spring 2016 Makeup Collection.
Enjoy more photos…