Hello beauties!
I'm back with new information and luckily new photos of Dior Spring 2017 Makeup Collection. Yesterday I was giving you a first look at Dior Spring Summer 2017 as soon as I spotted them on Instagram. I've been checking Dior Makeup page for updates ever since and now that I'm finally home I can show you what else I found out.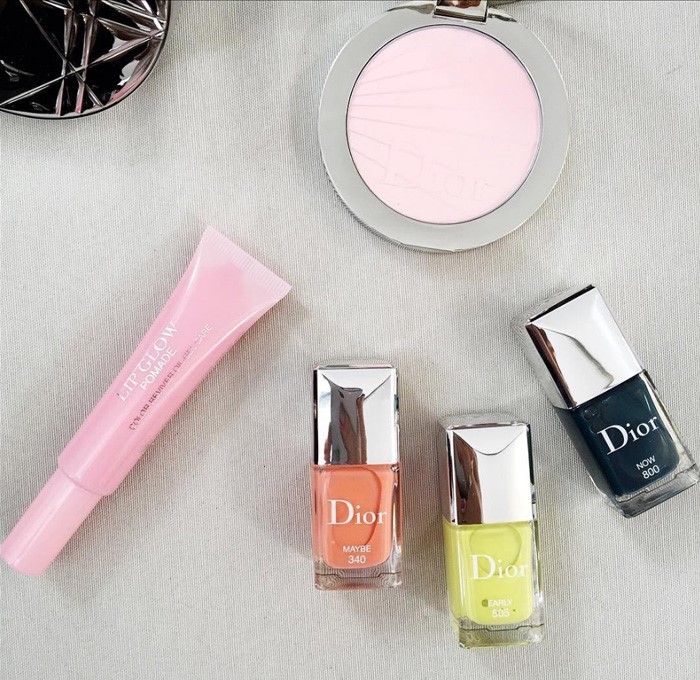 Availability
U.S. Launch Date – January 2016
Dior Spring 2017 Makeup Collection
I'm so happy that I have information regarding not only the launch date which seems right around the corner when holidays will start but also about two of my favorite products as I claimed yesterday. I'm talking about about Dior Colour Gradation Palette in No.002 (will it be a oo1? ) which features four eyeshadows, which I'm leaning to believe they look very soft, not overly pigmented.
Another favorite of mine I told you about yesterday, it's named Diorskin Nude Air Colour Gradation in Rising Pink as I find out today. This will add instant radiance to your complexion. At this point I'm praying for a second Diorskin Nude Air color…the more the merrier. 🙂 A nice peachy shade will be amazing as well, but this one will be my favorite…I can feel it.
I was hoping for soft, pastel shades of nail polishes but Dior is revealing three of them in No.340 Maybe, No.505 Early, No.800 Now.
I definitely like what I'm seeing so far and don't forget to check out my previous article and have a first look are more upcoming Dior Spring Summer 2017 makeup items.
Enjoy more photos…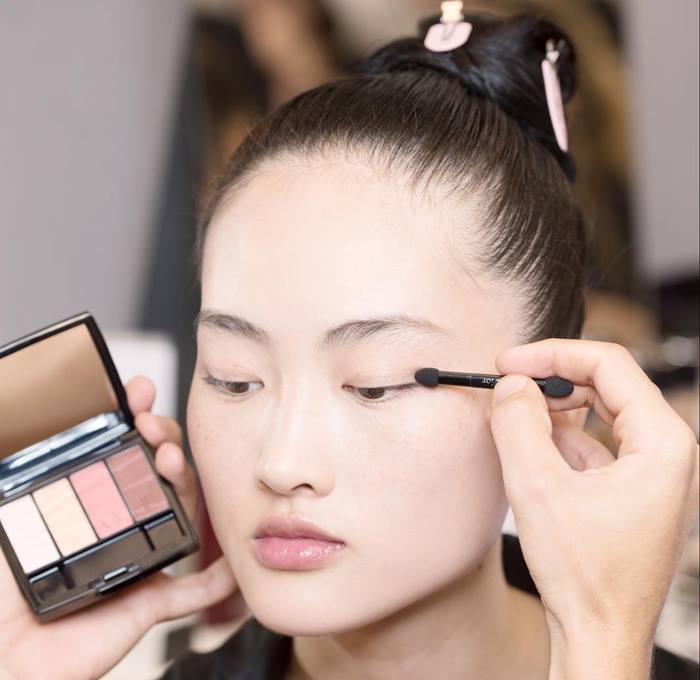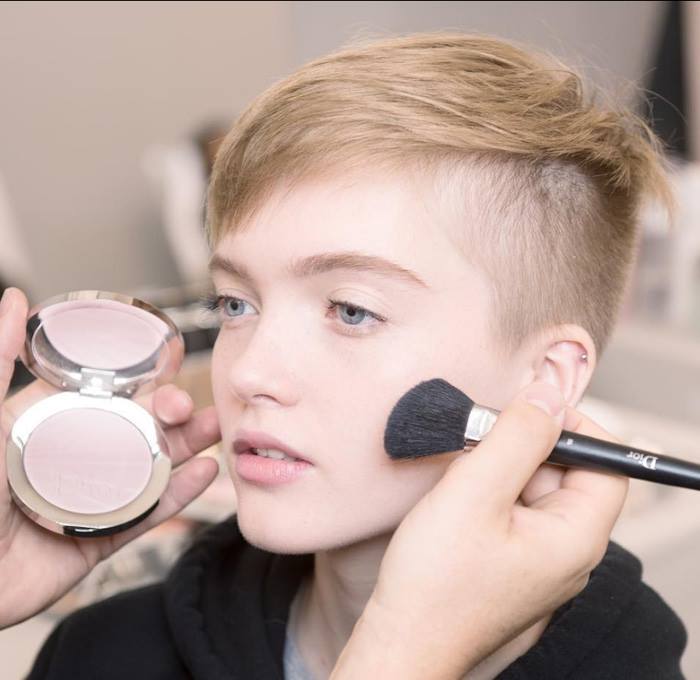 Photo sources: Dior Makeup & Vicceridono