Hello sweeties!
We all had a first look at the upcoming Dior Skyline 2016 Fall Collection last month, but who doesn't appreciate those gorgeous promo photos and a full color story?! You can check out my previous article for a closer look at Dior Skyline makeup and the new Dior fall 2016 makeup trends.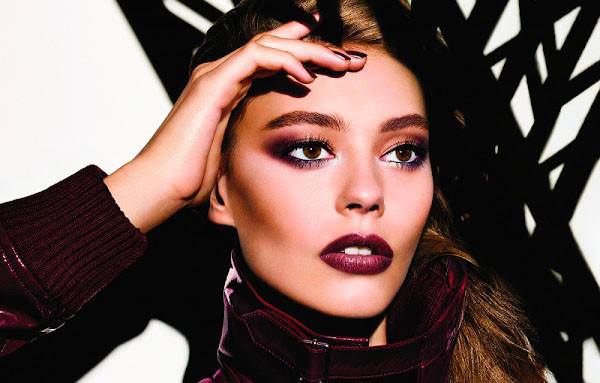 Dior Skyline Collection was inspired by the architecture of Eiffel Tower, one of the most famous and grandiose buildings around the world. It's easy to see how the new Dior Skyline 5 Couleur Eyeshadow palettes bare the pattern of the tower's metallic lace. I've already noted on my wishlist a couple of items from this collection so I can't wait to see it on the counters. I'm interested in the new Dior Capitol of Lights Palette as well as some lip colors, but I'll decide everything after I'll check the products in person. What do you want from this collection?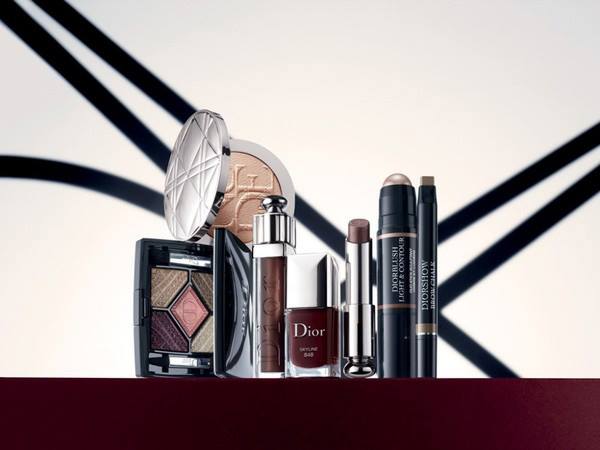 Availability
U.S. Launch Date – August 2016
Dior Skyline 2016 Fall Collection
Dior Skinflash – $38.00
It's a radiance booster that will conceal dark areas, sculpt and highlight facial contours. It has a fresh, energizing formula with an adjustable coverage and enriched with Light-Energizing complex.
Dior Fix It 2-in-1 Prime & Conceal  Face-Eyes-Lips – $36.00
It's the first Dior multipurpose concealer, a makeup must-have for touch-ups, that will conceal blemishes and erase under eye circles and dark areas. It can be used on the lips, just like a primer before applying your lipstick.
100 Bleu (Blue) – masks yellowness
200 Abricot (Apricot) – hides dark circles
300 Jaune (Yellow) – ads luminosity
400 Vert (Green) – neutralizes redness
Dior 5-Couleur Skyline Eyeshadow Palettes – $63.00
506 Parisian Sky
806 Capitol of Light
Dior Vernis – $27.00
112 Minimal – nude
522 Abstract – gray-brown
848 Skyline – burgundy
818 Obscure – chocolate
Diorblush Light & Contour Sculpting Stick Duo – $44.00
001 Soft
002 Medium
003 Intense
Dior Diorshow Mono Lustrous Smoky
094 Gravity
184 Temtation
564 Fire
684 Reflection
764 Fusion
794 Fever
Dior Skin Nude Air Luminizer
Dior Diorshow Brow Chalk
001 Blonde
002 Soft Brown
003 Dark Brown
Dior Addict Lipstick
951 Too Much
927 Sophisticated
777 Sensational
Dior Addict Gloss
041 Gorgeous
339 Famous
929 Scandalous
Enjoy more photos…