Hello pretties!
New and exciting things are happening this fall at Dior as the brand is renewing its entire line of Rouge Dior Lipsticks created back in 1953. The entire line will be renewed, reformulated and will also receive Dior Extreme Matte Lipsticks as a new addition. It surely seems that Dior fall 2016 lipstick colors will be edgy, out of the ordinary colors we've been seeing so far and here I'm mentioning the new matte lip formula for Dior Extreme Matte. The new Dior Rouge Dior Fall 2016 Line will be complemented by four Dior varnishes. Check them out!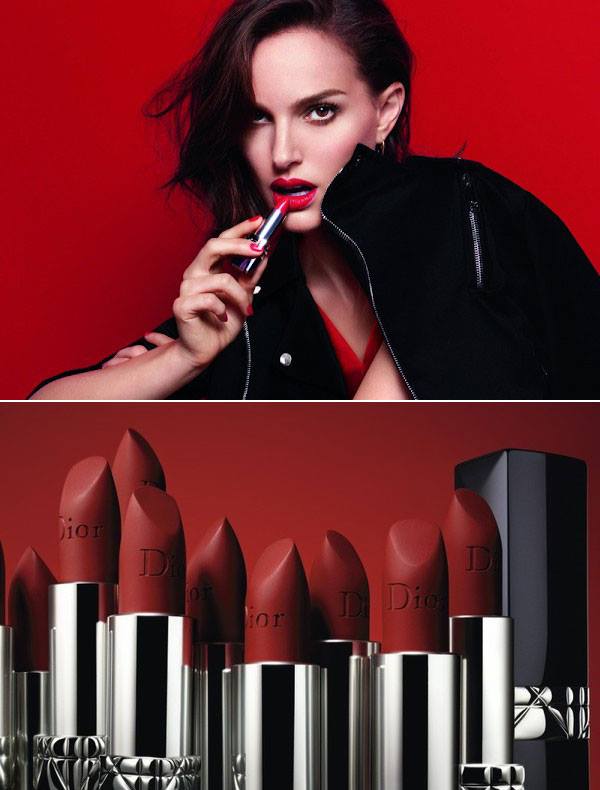 Availability
UK Launch Date – 1 September 2016
International Launch Date – September 2016
Japan Launch Date – September 2016
Dior Extreme Matte Lipstick – New & Permanent
The new lip care formula promises up to 16 hours of hold and offers a comfortable non-drying feel. It contains Mango butter and Aroleat Samphira to nourish and hydrate the lips throughout the wear while Hyaluronic spheres plump your lips.
207 Montaigne Matte
962 Poison Matte
789 Superstitious Matte
602 Visionary Matte
Dior Vernis Nail Polish
756 Miss
954 Red Glove
977 Premiere
994 Opening Night
Enjoy more photos…