Hello beauties!
I was sitting upon this info for over a week now, hoping that I'll have a launch date for International or U.S. release. Dior City of Love Collection celebrates the 70th Anniversary of the French house Dior. Unfortunately I've seen the collection available only in Japan so far, hoping it will arrive in Europe as well. I know it will be a very limited edition but I'm really hoping to get that pretty pink blusher.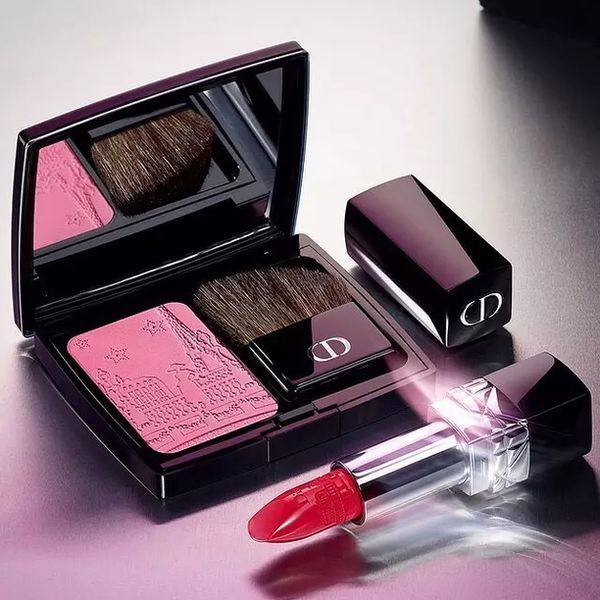 Availability
International Launch Date – TBA
Japan Launch Date – It was available for Vogue's Fashion Night
Dior City of Love Anniversary Collection 2017
For the celebration of its 70th Anniversary, the house of Dior organized different events, like fashion shows and exhibitions. Well, I have to say that this capsule collection of Dior City of Love is what got my interested right from the start. Both lipstick and blusher are embossed with a chic design of Paris, the most romantic city in the world.
Dior Blusher – Limited Edition
Dior Rouge Lipstick – Limited Edition
I really do hope you are enjoying this release. This is it for now, I have to run to the beach. 🙂 I will surely update this post if I found out anything about international release dates. If you've seen this collection available online, please do let me know!
Enjoy more photos…