Hello pretties!
I'm really excited to share with you my thoughts about Coolcos Super Gloss No.20, a shade that has been on my lips frequently, especially when I'm a hurry and I just want a natural lip with a bit of sparkle and shine.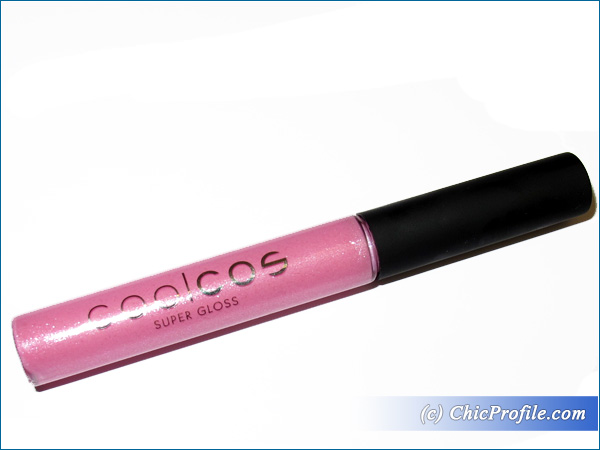 Availability
Now @coolcos.ro, @coolcos.com, @coolcos.dk (International Website Launching in February 2014 with worldwide shipping)
Coolcos Super Gloss No.20 (21.64 Lei/ 49.00 DKK/ $9.00 for 6 ml/ 0.2 fl oz) is a very light baby pink with cool undertones and silver shimmer. It's translucent with a sheer coverage which doesn't chance the natural lip color too much but it makes lips appear fuller as it's such a pale shade.
It creates a beautiful wet lips effect due to the intense glossiness and those tiny silver particles which reflects the light. This super gloss has a lightweight formula which doesn't feel sticky at all but it tends to settle a bit into lip lines which is not that obvious due to the intense glossy finish. It's scent-free, taste-free and it doesn't feel tacky on the lips.
This particular shade is suitable for any skin color as it looks so natural on the lips, and I would truly recommended to those with small lips as it's well known that light lip gloss shades create the effect of fuller lips. I love to wear this shade during the day when I'm going for a natural or girly makeup but also during the night when I applied it over my favorite lipstick color for a sparkling and intense shine.
Regarding the packaging Coolcos Super Gloss comes in a sleek long transparent plastic tube with a doe-footed applicator. The only thing that I don't like about this lipstick is that the applicator is a kind of small and I had to dip it into the tube several times to be able to pick enough product for an even application.
I had about 4 hours wear with Coolcos Super Gloss No.20 and when the color and glossiness faded the silver shimmer remained on the lips.
If you are looking for a girly pink lip gloss with an intense shine and lots of shimmer that looks translucent on the lips then I would say to give this shade a try. I personally love it as it's the ideal shade for me for an everyday look.
Enjoy more photos…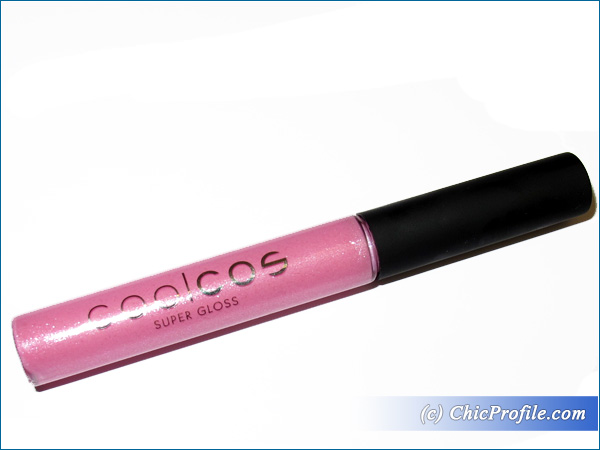 Coolcos Super Gloss No. 20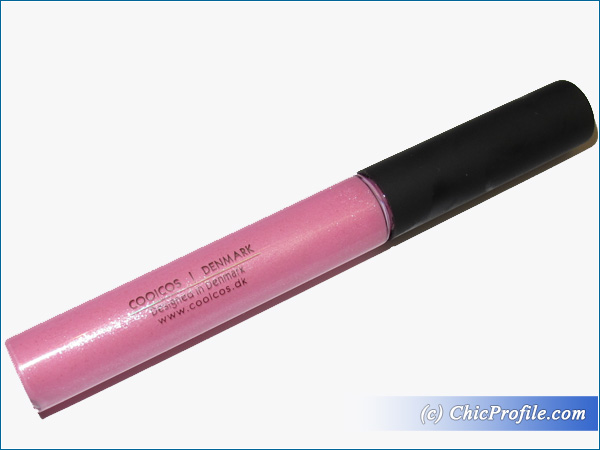 Coolcos Super Gloss No. 20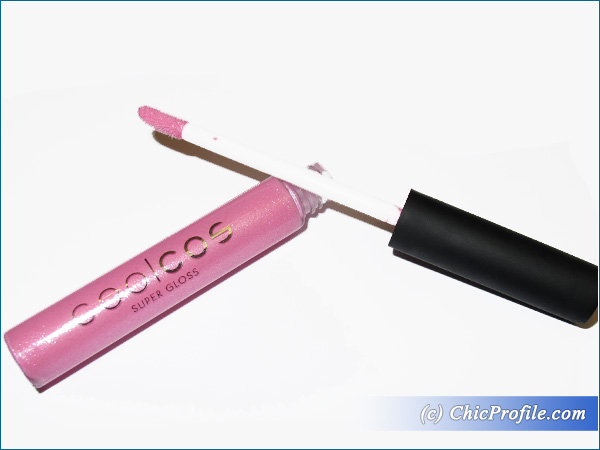 Coolcos Super Gloss No. 20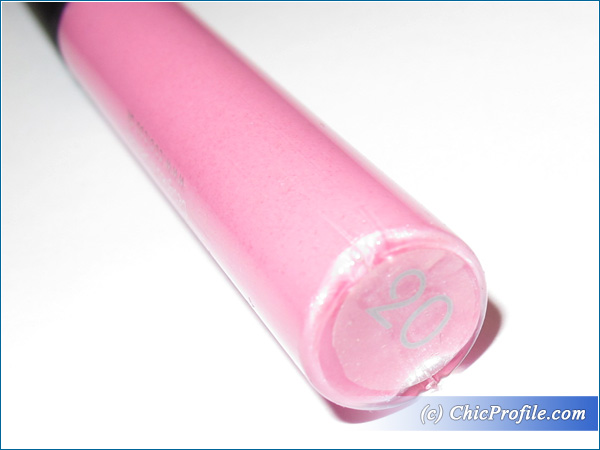 Coolcos Super Gloss No. 20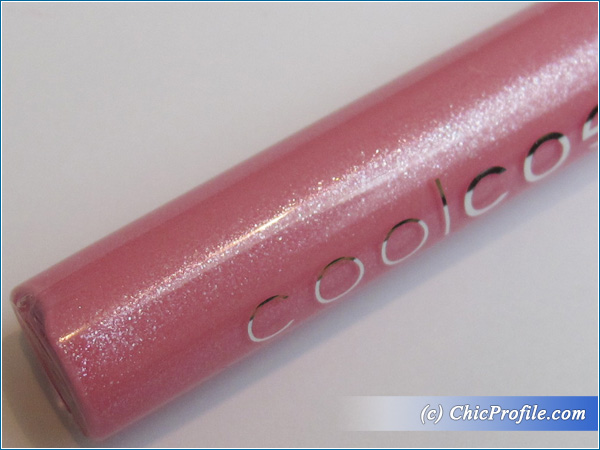 Coolcos Super Gloss No. 20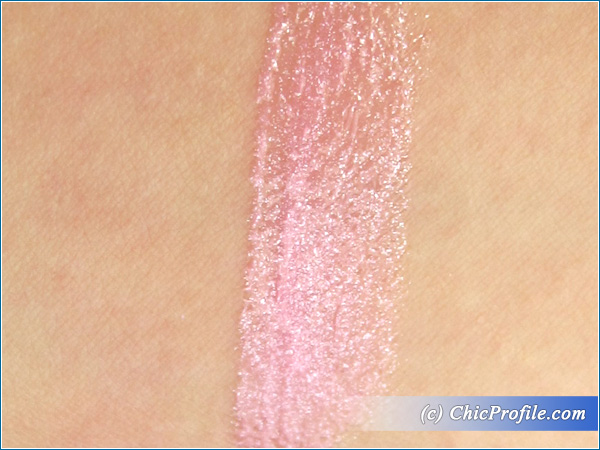 Coolcos Super Gloss No. 20 Swatch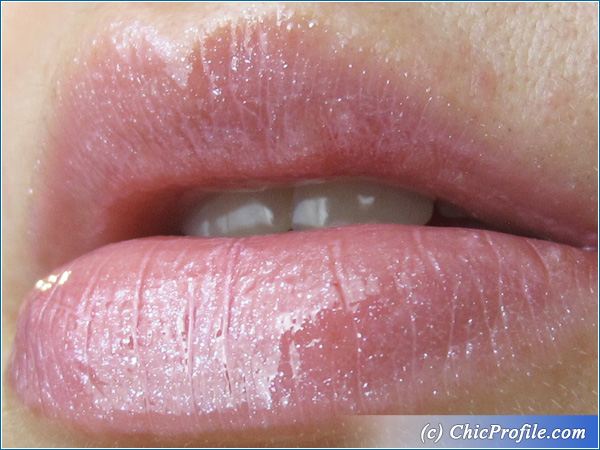 Coolcos Super Gloss No. 20 Lip Swatch

LEFT: Bare Lips – RIGHT: Coolcos Super Gloss No. 20
What do you think of this shade lovelies? Has anyone tried this product yet?