Hello beauties!
Chanel Sublimage Skincare Line adds two new Sublimage skincare products to its collection starting this spring. With a new improved formula here comes the new Chanel Sublimage La Lotion Supreme and Chanel Sublimage La Protection UV SPF 50 totally a must have summer 2015 skincare product. Over the years Chanel has constantly improved its Sublimage range of products and today the new Sublimage La Lotion Supreme was inspired by traditional rituals grooming of Asian women who use this product to prepare their skin for further beauty-procedures as it moisten and restore the natural balance of the skin, while it has a very fluid texture that is quickly absorbed by the skin. Hollywood actress Diane Kruger is the face campaign for Chanel Sublimage Skincare spring 2015 collection.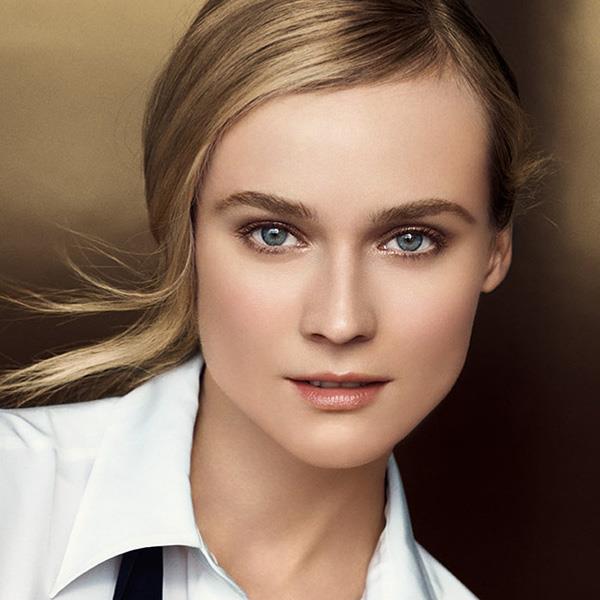 Availability
International Launch Date – 13 April 2015 at Chanel counters and selected outlets.
Chanel Sublimage Skincare Collection Spring 2015
Chanel Sublimage La Lotion Suprême – New & Permanent – €133.00 for 125 ml
The first essential step of the skincare ritual, inspired by the precision and high standards of the Asian ritual. With its exceptional highly concentrated formula, SUBLIMAGE La Lotion Suprême regenerates, re-balances and rehydrates the skin to prepare it to receive the benefits of other skincare products, which have never been this intense. SUBLIMAGE La Lotion Suprême acts like a carrier of key ingredients. The skin barrier's function is restored. The skin is protected again. The skin is intensely moisturized, plumped and smoother. It has never been this receptive to active ingredients.
Planifolia PFA*, the SUBLIMAGE anti-aging active jewel from Madagascar, which acts in synergy with intense Vanilla Planifolia water for better skin regeneration and a restored skin barrier function.
The magnetic water complex, which helps to attract and retain water molecules for intense and lasting hydration of the epidermis.
Chanel Sublimage La UV Protection – New & Permanent – €98.00 for 30ml
A special UV-complex ensures the defense of free radicals and defends environmental impacts on and under the skin surface. The sun protection creates a barrier against UVA and UVB rays, while the specific UV-complex neutralizes damage to the epidermis.
Vanilla planifolia extract comes to make a stand against skin aging as it is known for its restorative properties as a spice vanilla from Madagascar. It is combined with a powerful drug of natural origin: a botanical oligopeptide. It prevents the appearance of wrinkles due to sunlight and preserves the structure of the skin. Simultaneously, a licorice root extract acts as in synergy to prevent the appearance of dark spots and improve the overall appearance of the skin. It can also be used as a makeup base prior applying your foundation as it gives a radiant looking complexion. It has an incredibly soft and silky creamy texture that is fast absorbed by the skin revealing a clean complexion with a powdery matte finish.
Enjoy more photos…