Hello beauties!
Winter is not even here and seeing the first photos of Chanel Spring 2016 Makeup Collection makes me think that I've left the cold season behind as I'm looking forward to seeing the new bright, fresh and colorful palettes of spring.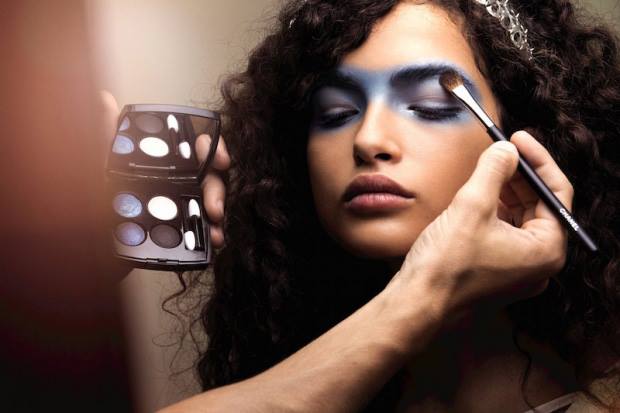 Availability
Japan Launch Date – 8 January 2016
U.S. Launch Date – January 2016
Chanel Spring 2016 Makeup Collection
Another blue makeup look from Chanel? While some of you may jump for joy over this color, I thought we left this makeup trend behind in the summer with Chanel Blue Notes de Chanel Collection (info, photos). Am I wrong?
Seeing that gorgeous Chanel Blush palette which features 5 new shades of pink, coral and beige gave me hope that Chanel Spring 2016 Makeup Collection will definitely include some rosy colors. Chanel spring 2016 Blusher has already been seen on different Instagram accounts and the photos got everyone crazy over this limited edition makeup piece.
This collection was inspired by brilliant colors and overflowing energy of mornings in Los Angeles. The L.A. sunrise theme has been definitely well chosen to represent such bright and vibrant lip shades like No.114, No.116 and No.118.
Enjoy more photos…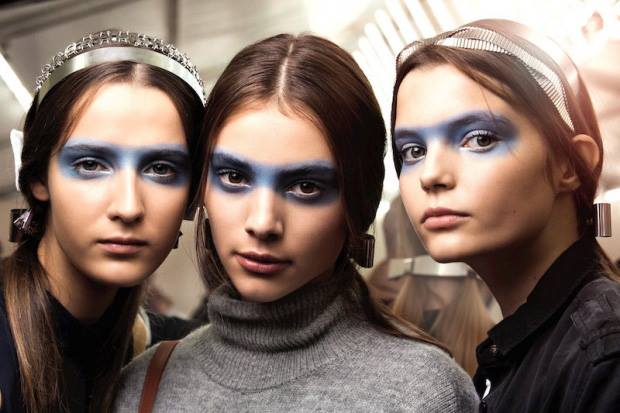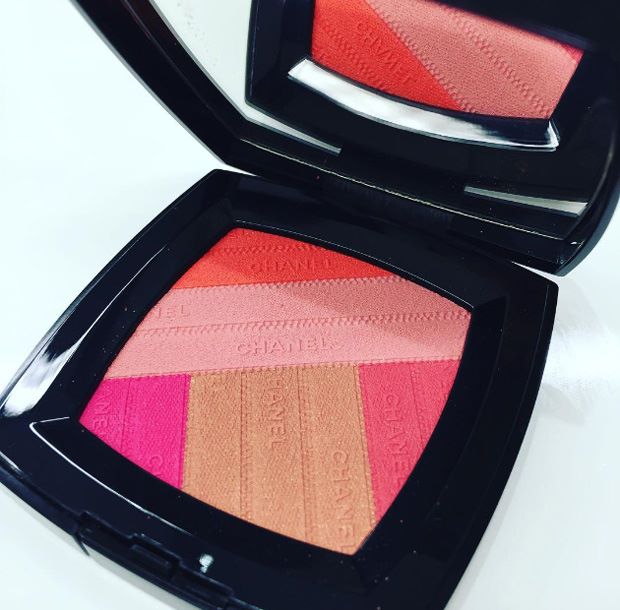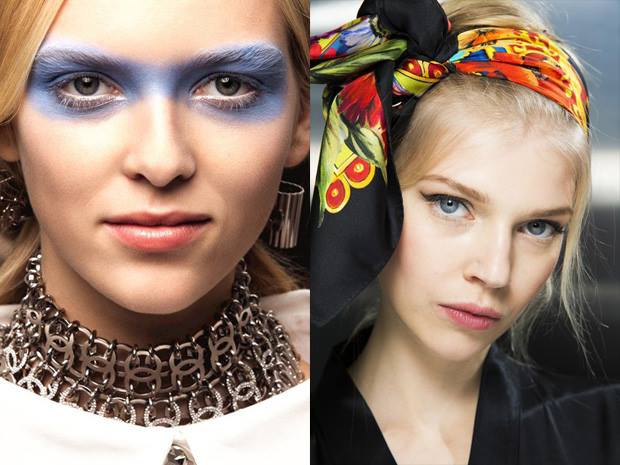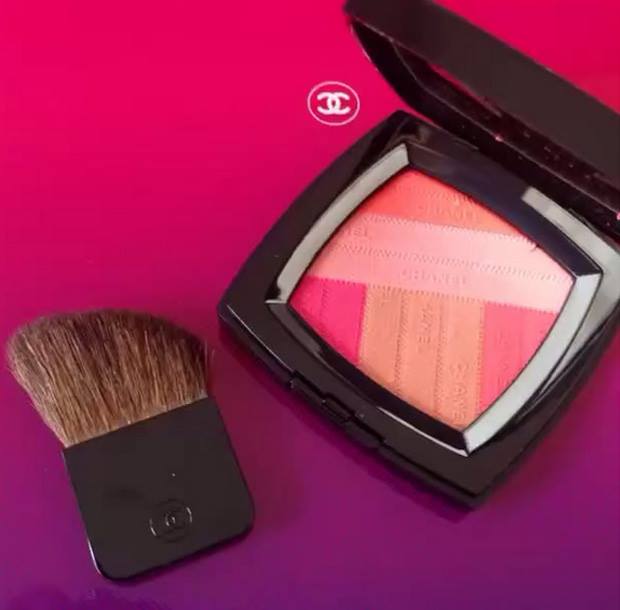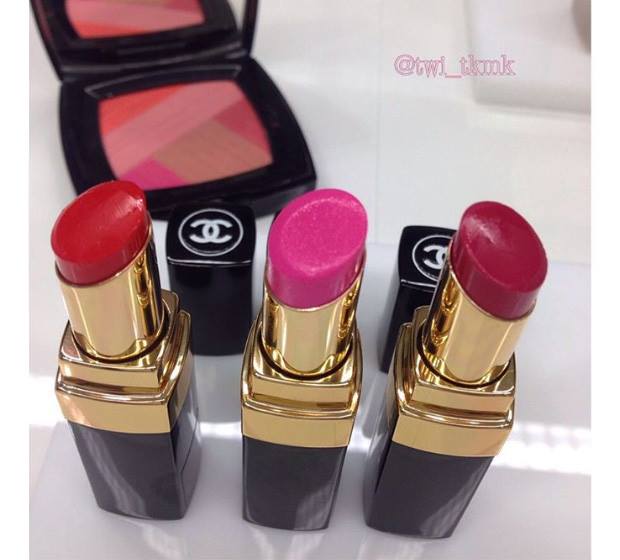 Photo Source: Sweet_Editors, twi_tkmk