Hello beauties!
Chanel launches next month a mini collection of Les 4 Ombres Eyeshadow Quads, with a new formula, more softer and long lasting. I'm sure that Chanel fans are pretty excited about this news so you'd better start saving now if any of these beautiful eyeshadow quads is calling your name.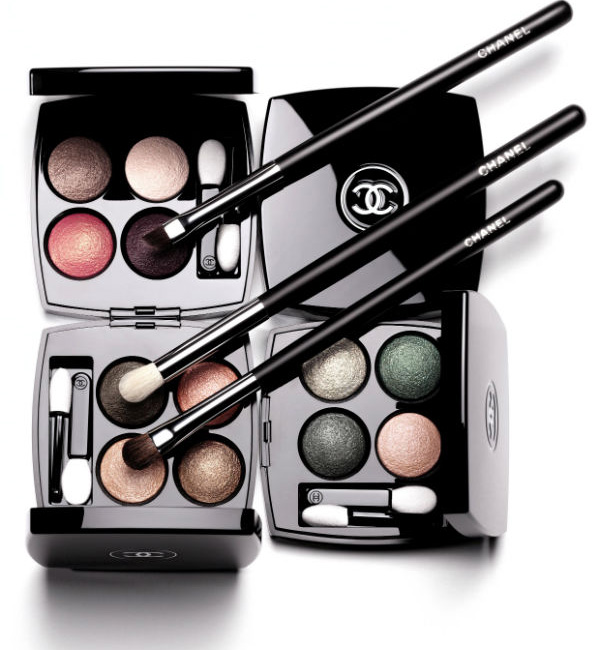 Availability
International Launch Date – March 2014
Chanel Les 4 Ombres Collection for Spring 2014
Chanel Les 4 Ombres – $59.00
There will be 8 new shades along with other repromotes but with a new improved formula. Some of the new Chanel Les 4 Ombres are Tissé Rivoli and Tissé Vénitien.
If you want to know more about new Chanel spring 2014 launches check out BritishBeautyBlogger HERE as she has more details and photos.