Hello beauties!
Is that time of year, just around the holidays when we get to have a first look at the upcoming Chanel Le Blanc Spring 2016 Collection which is Asia exclusive. As it always happens, I seem to love more these Asia exclusive Chanel releases as the blushes, palettes and lip products come in more gentle colors, very soft pink shades, something that is suitable for light and fair skin tones just like me. This time I see a gorgeous limited edition Chanel Perle et Fantasy Compact Powder which is embossed as a white and pink pearl necklace, absolutely adorable.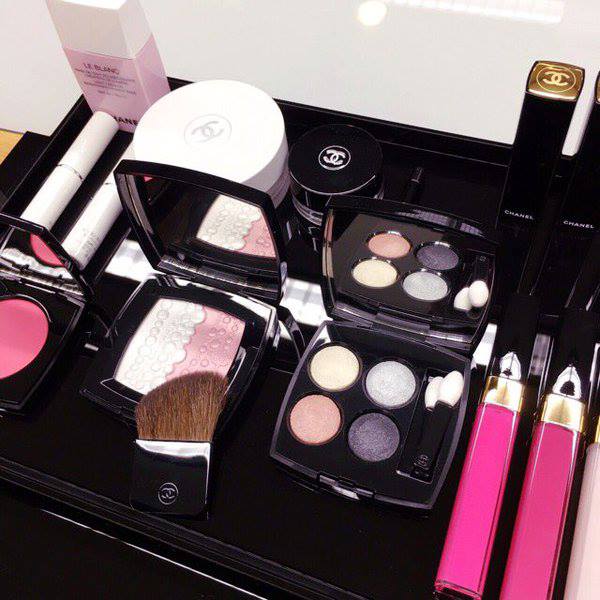 Availability
Japan Launch Date – 19 February 2016
Asia Launch Date – February 2016
U.S. Launch Date – Summer 2016 for Nordstrom Anniversary
Chanel Le Blanc Spring 2016 Collection
The collection features not only makeup products but also skincare and fragrance. As you can see from the photos bellow, a new entry in the fragrance section is presented by Coco Mademoiselle Touche de Parfum which will be released on 18 March 2016 and comes packed as a lip gloss and should be gently applied on the neck or on the wrists as it is very concentrate and has a jel formula. I must admit I'm quite interested in this new Chanel Coco Mademoiselle Touche de Parfum as it will be so easy to carry around with me in my little purse and apply it daily. It will be released in a very limited edition and it contains 6 g of product.
Launching on 19 February 2016 is Chanel Le Blanc L'Extrait (20 ml) with a high-quality pearl shine. Chanel whitening products are great and the new Chanel Le Blanc L'Extrait makes no exception as it promises to give your skin an intensive care and even out your skin tone.
When it comes to Chanel Le Blanc makeup items I'm speechless as all the colors are right up my alley, from Chanel Le Blanc Quattro Eyeshadow Palette, to those pink lip glosses, cream blush and intense shades of the Chanel Rouge Coco.
Enjoy more photos…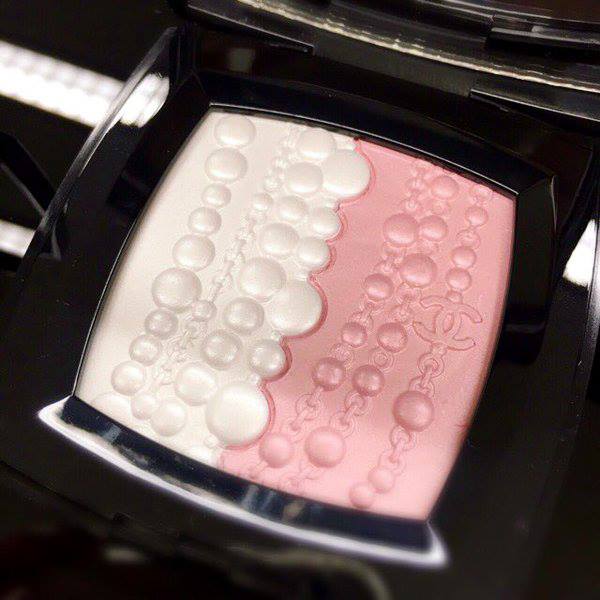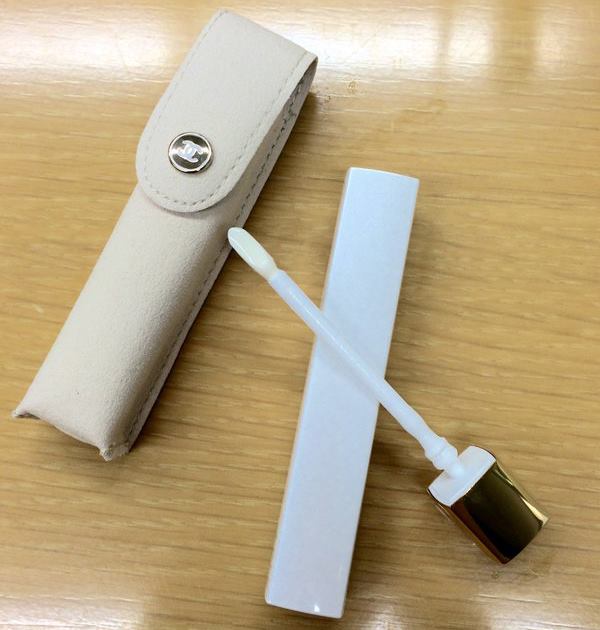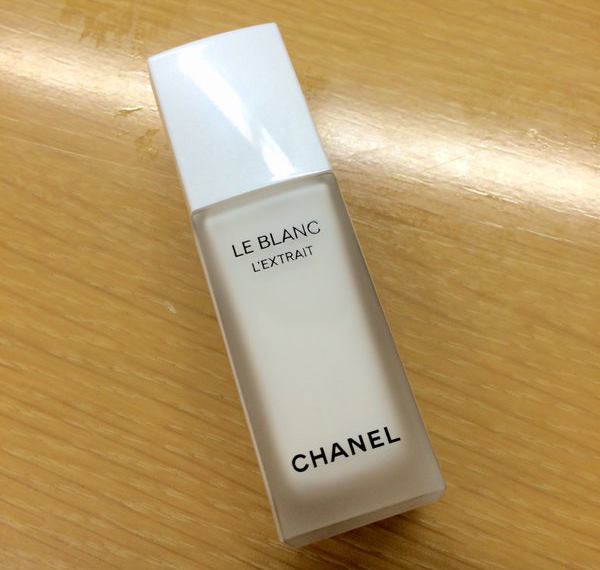 Photos credit: I-Voce