Hello sweeties!
Winter days and snowflakes are still far far away but I somehow want to keep you updated with the latest beauty news so I want to give you a first at the upcoming Bobbi Brown Holiday 2015 Makeup Collection. I lined up for you some of the beauty this new Bobbi Brown Christmas 2015 Collection will include and among the limited edition makeup palettes there will be skincare products and travel size brush sets.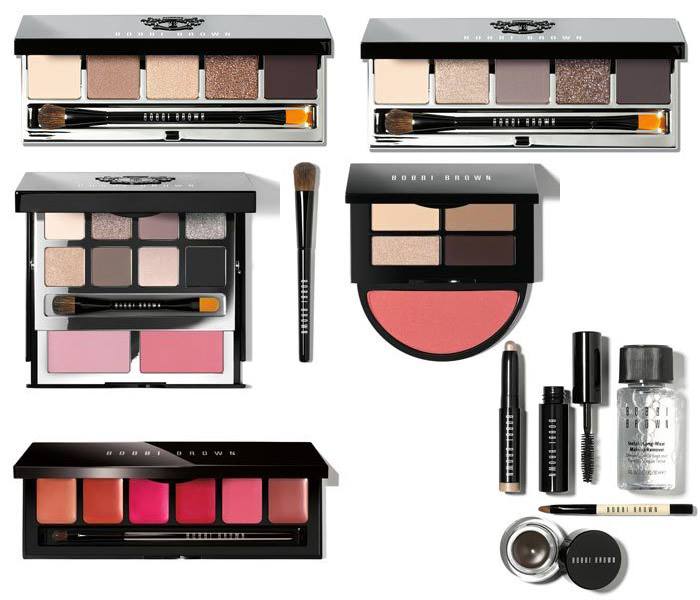 Availability
Japan Launch Date – 19 September 2015
Bobbi Brown Holiday 2015 Collection Preview
Above you can see two limited edition Bobbi Brown 5 Color Eyeshadow Palettes, one six mini color lipstick palette, a new limited edition face and eyes palette which features 7 eyeshadows, one eyeliner and two blushes and the last one is a nude 4 color eyeshadow palette which also features a peachy blush and mini eyeshadow blush brush. The travel size Bobbi Brown brush set contains her top 5 selling makeup brushes. Take a closer look as some of the new products featured in this Christmas 2015 collection.
Enjoy more photos…