Hello beauties!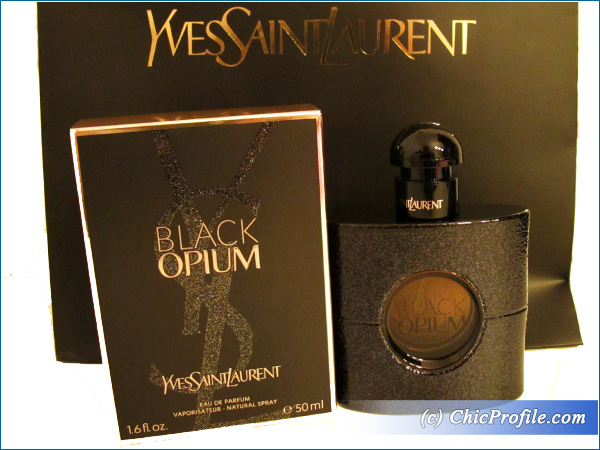 Last week I was invited to attend Yves Saint Laurent party for the launch of their latest fragrance, Black Opium. I was excited because it was announced as the biggest 2015 launch for feminine fragrance… it was all a play…and I enjoyed every moment of it, only to realize at the end of the evening that I was addicted to Black Opium.
Recently I received my dose of 50 ml / 1.6 fl oz Eau de Parfum and I felt like I'm getting addicted by the minute. Perfumes are my life, I love them more than makeup and just the same as skincare products but there's been a while since a fragrance captivated me so much. Presented as a rock'n'roll interpretation of the classic Opium scent, I was instantly defined by the new Black Opium Eau de Parfum which highlights the dark, mysterious side of the brand and I especially loved the promo video where British model Edie Campbell wakes up at night craving her dose.
Availability
International Launch Date – Now at Sephora and online @sephora.fr, @ysl-parfums.fr
Romania Launch Date – February 2015
Yves Saint Laurent Black Opium Eau de Parfum – New
Available now as 30 ml/ 1.0 fl oz EDP for 249.00 Lei /€56.60, 50 ml/ 1.6 fl oz EDP for 379.00 Lei /€80.90 and 90 ml / 3.0 fl oz for 515.00 Lei /€105.90. The bottle keeps a mysterious appearance revealing its grayish black color with sequins which gives it a glam rock air.
Perfume Notes:
Top Notes: Pink Pepper, Pear, Orange Blossom
Heart Notes: Coffee, Jasmine
Base Notes: Vanilla, Patchouli, Cedar
Right from the first application I could feel the intense scent of vanilla drying down into coffee and jasmine notes which felt so intense on my skin. I usually stay away from vanilla scented fragrances as I find them to be terrible sweet for my taste but is not the case with YSL Black Opium as the floral accords gives it a fresh boost while cedar and pink pepper intensify the coffee aroma and gives the perfume a mysterious twist.
Definitely a party fragrance, one that I would wish to use in the evening but I must confess I will probably wear it daily, regardless the time of the day…because I'm addicted more than I realized. I need my dose today, in the evening, right before bed and probably in the morning and every day after that until the perfume ends. And then what? I will definitely get another dose and pursue my addiction because I know this is the kind of fragrance that will live forever in my perfume collection.
Recommended only to those who are not afraid of their addictions…Are you one of them?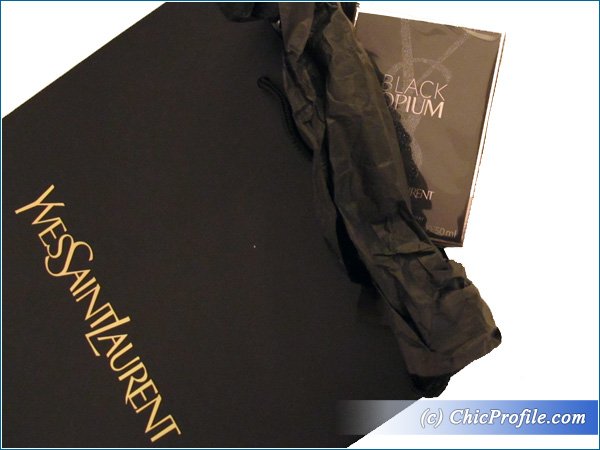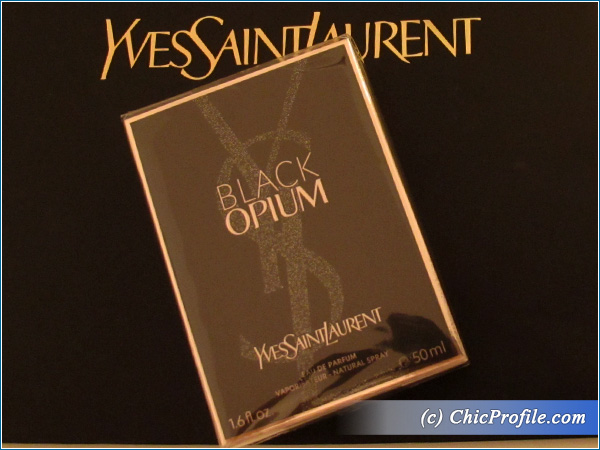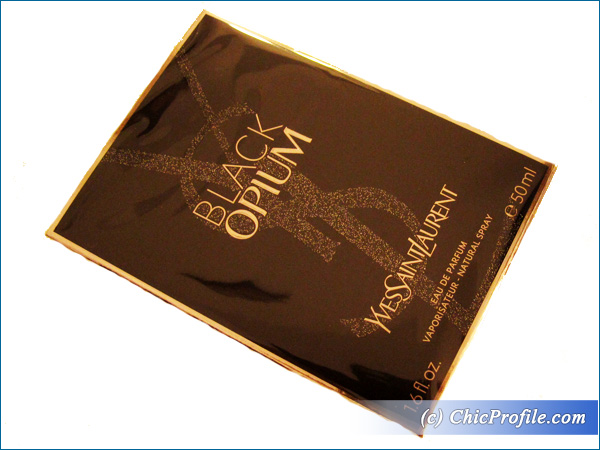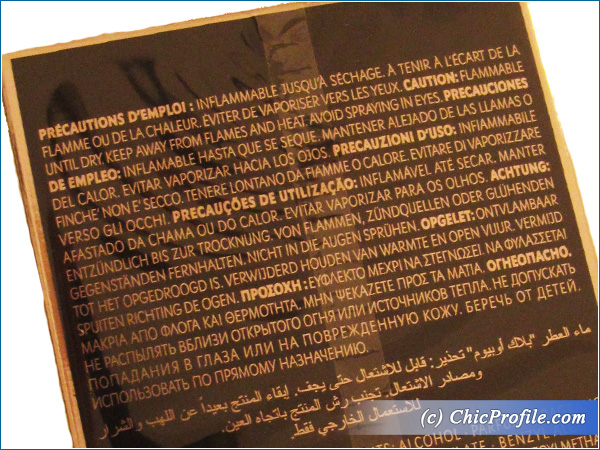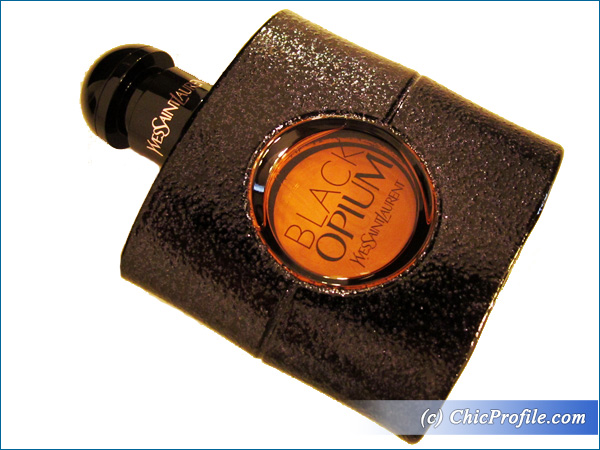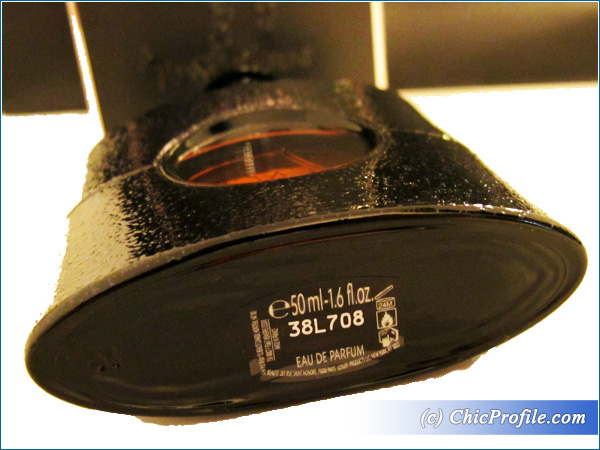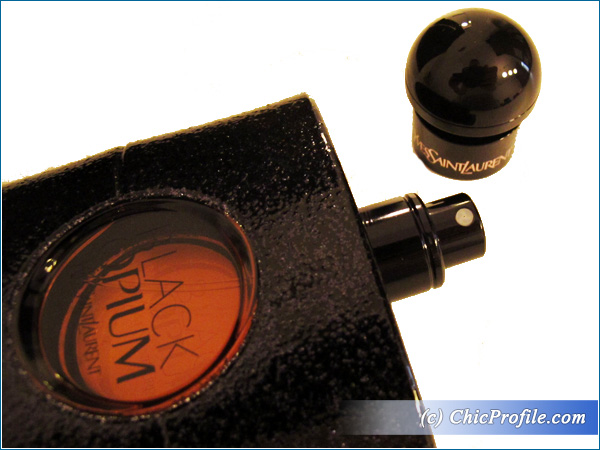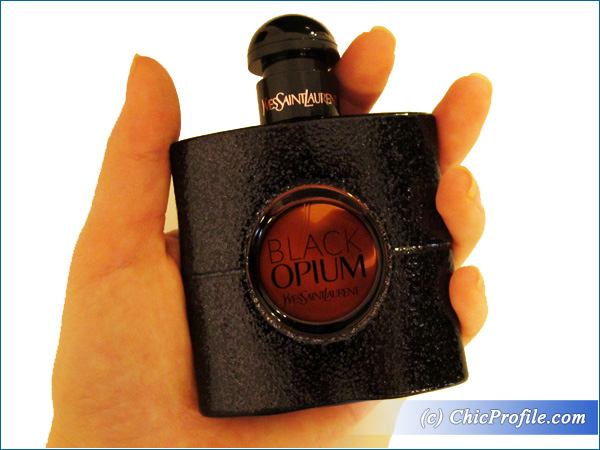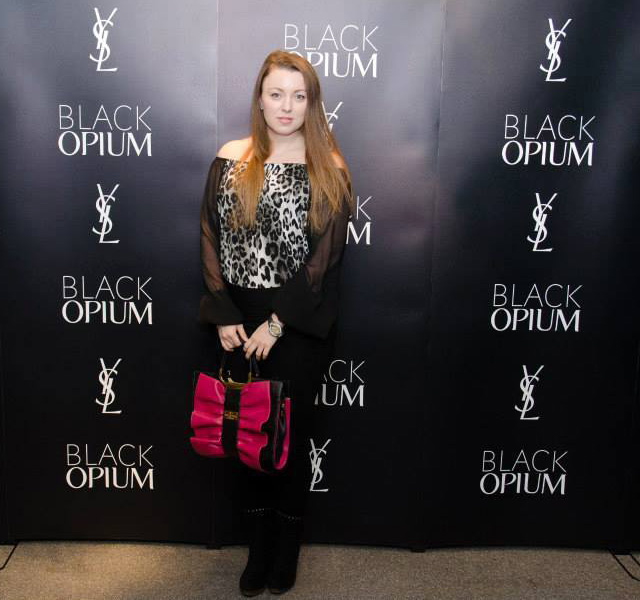 At YSL Black Opium Party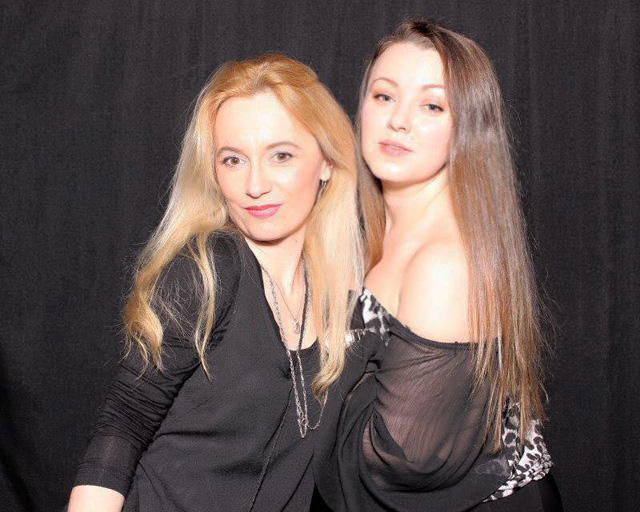 With Ana Maria (BeautyBarometer) at YSL Black Opium Party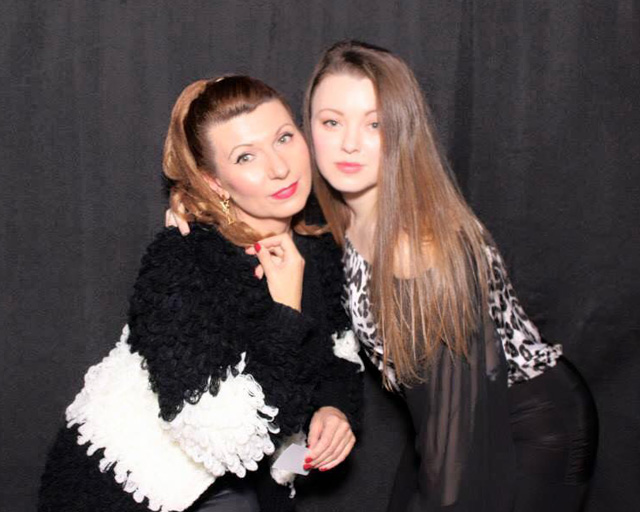 Together with Stella (Modniza-Fashion Doctor) at YSL Black Opium Party