Hello beauties!
Yves Saint Laurent goes Streetart for spring 2017. A makeup collection bursting with color as the new Kiss & Blush Stick shows, making an excellent first impression. The packaging inspired by the street art as well, makes the new YSL Spring 2017 makeup collection a limited edition. This is just a first look but I'll return with more info and new photos closer to the launch date. Find out everything I know right after the cut.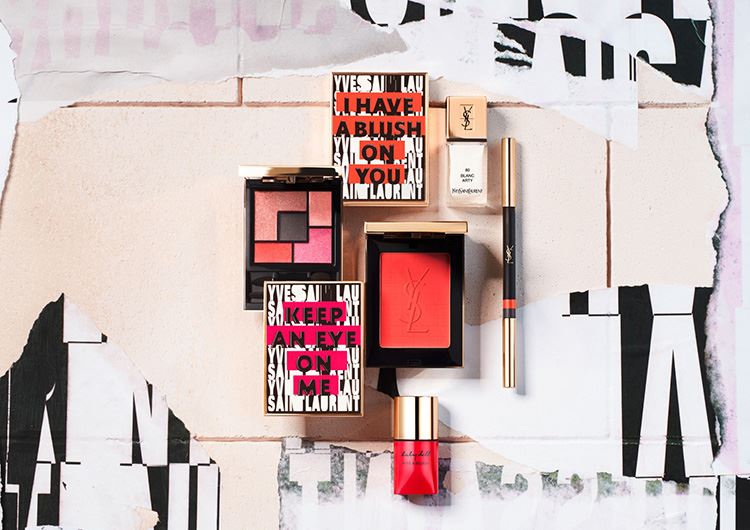 I'm really feeling that gorgeous YSL Keep An Eye On Me Eye Palette along with the new Kiss & Blush duo sticks. Lovely…..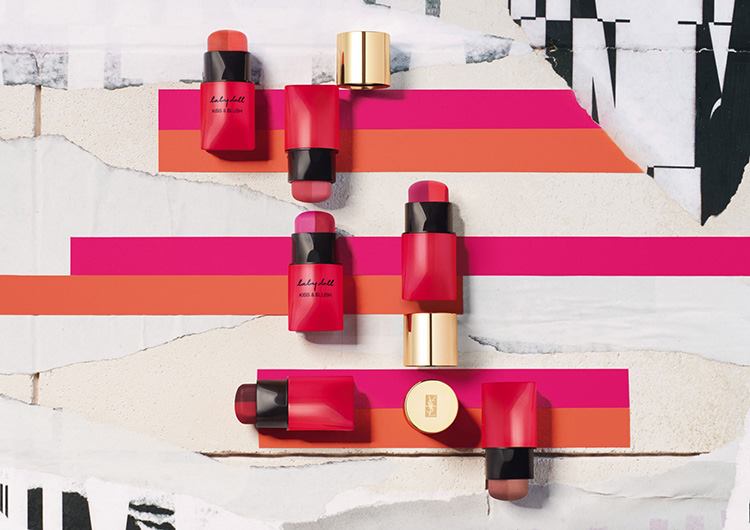 Availability
Japan Launch Date – 4 January 2017
U.S. Launch Date – beginning January 2017
YSL Spring 2017 Makeup Collection
YSL Keep An Eye on Me Eye Palette – Limited Edition
I Have a Blush On You Face Palette – Limited Edition
YSL Baby Doll Kiss & Blush
Available in six colors combinations.
YSL Gloss Volupte
Available in two new colors.
Rouge Volupte Shine
Available in 4 new colors.
YSL Eyeliner
There will be one new color
YSL Eyeliner Artistic Duo – Limited Edition
La Lacque Couture – Limited Edition
80 Blanc Arty
81 Vandal Orange
82 Asphalt Grey
Enjoy more photos…