Hello sweeties!
Yves Saint Laurent develops a new foundation and introduces this season its new Le Cushion Encre de Peau. 2016 seems like the year when all the brands are coming up with their own version of cushion foundation, while some of them are taking things to a new level and start releasing cushion blushes. Take a closer look right after the cut.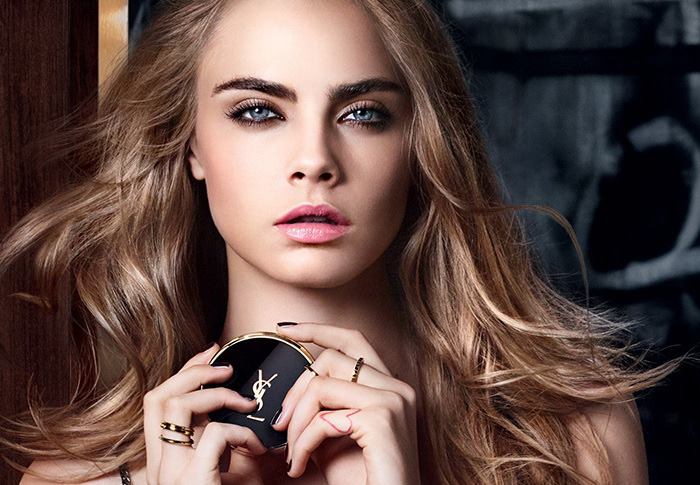 Availability
International Launch Date – February 2016
YSL Le Cushion Encre de Peau SPF 23 – New – $88.00
It will be available in 6 colors with a formula that is so moisturizing that will keep your skin nourished within 24 hours. Originally the product came packed in a tube with a special applicator but because the texture was very liquidy and difficult to apply, YSL was probably inspired to create this new cushion packaging, that is more practical and easy to use.
The formula has a cooling sensation when applied on the face and the sponge applicator will help you create a flawless and matte finish.
The product was originally packaged in the form of a tube with a special applicator but unfortunately because of the texture is very liquid so that a little difficult to apply at any time. Perhaps it is this that inspired Yves Saint Laurent Beauté to make it in a more practical. Some of the ingredients also help control the sebum, which makes it more effective for women with oily and combination skin types to get rid of that greasy luster.