Hello pretties!
I was telling you the other day about the upcoming Urban Decay Vice Liquid Lipsticks. It surely seems that a lot of makeup addicts are anxiously waiting for this launch and the news has gone viral on Instagram, while others already posted swatches. Here are all the details you need to know for this launch. Honestly, I can't wait to see these on the counters. 🙂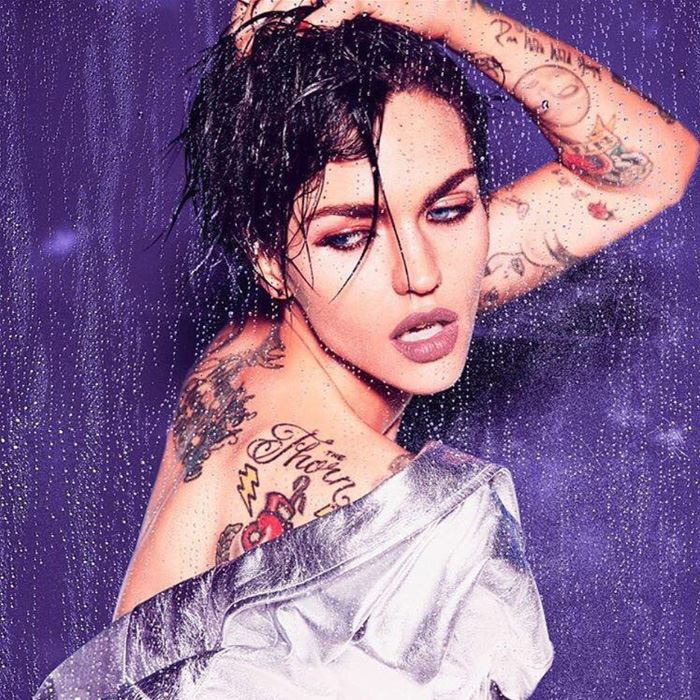 This is Vice Liquid Lipstick—a waterproof formula so life-proof, it's not going ANYWHERE until you take it off. (Just imagine the possibilities.) What makes Vice different? Our high-tech formula provides longer-lasting wear with ZERO transfer. Like our original formula, Vice Liquid Lipstick lays down intensely pigmented color. And the comfortable, nondrying wear sets it apart from other liquid lipsticks.
Choose from a huge range of 30 shades and two finishes—comfort matte and metallized. From neutrals with a UD edge to the bold brights color junkies crave, we've got something for everyone. Our lineup includes everything from must-have colors from our Vice Lipstick range to limited-edition shades you begged us to bring back.
Availability
U.S. Launch Date – 19 January 2017 @urbandecay.com | end January 2017 at Sephora, ULTA
Romania Launch Date – mid March 2017 at Sephora and online @sephora.ro
International Launch Date – February 2017 at Sephora
Vice Liquid Lipstick (Metallized) New & Permanent – $18.00 / 98.00 Lei

Trap Queen

– bright red with gold shimmer

Big Bang

– bright pink sparkle

Mad

– bright purple shimmer

Purgatory

– deep berry with pink sparkle

Conspiracy

– plum bronze shimmer

Time

– gunmetal-navy with silver shimmer

Studded

– metallic gray-brown

Flame

– bright orange with gold micro-glitter (UrbanDecay.com Exclusive)
Vice Liquid Lipstick (Comfort Matte) New & Permanent – $18.00 / 98.00 Lei

Rock Steady

– deep wine red

Tryst

– red-fuchsia

Menace

– medium fuchsia-pink

Amulet

– brick rose

1993

– medium brown

Trivial

– pink-nude

Backtalk

– mauve-nude pink

WSM

– rose-pink

ZZ

– soft pink-purple

714

– bright red

Crimson

– rich red

Firebird

– deep fuchsia

Blackmail

– deep berry wine

Disturbed

– deep brick red (UrbanDecay.com Exclusive)

Twitch

– soft purple with blue undertone (UrbanDecay.com Exclusive)

Pandemonium

– bright purple (UrbanDecay.com Exclusive)

Crank

– bright berry fuchsia (UrbanDecay.com Exclusive)

Tilt

– bright orange (UrbanDecay.com Exclusive)

Rapture

– dusty rose (UrbanDecay.com Exclusive)

Brat

– warm baby pink (UrbanDecay.com Exclusive)

Naked

– nude-pink (UrbanDecay.com Exclusive)

Double Crossed

– deep berry (UrbanDecay.com Exclusive)
Enjoy more photos…