Hello cuties!
The new fragrance Tom Ford Soleil Blanc comes to complete the recent release of Tom Ford Soleil Summer 2016 Beauty Collection (info, photos). This new private blend with hot summery accords makes my nose so curious to sniff it. I'm in love with Tom Ford perfumes and I remember buying my first favorite Tom Ford Black Orchid about six years ago and being constantly mesmerized by its seductive scent.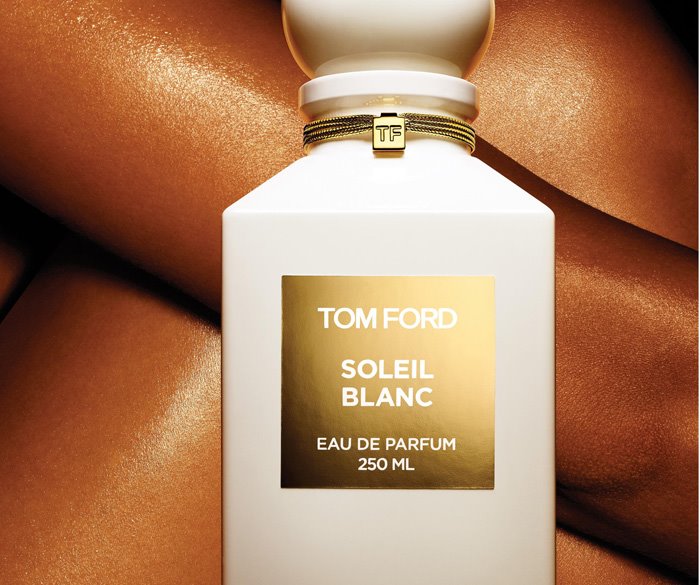 Availability
U.S. Launch Date – Now online @tomford.com
Tom Ford Soleil Blanc Eau de Parfum – New
Soleil Blanc 250 ml EDP for $535.00 | Soleil Blanc 100 ml EDP for $300.00 | Soleil Blanc 50 ml EDP for $220.00
Unexpected. Sultry. Addictive. Remote private islands where summer lasts all year and one day seamlessly blends into the next inspire Soleil Blanc, an addictive solar floral amber alive with seductive refinement and refreshing decadence. Tom Ford's latest private blend creation unapologetically exudes the endless pursuit of sun and luxury that defines Tom Ford Soleil.
Enjoy  more photos…