Hello pretties!
This season Tom Ford brings back his popular collection of 25 lipstick shades, that was first released last year. The lip colors have new male names such as Alexander, John and Pablo so fans will be happy to hear that apart from last years shades Tom Ford will release 25 more, launching on Black Friday day.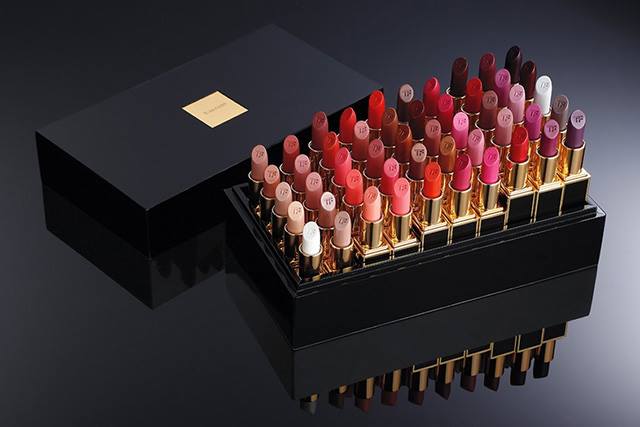 Availability
International Launch Date – November 2015 (Black Friday)
The updated Tom Ford Fall 2015 Lips & Boys Collection features new shades with a much frosty finish, ranging from beige to dark eggplant. This is definitely a luxurious lipstick collection and as tempting as it looks like I'm afraid not everyone will jump at it considering the $1800 price.
I'm loving the diversity and color range and looking closer to those plum, violet and eggplant shades I would say this lipstick collection is surely addressed even to those who like to be nonconformist women who like to wear a more distinctive color on their lips.