Hello lovelies!
I don't talk about Bobbi Brown makeup that often but the upcoming release of these new Bobbi Brown Luxe Metal Rose Eyeshadow Palette and Intensive Ski Serum Cushion Foundation got me excited. Obviously the palette is right up my alley, color story and packaging but I'm a bit interested in the new cushion foundation too.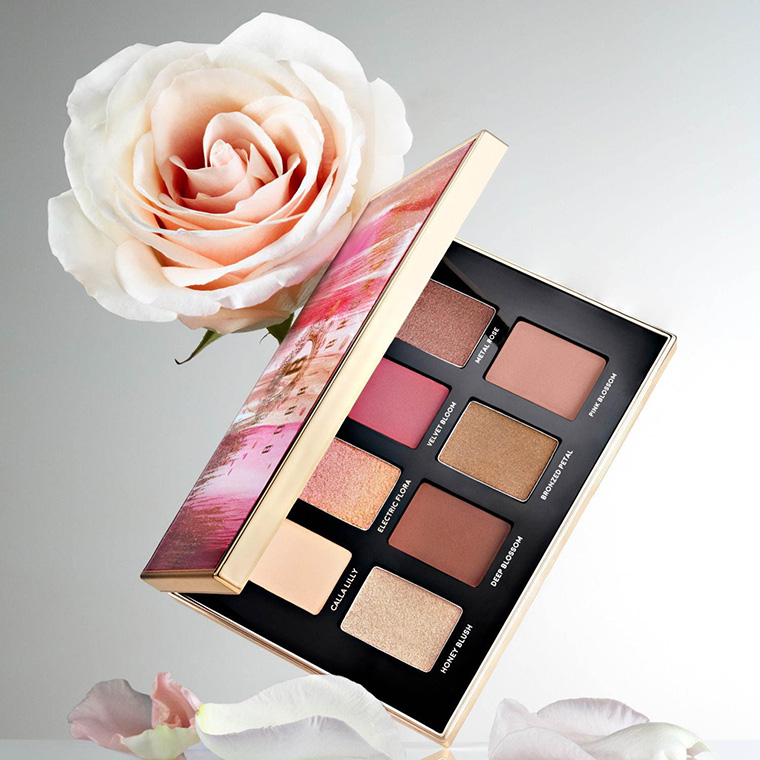 Actually the Intensive Ski Serum Cushion Foundation is currently available in Asia so I'm hopping it will soon be released globally. More information right after the cut!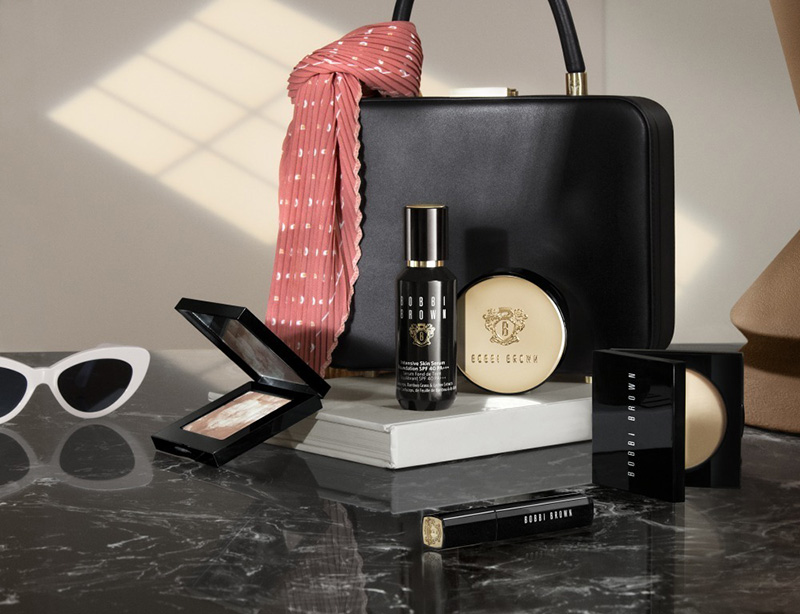 Join my PATREON PAGE and become a PATRON if you want to support me as an independent content creator. You will unlock access to EXCLUSIVE CONTENT on Upcoming Makeup Releases. All Patrons will have priority in choosing and buying at special prices the products I'm offering for blog sale!
U.S. / UK Launch Date – TBA at Bobbi Brown, HARRODS, Selfridges, SEPHORA, Look Fantastic, Nordstrom, Saks | Currently available in Asia