Hello beauties!
Shu Uemura has teamed up again with the famous photographer Mika Ninagawa for a new makeup collection that is going to be released this spring. You just need to take a look at the upcoming Shu Uemura Mika Ninagawa Spring 2014 Collection to see how colorful all the products.
Let your curiosity turn the key and allow the butterflies lead you to pathways abundant with charmingly sweet candy or darkly seductive forbidden fruit…which butterfly will you follow? Butterflies are your guide into Mika's euphoric wonderland, a vivid landscape from blue to red, green and pink that sings with flora and fauna.
This mysterious, enchanting world is specially created by renowned photographer and film director Mika Ninagawa. Following collections in 2008, and again in 2011, for her third collaboration with shu uemura, Mika's imagination runs wild. Inspired by the artistry of shu uemura and its iconic eyelashes and lipsticks, she creates four exclusive new images and package designs that are covetable treasures. Choose your color, choose your path, enjoy the thrilling mika for shu in beauty wonderland fairy tale adventure.
Availability
International Launch Date – April 2014 at @shuuemura.com
Shu Uemura Mika Ninagawa Collection Spring 2014
Cleansing Oils
POREfinist anti-shine fresh cleansing oil ($67.00 / $82 CAD)
ultime8 sublime beauty cleansing oil ($90.00 / $98 CAD)
Anti/Oxi skin refining cleansing oil ($77.00 / $92 CAD)
Whitefficient clear brightening cleansing oil ($81.00 / $92 CAD)
UV Under Base Mousse – $38.oo / $46 CAD
UV under base mousse POREraser pink SPF35 PA+++
UV under base mousse POREraser beige SPF35 PA+++
UV under base BB mousse BB Biege SPF30 PA+++
UV under base brightening mousse pink purple SPF30 PA++
Pressed Powder
dual fit compact case (empty) ($23 CAD)
dual fit compact pressed powder refill ($42 CAD)
Eye Shadow Spiral Duo – $60 CAD
eyeshadow duo 01: Beige / brown
eyeshadow duo 02: Orange / pink
Nail Stickers – $28 CAD
False Lashes – $35 CAD
mika for shu natural false lashes
Tint in Gelato – $28 CAD
AT01
AT02
AT03
AT04
PK01
PK02
PK03
CR01
CR02
CR03
CR04
BG01
Enjoy more photos…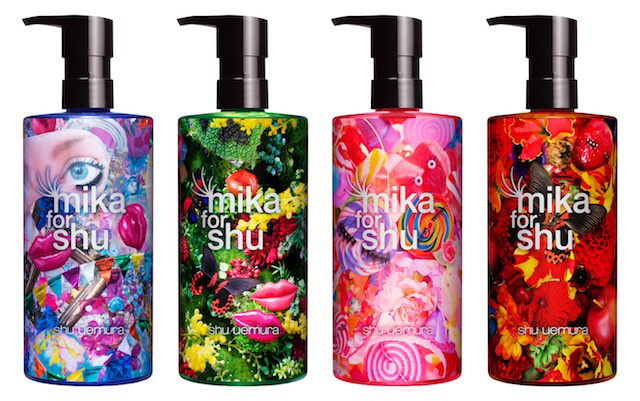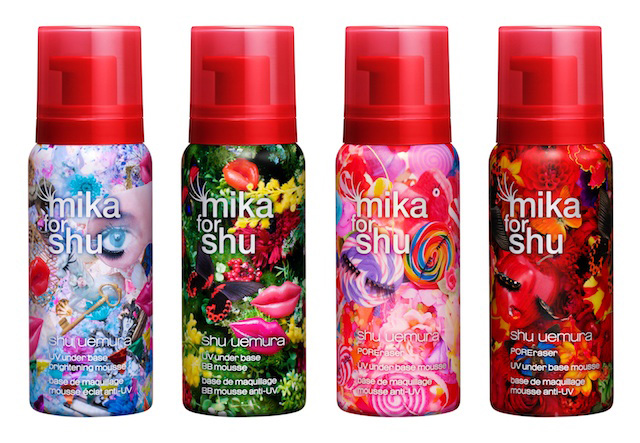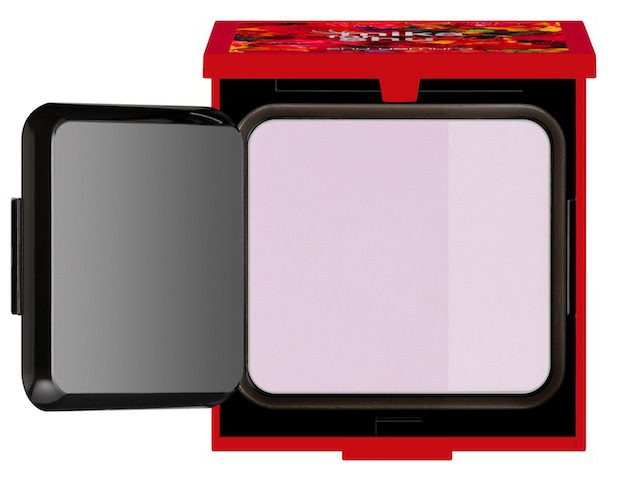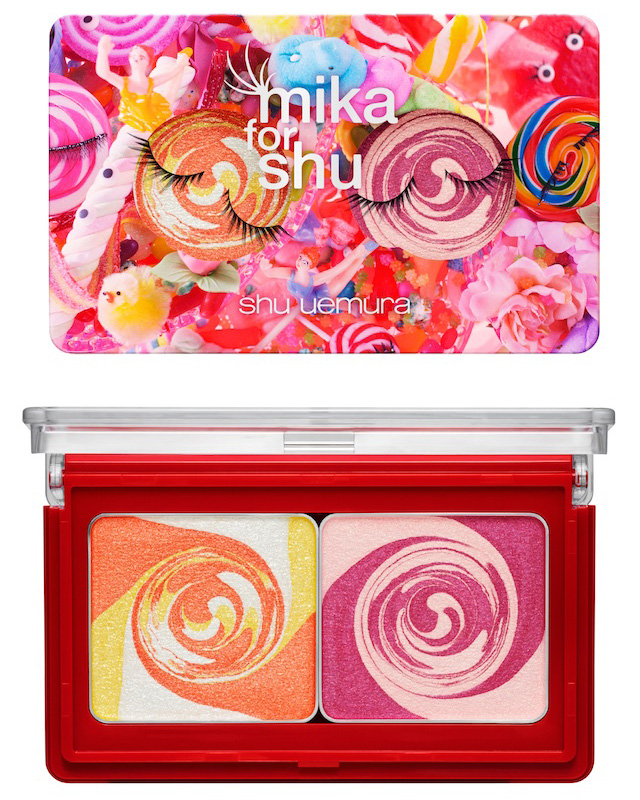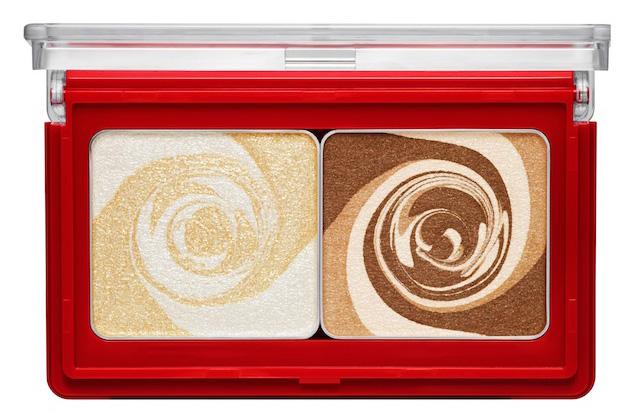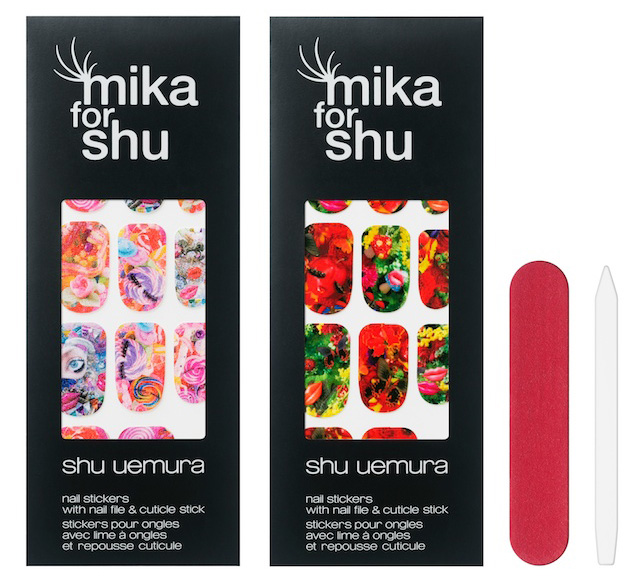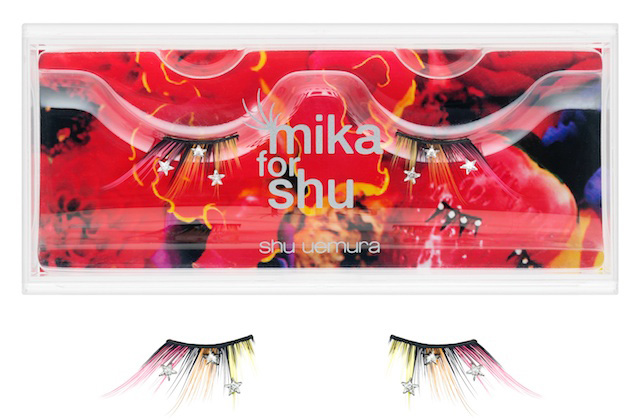 How do you like this year's new Shu Uemura Mika Ninagawa Collection? My favorites so far are the new Shu Uemura Eye Shadow Spiral Duos. How about you?