Hello beauties!
Shu Uemura launched the new LightBulb UV Compact which is a compact foundation available at this time only in Asia. The new foundation has a high coverage while it looks naturally on the skin and also provides a high sun protection having SPF 30 PA++. You can purchase your shade as a refill or with the compact case which comes with the innovative sponge applicator.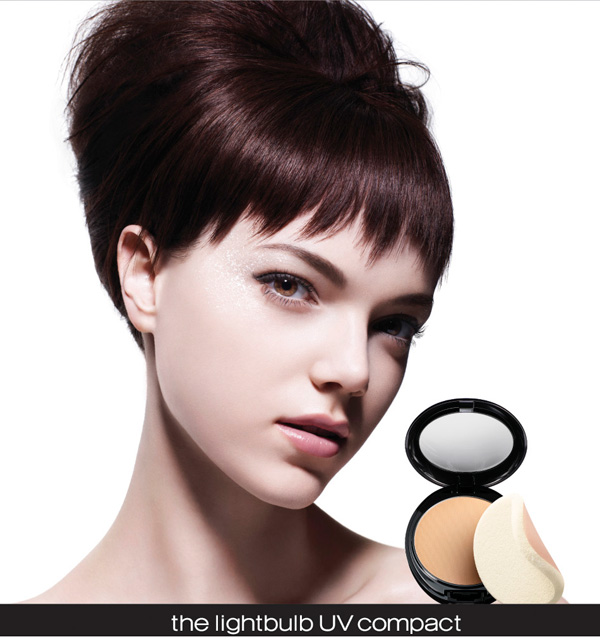 Availability
Now @shuuemura.jp
Shu Uemura Light Bulb UV Compact SPF 30
Shades:
No. 354
No. 364
No. 365
No. 375
No. 554
No. 564
No. 574
No. 584
No. 744
No. 754
No. 764 (Standard Color)
No. 774
No. 784
No. 974
Enjoy more photos…
Has anyone of you lovelies already tried the new Shu Uemura Light Bulb UV Compact?