Hello beauties!
Over the past few months I've tested quite a lot of mascaras so today I want to talk to you about Senna Voluptulash Mascara which has quickly became one of my favorites. When it comes to mascaras I've learned that it's very important to master the right technique of application so you can get the best results. The same thing goes for Senna Voluptulash Mascara because once you are familiarized with the technique and get the hang of it you will definitely count this product among your favorite ones. What I want from any mascara is probably what every woman wants, volume, thick lashes without clumping as well as curving and defining. I know these are just "simple" requests so that's why I've been trying out so many mascaras lately.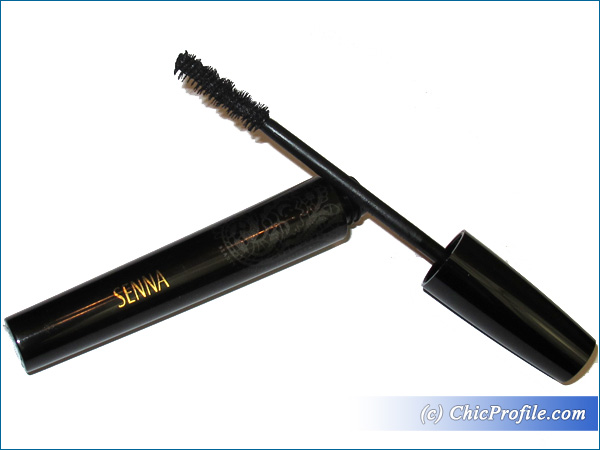 Availability
Now @sennacosmetics.com
Senna Voluptulash Mascara ($22.00 for 10 ml/ 0.33 fl oz) is a luxurious mascara that promises dramatic, deep black, lusciously thick and extravagantly long lashes in one stroke. The packaging look simple, a black sleek long tube, but it's also very elegant and easy to hold.It has a unique helix shaped brush that will really make a difference right from the first coat, separating and defining each lash while you can also see a noticeable lengthening. This mascara is applied in a quite different way than the rest of normal mascaras so please try to follow the 3 easy steps as you will surely notice a huge difference in the final result.
Eugene Weston, makeup artist and founder of Senna Cosmetics recommend applying up to 3 coats but when I want to go for a more natural look I prefer to stop after the second coat.
Senna Voluptulash Mascara comes in a deep black color which intensifies lashes adding a discreet luscious finish. The second coat of mascara gives volume while it thickens and curves the lashes even more making your eyes look fresh and rested. Whenever I had lack sleep my eyes look tired and Senna Voluptulash Mascara really helps my eyes look bigger, wider creating that beautiful almond eye effect. The lashes stay up high and they look more intense and thick.
I have to say it clumps up the lashes just a little bit but it lifts and holds curls throughout the day. I did took a photo after 12 hours of wearing this mascara so you can see the results for yourself. The formula it's smudge-proof and definitely long lasting, making your lashes look beautiful, natural, long and thick even after 12 hours wear.
Application
1: Side swipe: After coating lashes with the mascara wand held horizontally, tilt it vertically and use the wand tip like a windshield wiper side to side onto lash tips. This super coats each lash.
2: Sweep up: Always follow the side swipe with a sweep up holding brush horizontally at the lash base. This achieves good lash separation.
3: Push up: Boost lash length and visibility by lifting lashes with wand from the lash base and then pressing in toward your eyelid and pushing up as you glide the wand through lashes.
Enjoy more photos…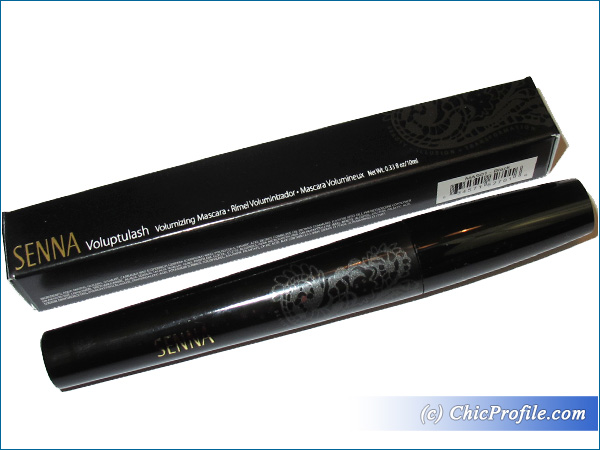 Senna Voluptulash Mascara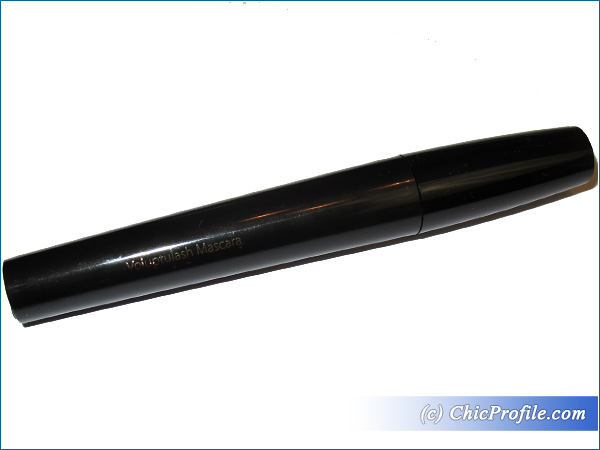 Senna Voluptulash Mascara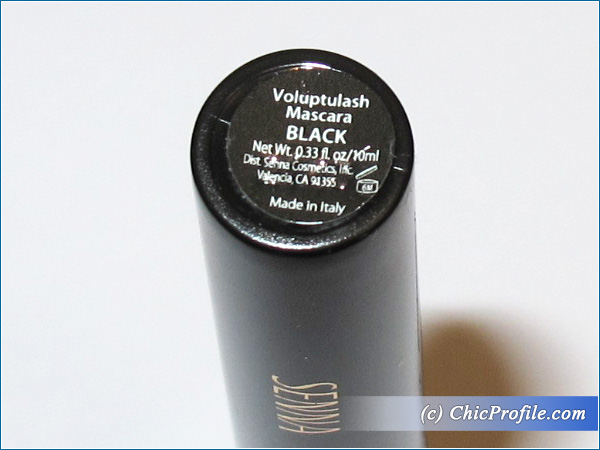 Senna Voluptulash Mascara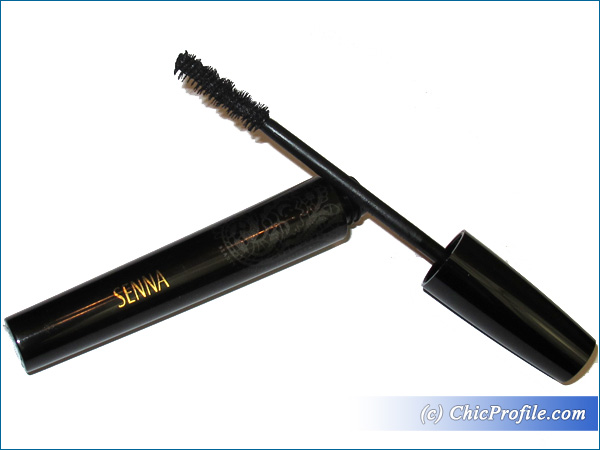 Senna Voluptulash Mascara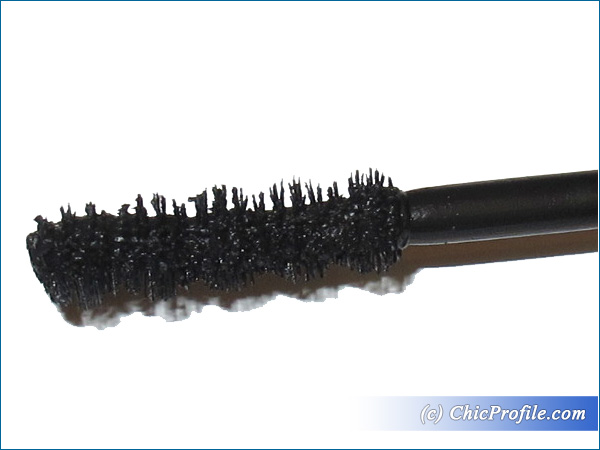 Senna Voluptulash Mascara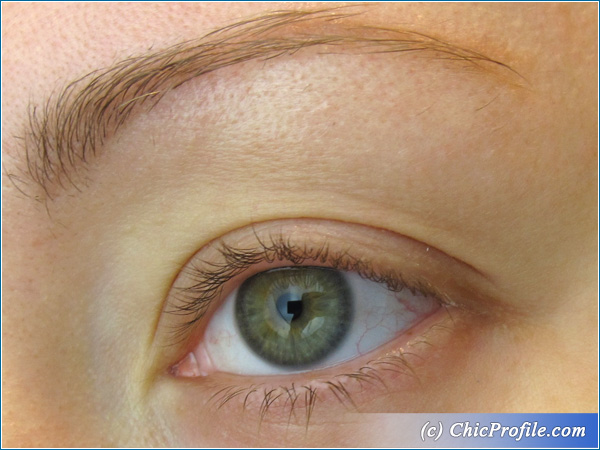 My natural lashes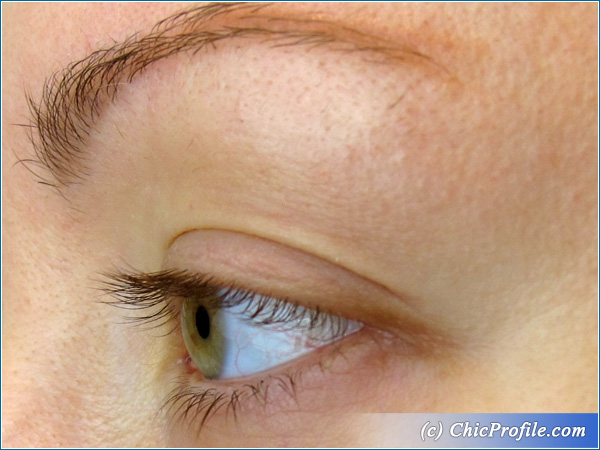 My natural lashes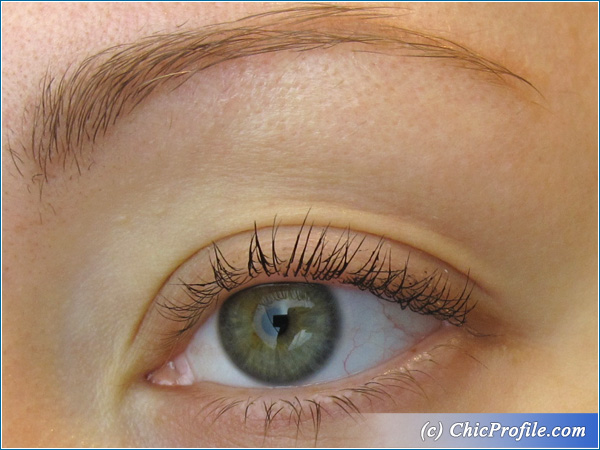 Senna Voluptulash Mascara – One Coat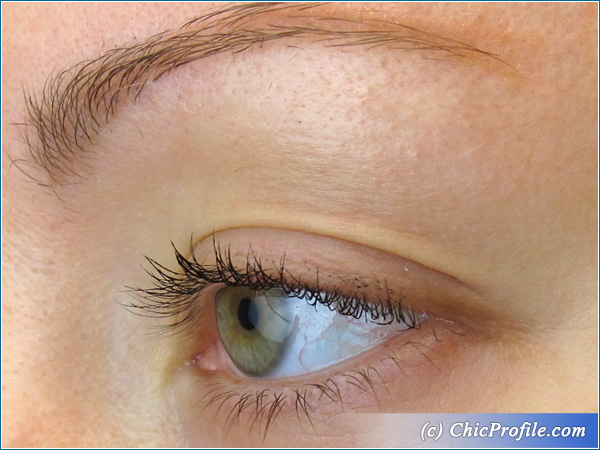 Senna Voluptulash Mascara – One Coat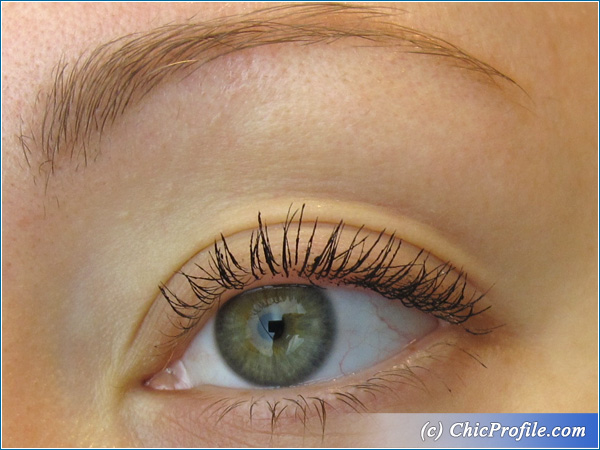 Senna Voluptulash Mascara – Two Coats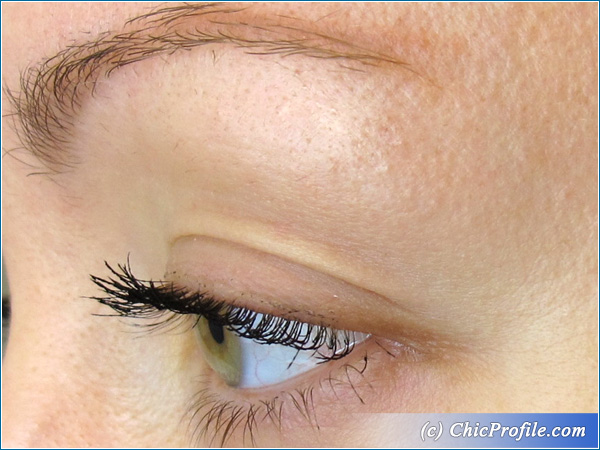 Senna Voluptulash Mascara – Two Coats
Senna Voluptulash Mascara – 12 Hours Later
Have you already tried Senna Voluptulash Mascara? If yes I would really love to know what do you think of it and if you haven't until now I hope you liked this review so please leave a comment if you found this mascara interested.