Hello lovelies!
NARS Cosmetics recently launched exclusively at Sephora a new line of Hardwired Eyeshadows, super pigmented and with a high metallic sparkling finish, along with Sculpting Multiple Duos.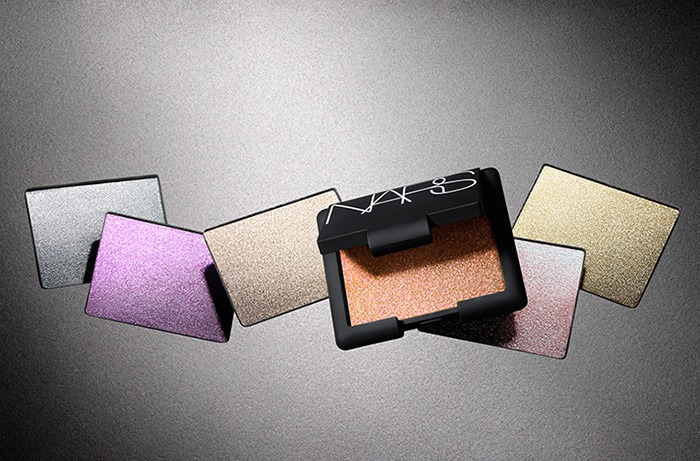 NARS introduces the Sculpting Multiple Duo for Fall 2016. NARS' iconic multi-tasker works two places at once. The darker shades blend effortlessly to create a contour enhancing the face's natural features, while the illuminating shades provide a sheer color that illuminates the high points of the face. Both double up on eyes, lips, and cheeks. Portable. Buildable.
NARS Cosmetics [also] introduces the limited-edition Hardwired Eyeshadow Collection—a rich and radiant lineup of six precious metals. A rare combination of high-pigment with high-shine, ultrafine blends of shimmer, glitter, and pearl reflect light for eye-catching effects. Glides on smoothly and evenly. Layers and intensifies. Lasts through the night.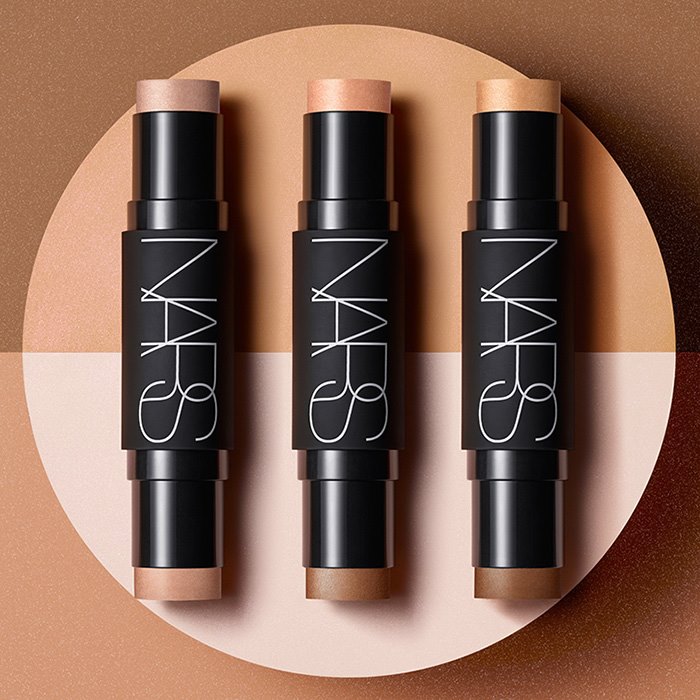 Availability
U.S. Launch Date – Now exclusively at Sephora
Sculpting Multiple Duo – Limited Edition – $39.00
Copacabana/Sidari Beach

– shimmering pink silver/Rose bronze

Hot Sand/Laguna

– peach champagne/Bronzed brown

Playa Flamenco/Oahu

– sparkling soft gold/Deep bronze
Hardwired Eyeshadow – Limited Edition – $28.00
Earthshine

– iridescent pink lilac

Lunar

– soft iridescent violet

Outer Limits

– iridescent rose gold (Repromote)

Parallax

– metallic dove grey

Pygar

– gold lame

Stud

– soft pewter bronze (Repromote)
Enjoy more photos…