Hello beauties!
I spotted NARS Bord de Plage Highlighting & Bronzing Palette yesterday morning while I was surfing on Nordstrom. This NARS Summer 2017 limited edition palette is filled with highlighting and bronzing shades. By the time I got home and checked the website again it was already sold out…but I'm hopping it will come back online soon.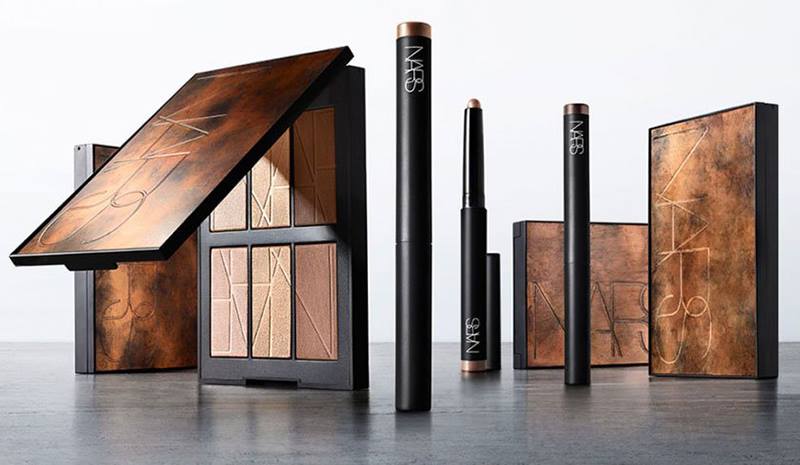 Availability
U.S. Launch Date – June 2017 at Nordstrom
Water-activated highlighters meet Sun Wash Diffusing Bronzer for a smoldering summer look. Four opalescent tones work effortlessly with your skin to create a universal glow, while two light-diffusing bronzers add natural-looking warmth. Together they create a second-skin luster that amplifies and intensifies. Opposites attract with sheer dimension.
Shades:
Rivage
Corniche
Crique
Galet
Laguna
Casino
Enjoy more photos…