Hello beauties!
It's time for a quick review of my new MustaeV Desert Pink Eyeshadow which I got earlier this month along with a couple of MustaeV products (photos/ swatches). You have seen me wearing this shade in my latest makeup tutorials so it was about time I would give more details about the gorgeous Desert Pink.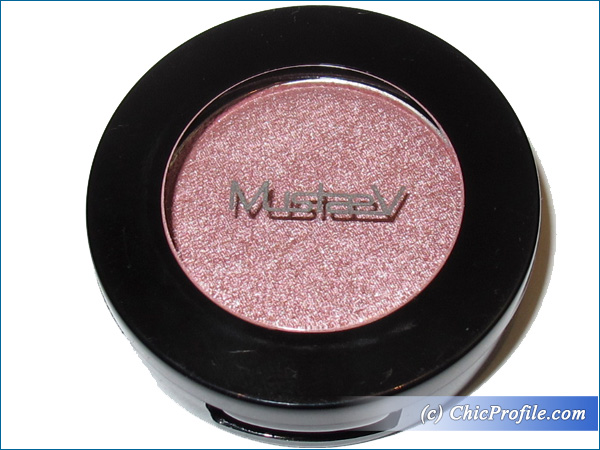 Availability
Now @mustaevusa.com (15% Discount using discount code: chicprofile), @mustaev.co.kr
MustaeV Desert Pink Eyeshadow ($13.00 for 1.8 g) is officially described as a subtle, vintage, natural pink shade. In my opinion it's a very light pink with a strong sheen, pearly finish and very fine silver shimmer. It reflects the light so beautifully that the shade will change its appearance from this delicate light pink to a luminous pinky beige or a silver pink. This is the kind of color that will instantly brighten up your eyes, whenever you look tired and you want a fresh and luminous makeup.
It has a semi-cream texture, that feels so smooth when it's applied or swatched. It has a good color payoff showing almost no different in its opacity with or without an eyeshadow primer. It has a good adherence, it's applied without any fall-out, blends easily with other colors and textures and it doesn't crease or fade even after 8 hours wear.
I like to use Desert Pink on the lid or blended on the crease for a natural and luminous makeup look but it can also be  paired with more dramatic shades. I tested and wore this shade for the past 2 weeks in more than 7 makeup looks and sometimes I kept my makeup on for 8 hours while other times for 10-12 hours and Desert Pink lasted beautifully, without any fall-out, creasing and without fading.
The packaging resembles a bit with MAC Cosmetics eyeshadows, it's simple, practical and easy to use as the eyeshadow comes in a plastic rounded case with a transparent lid that snaps shut.
Enjoy more photos…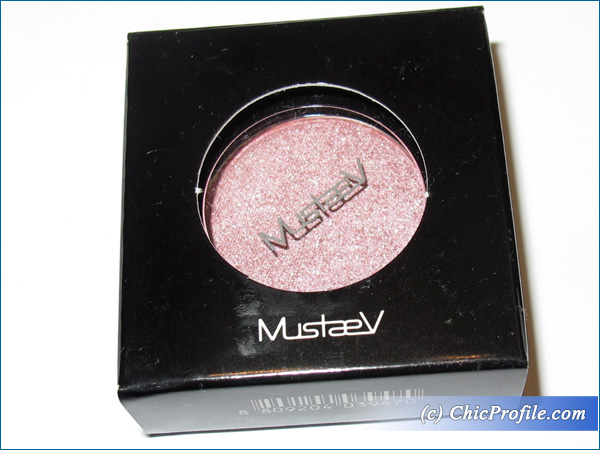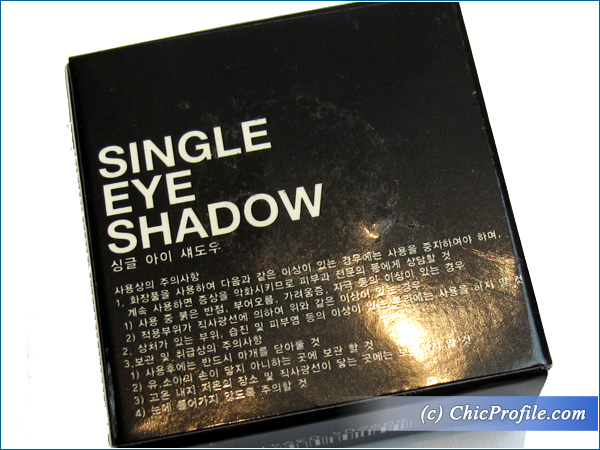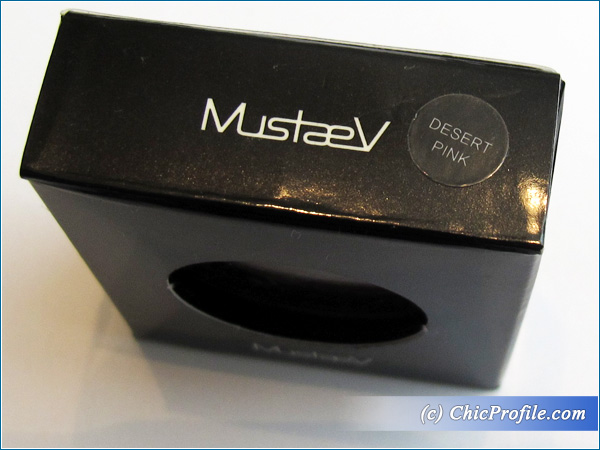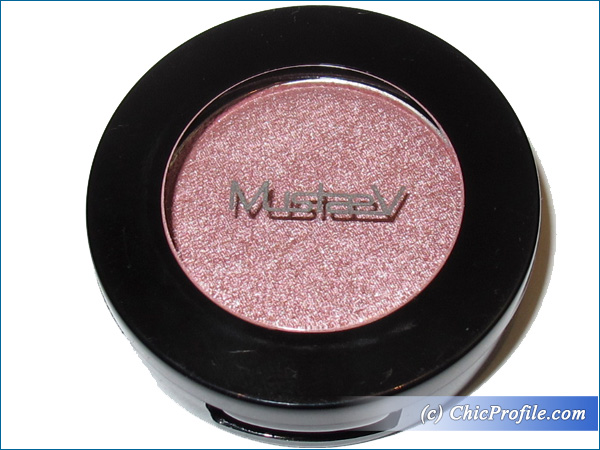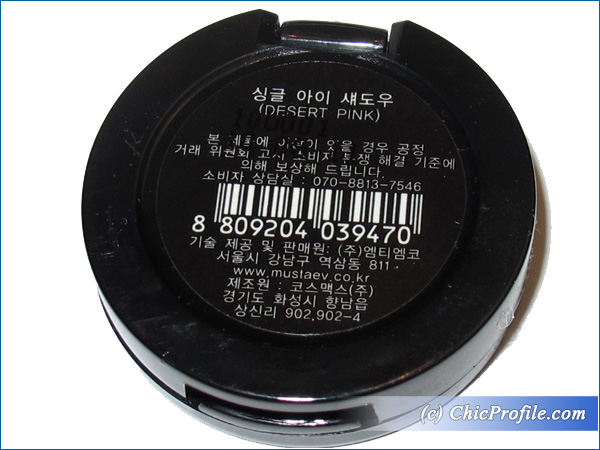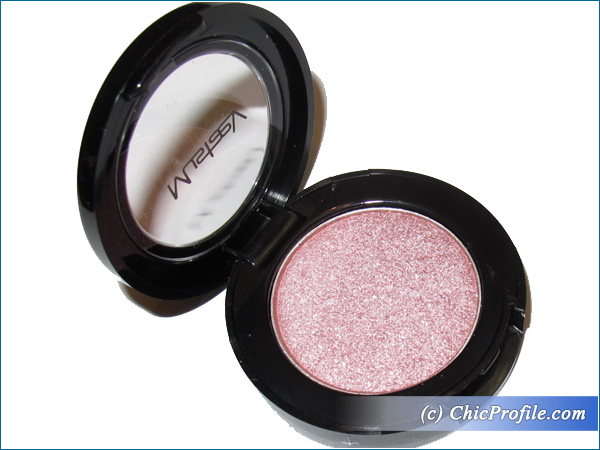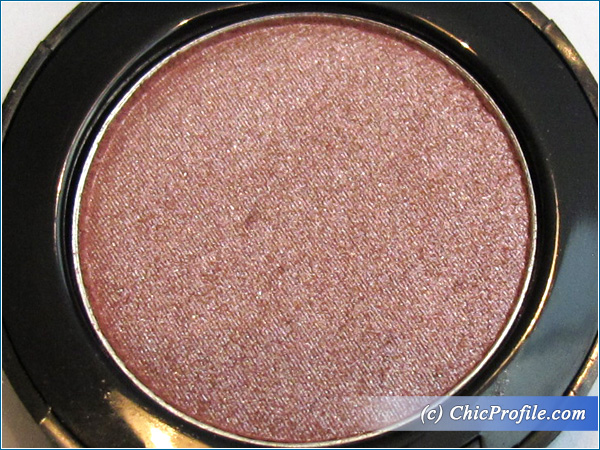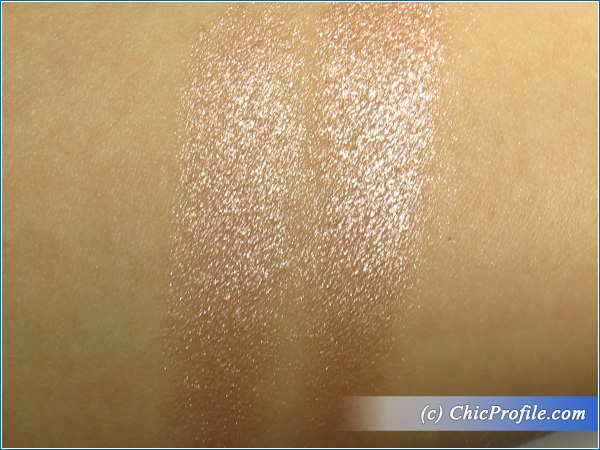 MustaeV Desert Pink Swatches without and over Too Faced Shadow Insurance Primer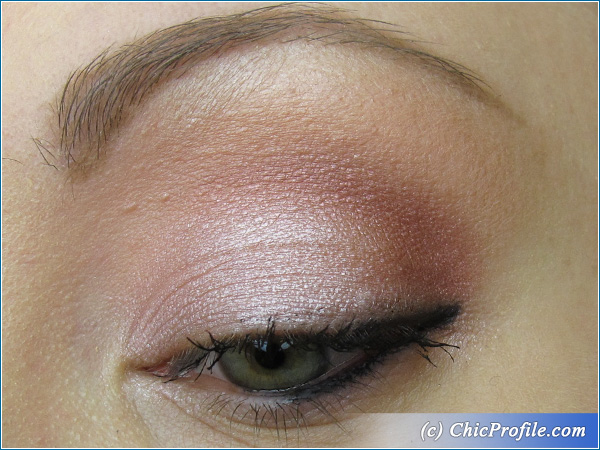 MustaeV Desert Pink Eyeshsadow – applied on the lid
HERE you can see the entire makeup tutorial where I've wore this shade or you can browse through my other makeup looks as I've been using MustaeV Desert Pink quite a lot lately.