Hello beauties!
Makeup Academy Spring Break Collection is already out there and has a lot to offer. From pastel shades and neutrals to bright rose-peachy blushes and turquoise eyeshadows the new MUA Spring Break line features a bunch of new and permanent products. I'm a fan of MUA eyeshadow palettes and over the years I collected quite a few so I'm always excited to see a new launch. Talking about  MUA palettes do check out their website as they currently offer a %75 discount for some of them.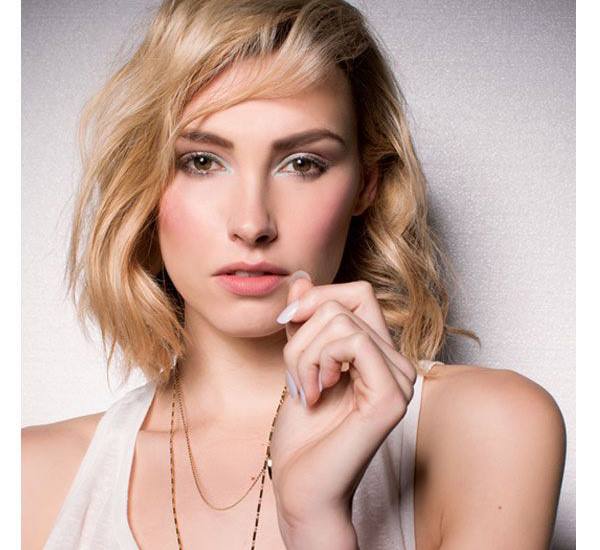 Availability
UK Launch Date – now in Drugstores and online @muastore.co.uk (international shipping)
MUA Spring Break Collection Spring 2015
MUA Spring Break Palette – New – £4.00
Leap into Spring with this wearable, combination colour palette. The mix of stunning shimmers in neutrals, pinks and soft green hues encapsulates the revitalised colours of the new year and are perfect for creating a fresh, enchanting look.
Pro-Base Prime & Conceal Correcting Cream – New – £2.00
Shades:
Peach: Add radiance to areas that need it most with this creamy peach tone
Yellow: Brighten and conceal areas with purple tones with this soft and blendable yellow cream.
Green: Apply this soft and blendable green tone to areas that are susceptible to redness to neutralise and reduce the appearance.
Lilac: This soft and blendable lilac tone illuminates but can also be applied to areas to mute yellow undertones.
Pout Prime – New – £3.00
Get super smooth lips with MUA's Pout Prime. A soft and soothing balm that creates a smooth base allowing your lip colour to apply evenly and last longer.
Sweet Sheen Lip Balm – New – £2.00
Shades:
Rouge Rumba
Pink Lily
Peach Dream
French Violet
Coral Reef
Cherry Bomb
MUA Luxe Whipped Velvet Lips – New – £3.00
Shades:
Chichi
Hedonic
Ritzy
Rococo
Spry
Lipstick – New Shades – £1.00
MUA Luxe Whipped Velvet Blush – New – £3.00
Smooth & Soft – glide MUA Luxe's Whipped Velvet Blush over cheeks for a light and instant colour. This ultra-soft blush lightweight formulation enables you to build the colour gradually for a look that suits you.
Shades:
Chichi
Hedonic
Ritzy
Rococo
Spry
Nail Polish – New – £1.00
Shades:
Pressed Powder Translucent – New – £1.00
An MUA Essential lightweight powder that creates a smooth & shine–free finish.
Pro Base Smooth Set & Prime – New – £5.00
Gently apply this smooth balm over the skin to cover fine lines and marks creating a perfect base in which to apply your makeup. This versatile product can also be applied following makeup to ensure it stays in place all day!
Eye Define Mascara – New – £3.00
MUA's Eye Define is your perfect lengthening mascara! It extends and elongates lashes to create a fuller, longer look.
Enjoy more photos…