Hello beauties!
Max Factor released in early spring the Marilyn Monroe Lipstick line (promo photos) featuring four red lip colors inspired by Marilyn. It was well know that famous sexy-symbol was into a red lip so the star color of this collection is represented by Max Factor Marilyn Ruby Red. I actually got all the shades a few weeks ago when I also shared with you a preview and swatches but now I return with a detailed review and lip swatches of each color.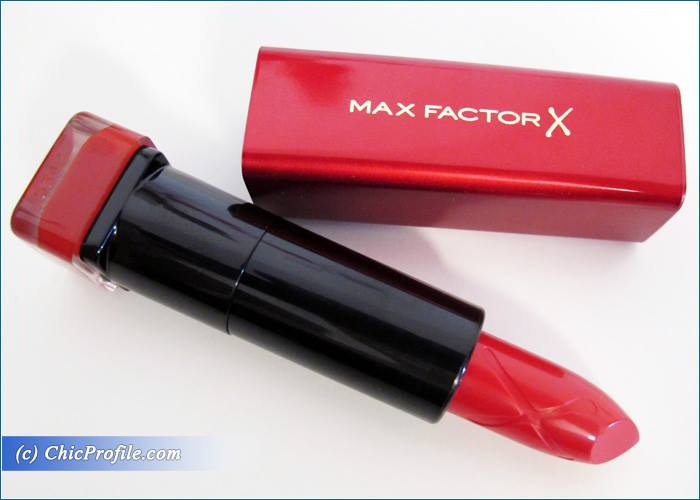 Availability
Romania – Now at Kendra, Debenhams, Douglas, Prestige Boutique (blv Iuliu Maniu nr.59) and online @boutique-produsecosmetice.ro, @emag.ro
UK – Now at Boots, Superdrug
The packaging is obviously a red luscious opaque case with a simple golden Max Factor signature on top. Inside there's the lipstick with a X embossed, the Max Factor logo…pretty simple and classy. Now let's move on and talk about the shades. They all retail for 48.00 Lei / £7.99 for 4 g. Now you can take advantage of this amazing offer that Max Factor is currently providing, by buying the new kit that also includes Max Factor Miracle Match Foundation (review, swatches) and shade of your choosing of the new lipstick all retailing for 72.00 Lei.
Max Factor Marilyn Ruby Red (01) Lipstick is inspired by Marilyn original love shade and it's described as a bold, true red. It's a medium bright red with neutral undertones and a natural sheen. It's truly a rich, pigmented shade that looks fully opaque on the lips. It doesn't emphasizes lip lines and it leaves lips feeling so soft due to its incredibly smooth and creamy texture that glides easily and evenly across the lips. If you are on the lookout for a classy red then you shouldn't miss this one. It will complement any skin tone from light to dark and can be applied with a soft hand if you don't want to look very intense on you.
Max Factor Marilyn Sunset Red (02) Lipstick is officially described as a burnt orange-red suitable for warm and olive skin tones. It's a medium dark orange-red with warm undertones and a natural sheen. It's the kind of shade that will warm up your complexion, more appropriate for summer and day time wear. It's pigmented and covers lips in one swipe with a rich, fully opaque color coverage. It doesn't emphasizes lip lines and has the same creamy, lightweight and super soft formula that glides effortlessly across the lips. It feels hydrating, doesn't dry out lips for one second and is the kind of color that warms up your face.
Max Factor Marilyn Berry (03) Lipstick is seen like a red with blue undertones complementing cool and pale skin tones. Is a light-medium rosy-red with blue undertones and a natural sheen. This is my favorite color of them all, definitely because it looks great on light skin tones like me and creates a more natural look, without being to hard on your face. The color is pigmented, offers a good color payoff, changes the natural lip color but it's not totally opaque and intense. It applies smoothly and evenly across the lips without emphasizing the lines and has the same lightweight feeling.
Max Factor Marilyn Cabernet (04) Lipstick is officially a rich red wine color for darker skin tones. It's a medium-dark red-raspberry blue undertone shade with a bit of shine. I was sure that I would never wear this color as it would look to intense on me contrasting with my fair complexion but I was amazed to see how beautiful it really looks like when applied. I actually wore this shade two times and it didn't harden my features. Obviously I wouldn't go around wearing it during the day as I feel it's more night time appropriate and for a seductive, mysterious look. It has the same creamy, lightweight formula like all the other colors and applies evenly and smoothly across the lips. It looks rich, intense and fully opaque on the lips so it's definitely the most pigmented color of all them 4 lipsticks.
All Max Factor Marilyn Lipstick shades wear well for about 6 hours, they feel moisturizing and hydrating and lightweight on the lips. As the color wore away, it didn't seem to migrate and settle into the lip lines. They all had a sweet scented formula (citrus notes and sensuous vanilla undertones) with no discernible taste to me. The formula is enriched with grapessed oil and avocado butter, which prevents lips from drying out over time so this explains why they feel so creamy when applied.
Enjoy more photos…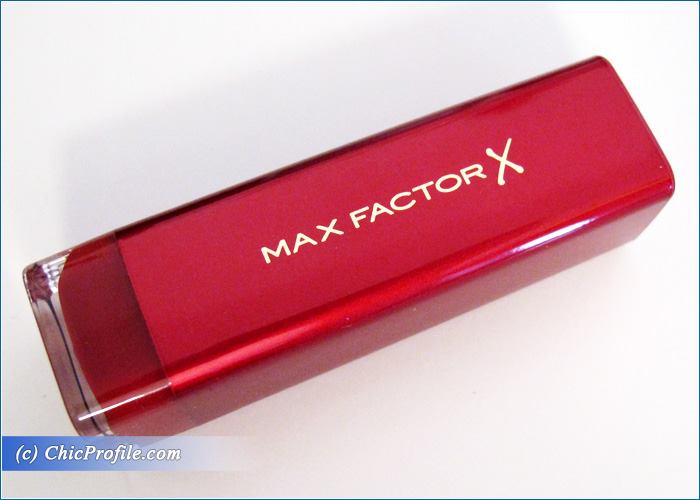 Max Factor Marilyn Ruby Red Lipstick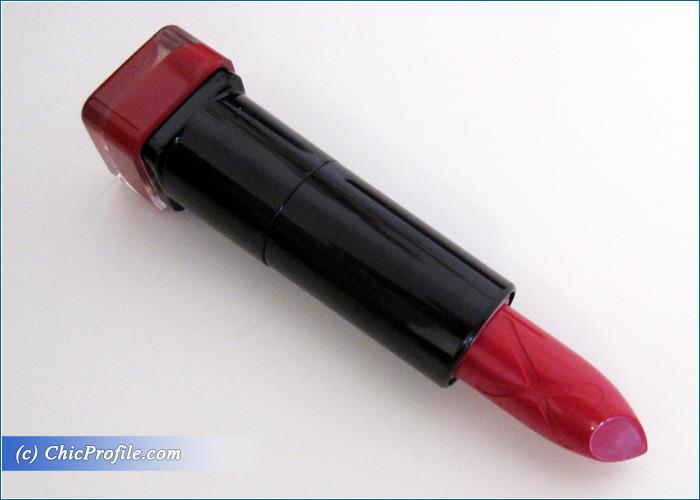 Max Factor Marilyn Ruby Red Lipstick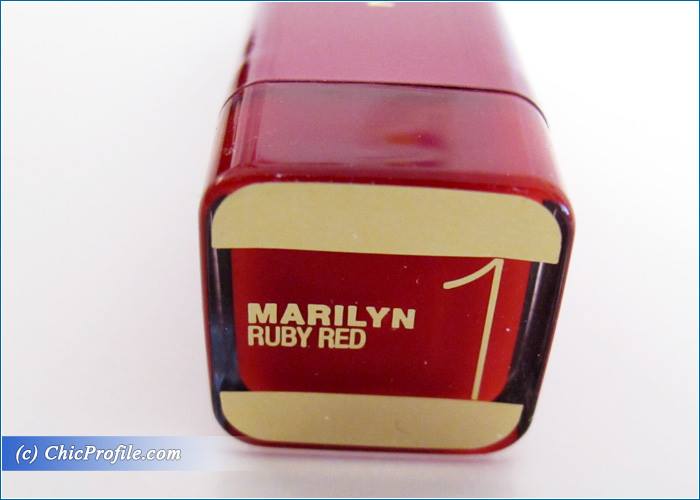 Max Factor Marilyn Ruby Red Lipstick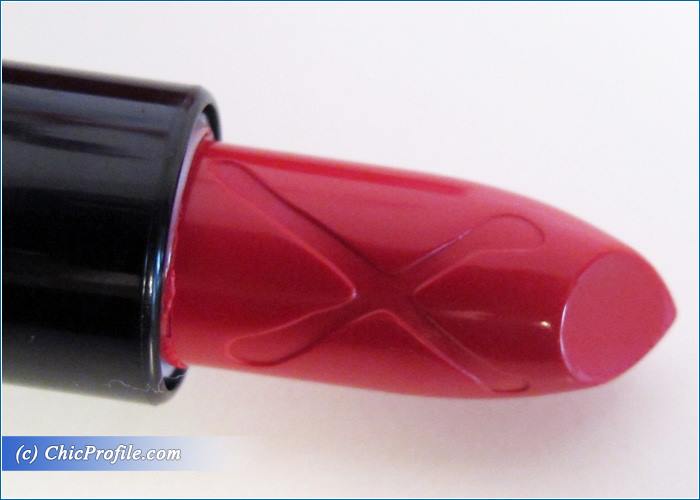 Max Factor Marilyn Ruby Red Lipstick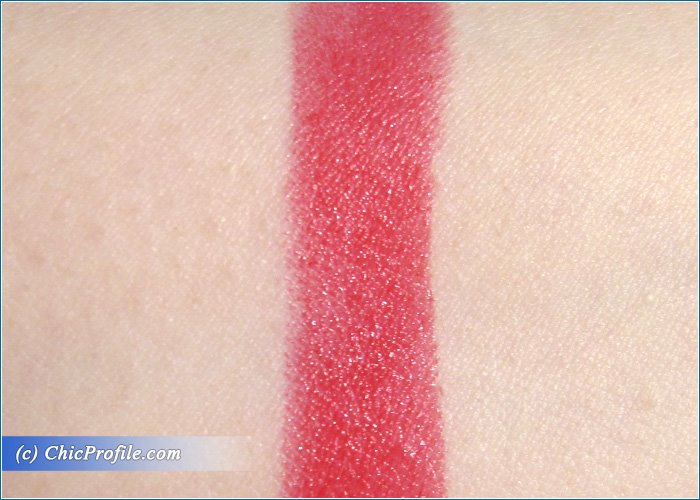 Max Factor Marilyn Ruby Red Lipstick Lip Swatch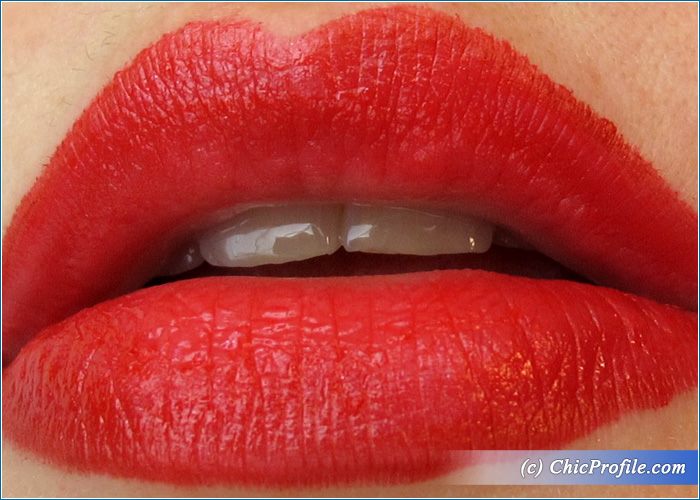 Max Factor Marilyn Ruby Red Lipstick Lip Swatch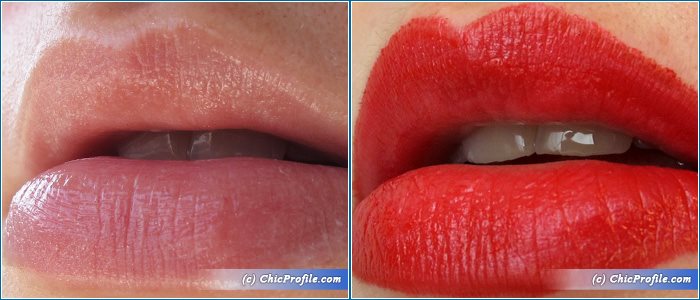 Max Factor Marilyn Ruby Red Lipstick Lip Swatch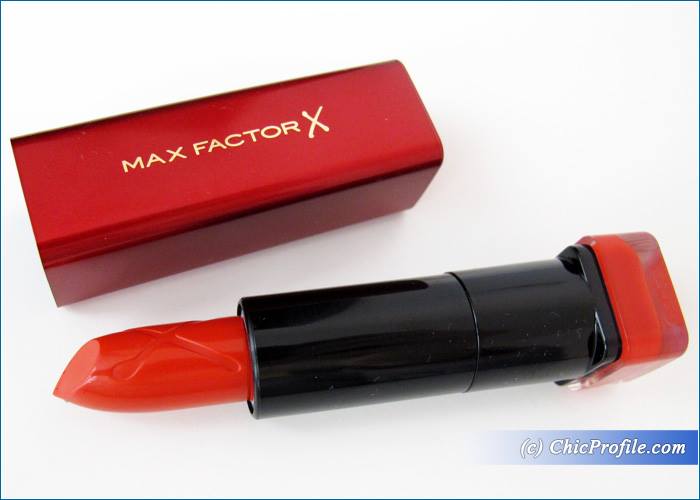 Max Factor Marilyn Sunset Red Lipstick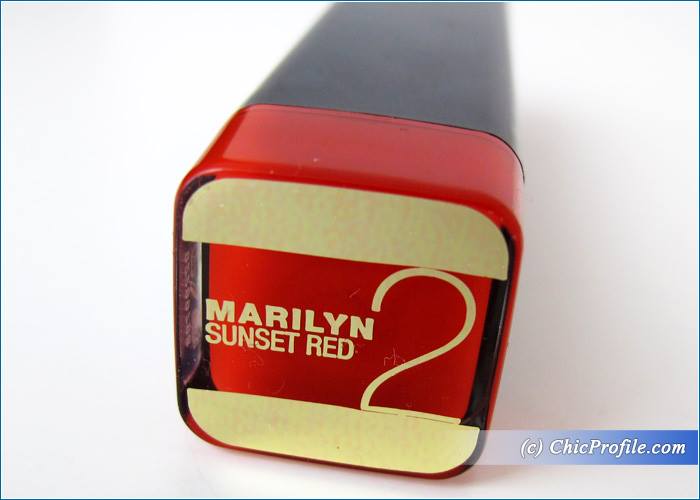 Max Factor Marilyn Sunset Red Lipstick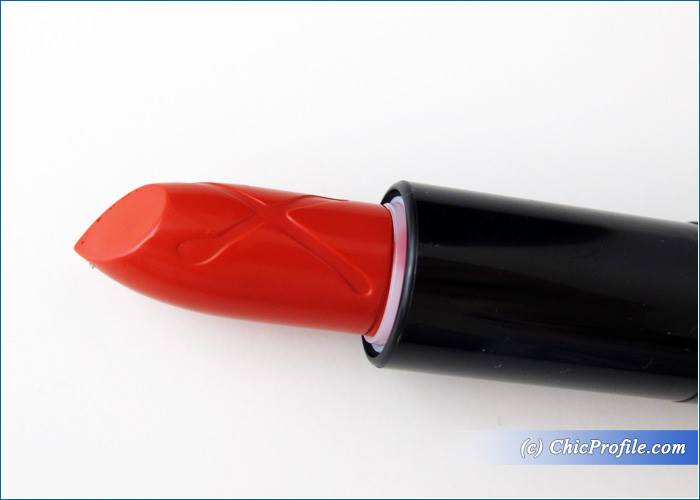 Max Factor Marilyn Sunset Red Lipstick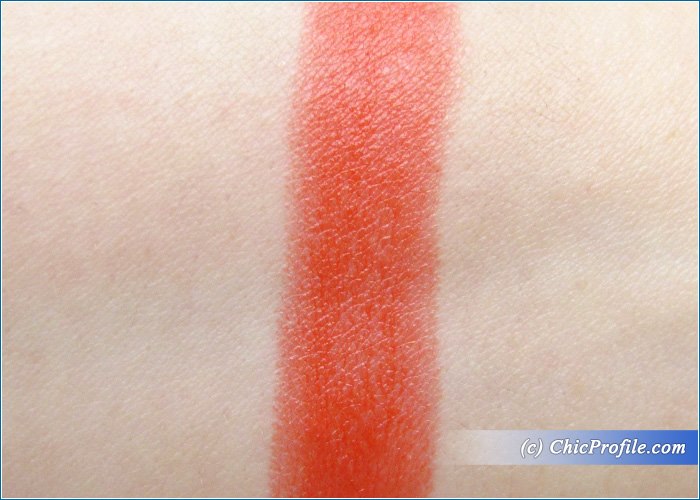 Max Factor Marilyn Sunset Red Lipstick Swatch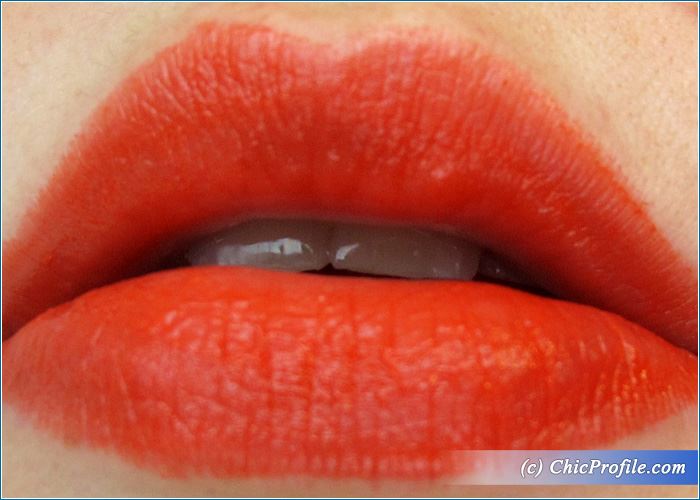 Max Factor Marilyn Sunset Red Lipstick Lip Swatch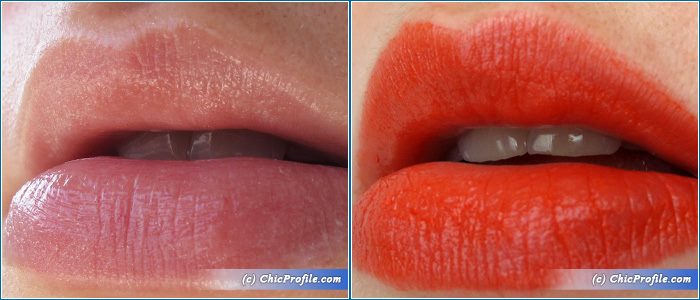 Max Factor Marilyn Sunset Red Lipstick Lip Swatch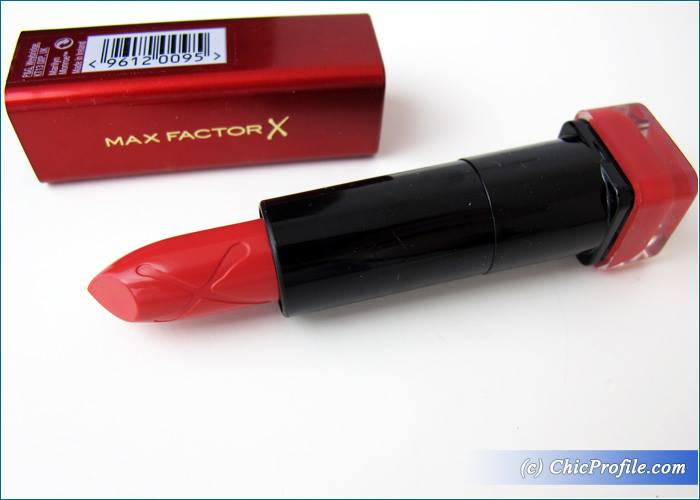 Max Factor Marilyn Berry Lipstick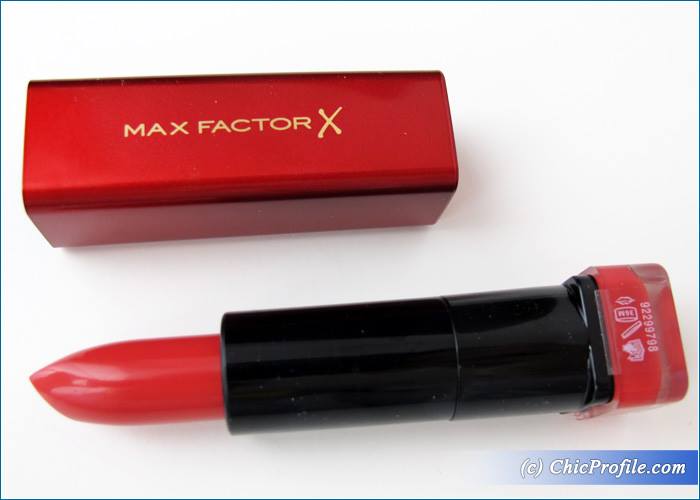 Max Factor Marilyn Berry Lipstick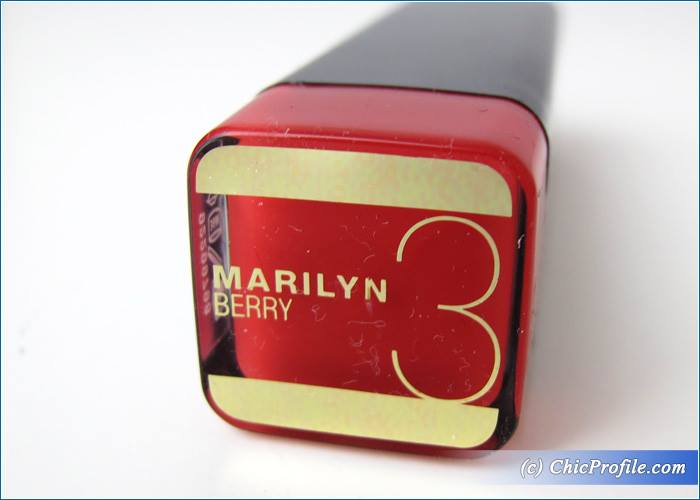 Max Factor Marilyn Berry Lipstick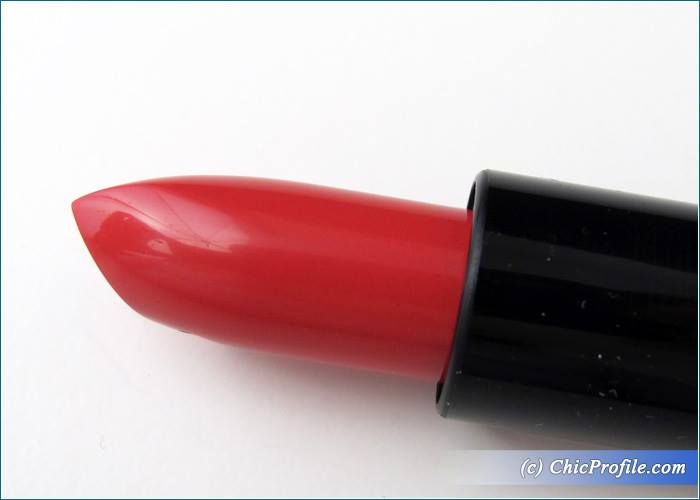 Max Factor Marilyn Berry Lipstick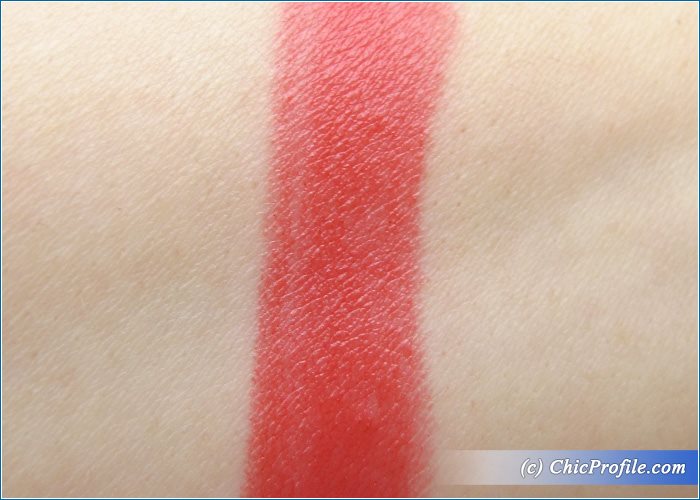 Max Factor Marilyn Berry Lipstick Swatch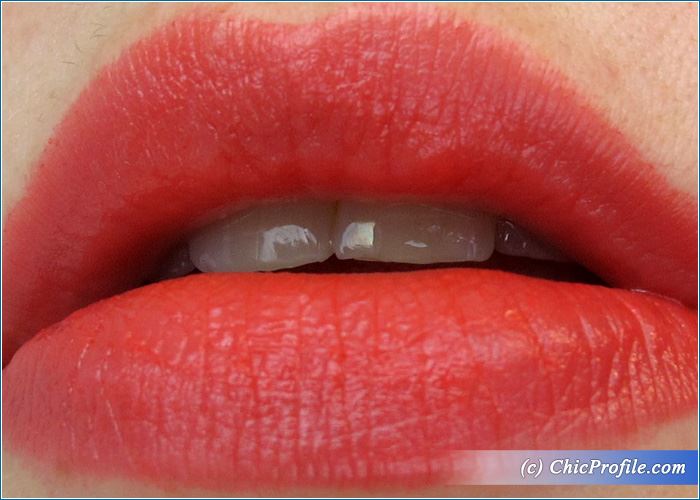 Max Factor Marilyn Berry Lipstick Lip Swatch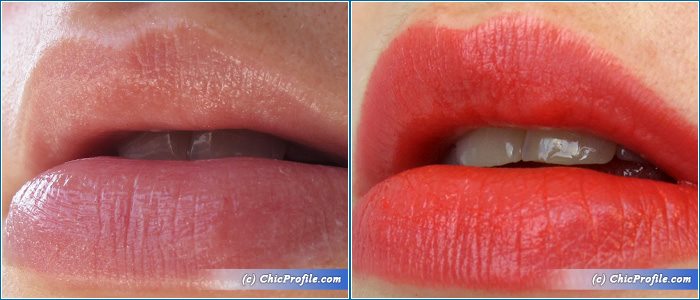 Max Factor Marilyn Berry Lipstick Lip Swatch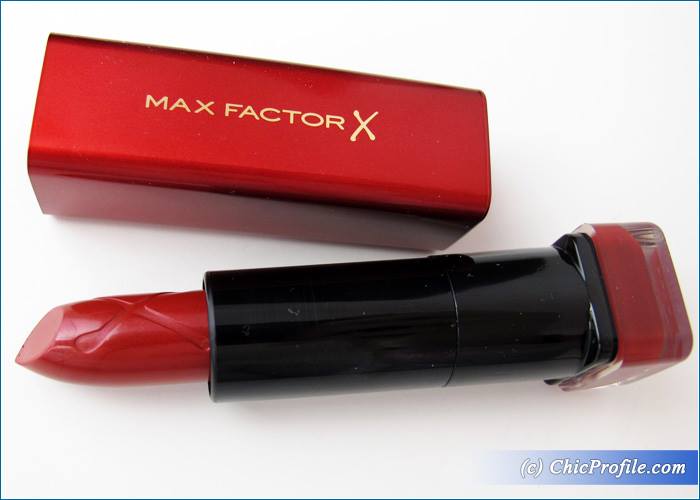 Max Factor Marilyn Cabernet Lipstick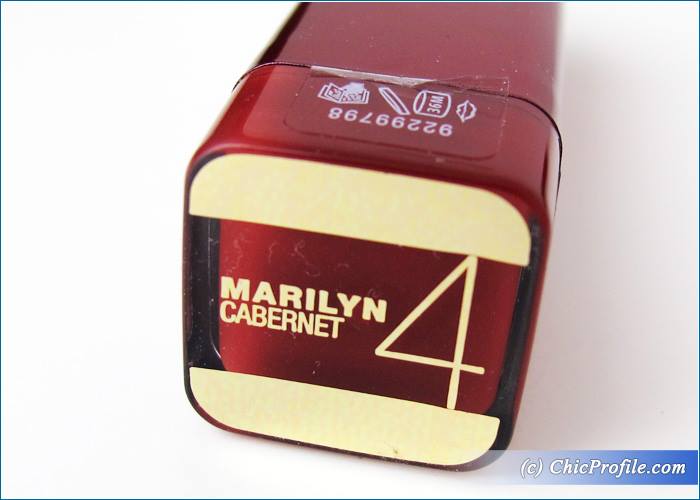 Max Factor Marilyn Cabernet Lipstick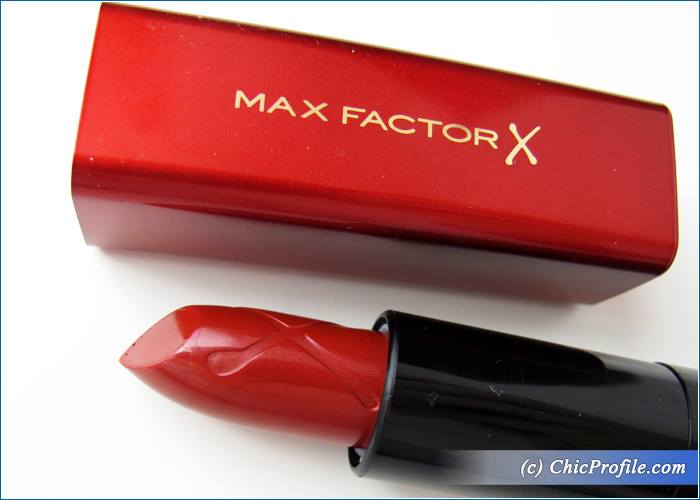 Max Factor Marilyn Cabernet Lipstick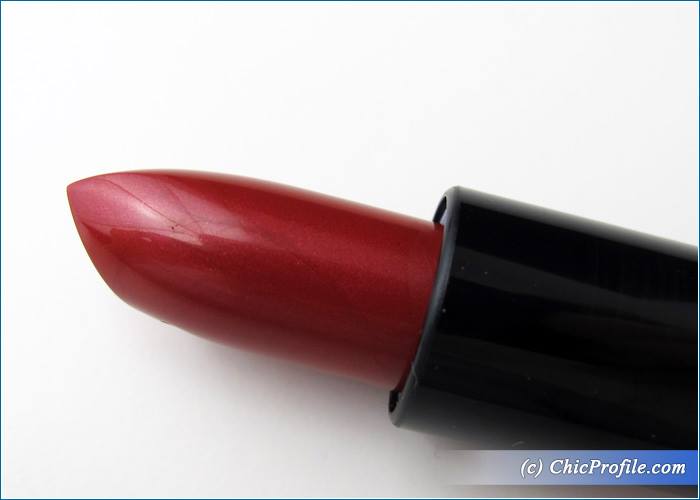 Max Factor Marilyn Cabernet Lipstick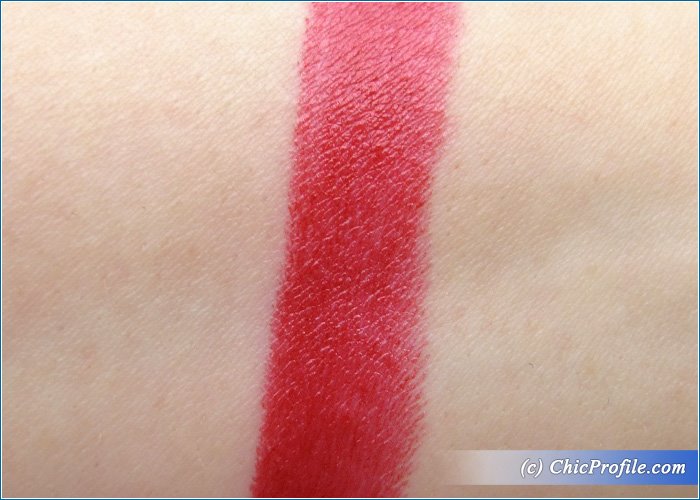 Max Factor Marilyn Cabernet Lipstick Swatch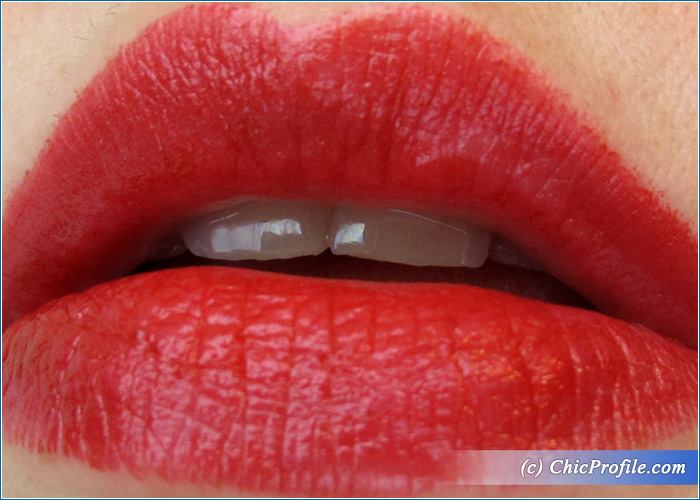 Max Factor Marilyn Cabernet Lipstick Lip Swatch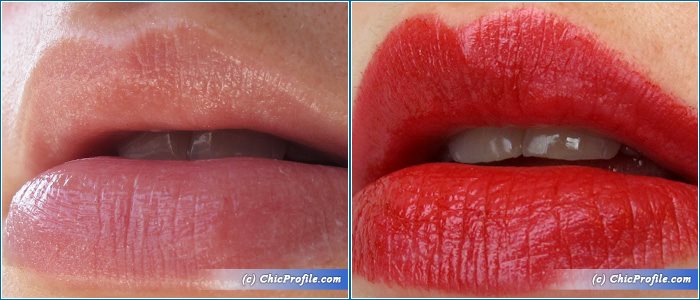 Max Factor Marilyn Cabernet Lipstick Lip Swatch