Hello beauties!
Max Factor comes out this spring with this gorgeous Creme Puff Blush which will be available in shades suitable for fair to medium and dark skin tones. It has been a while since I've been this interested to check out a blush made by Max Factor and I honestly believe there's been a while since they released a blush line to excited about. The new spring 2015 Max Factor Creme Puff Blushes come in six shades so these are actually presented as a small multi-tonal blush line and by mixing the colors together you will get a gorgeous hint of color that can be easily buildable for a more intense color and blended effortlessly on your cheekbones.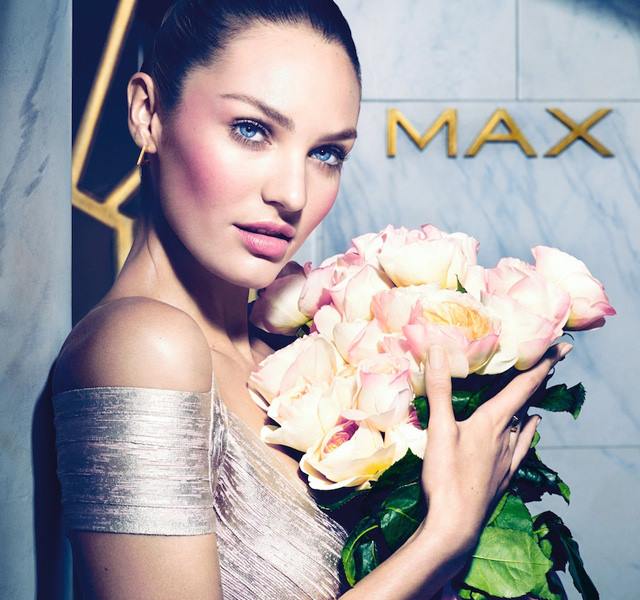 This launch comes on the same period as the new Max Factor Masterpiece Transform High Impact Volumising Mascara (56.98 Lei) that I've read about reviews already and seen how it performs. I was actually impressed with the instant volume that it provides, making lashes look ultra black, bold and giving them a dramatic look. It has a small brush which ensure that as the lashes are brushed through, every eyelash is captured and coated.
Availability
UK Launch Date – March 2015 at Boots
Romania Launch Date – April / May 2015
International Launch Date – April 2015 at DM, Douglas and local drugstores
Max Factor Creme Puff Blush – New – €8.50 / £8.99 / 64.91 Lei for 1.5 g
Shades:
No.5 Lovely Pink – golden light pink (for fair skin tones)
No.10 Nude Mauve Pink – beige and lilac (for fair to medium skin tones)
No.15 Seductive Pink – golden-dark pink (for all skin tones)
No.20 Lavish Mauve – pink and lilac (cool skin undertones)
No.25 Alluring Rose – golden brown (warm, tanned, medium skin tones)
No.30 Gorgeous Berries – berry pink (dark skin tones)
This marbled mineral powder blush contains ultra-fine pigments that will give you an instant fresh look and a multi-dimensional glow. Now it's easy to have perfectly sculpted cheeks as this new Max Factor Creme Puff Blush is somehow a 3-in-1 product not only giving your cheeks a pop of color but also gently sculpting and highlighting your cheeks without the need to use another products.
Enjoy more photos…