Hello beauties!
I know so many of your were waiting for me to review MAC Spellbinder Shadow in Higher Power, as promised last week on my Instagram Account. I myself, am excited about this review, as MAC Spellbinder Shadow Fall 2016 Collection (info) was announced to be launching in mid fall. MAC Higher Power Spellbinder Shadow is one of the eight shades included in this collection and I got my hands on it about a week ago, so I've been testing it every since. You can check out or subscribe to my Youtube Channel to keep updated with everything I post, like today's live swatches of MAC Spellbinder Shadows in Mysterious Influence and Retrograde.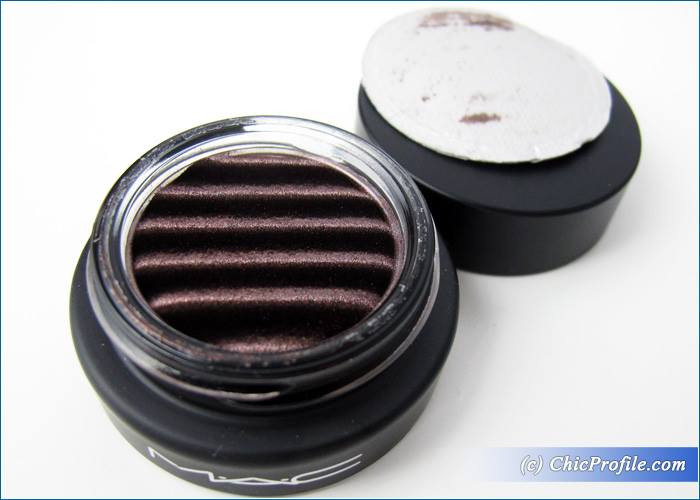 Availability
U.S. Launch Date – October 2016
International Launch Date – November 2016
MAC Higher Power Spellbinder Shadow ($22.00 for 0.8 g / 0.02 oz) is a special loose magnetic pigment in medium-dark mauvy brown shade with golden particles and a high metallic finish. It has a good color payoff, pigmented and rich even when it's applied on bare skin.
Over an eyeshadow primer or colorful cream base it comes alive, showing even a more intense and richer color. Next I'll be posting a tutorial where I used this shade so you can really see how it looks like paired with other colors and textures as well.
It has this incredibly fine, mild and silky formula, that it makes me think of soft sweet velvet everytime I swatch it. It has the color intensity of a pigment and it's actually more like a loose pigmented rather than an eyeshadow but thanks to the magical magnetic pan, the product manages to be kept in place without any fall-out.
It comes in this small but heavy, black jar, sealed with a white foil and once you open it you can see that beautiful stripe pattern. The newness with these MAC Spellbinder Shadows can be seen better in the video bellow, as even though you'll hit the pan or accidentally scratch the product hitting the pan, you can easily put everything back together without damaging the product. Isn't it wonderful? I'm just loving these shades, the new formula and concept, it just makes everything so much more easier to work with.
I'm not saying that I didn't love MAC pigments before….but they were so messy, like very other pigment, and I always had to be so careful around them, not to spill anything. Well now with MAC Spellbinder I can afford to be sloppy sometimes.
The products applies well, glides smoothly across the skin, doesn't feel dry and doesn't look patchy at all. I used my flat eyeshadow brush to pick up the product and gently tap off the excess so I can avoid any fall-out during the application, so everything will went on smoothly. It's easily blendable and to work with it's just a pleasure. I had around 10-11 hours of wear before I noticed the shade slightly loosing its intensity.
I had no fall-out during the entire wear time and I absolutely enjoyed the vivid metallic effect and golden reflexes.
Enjoy the video and more photos…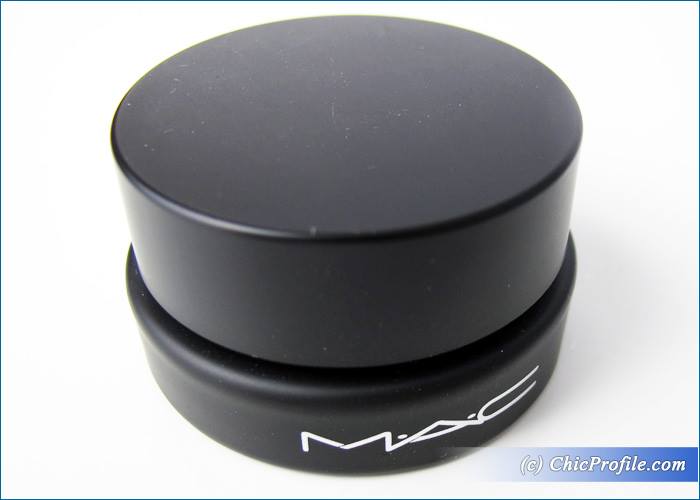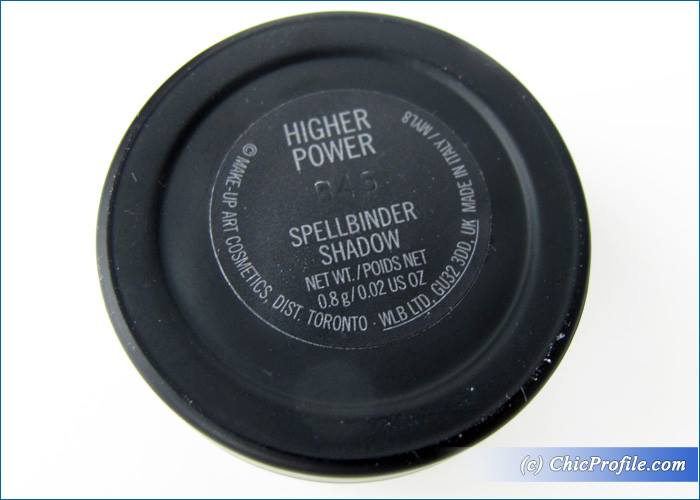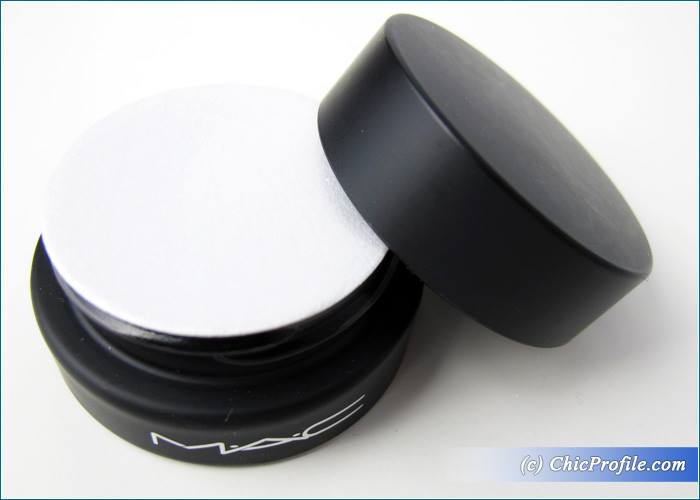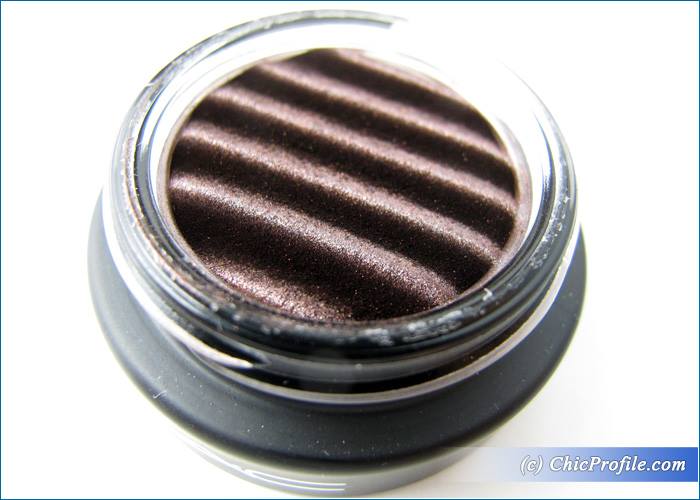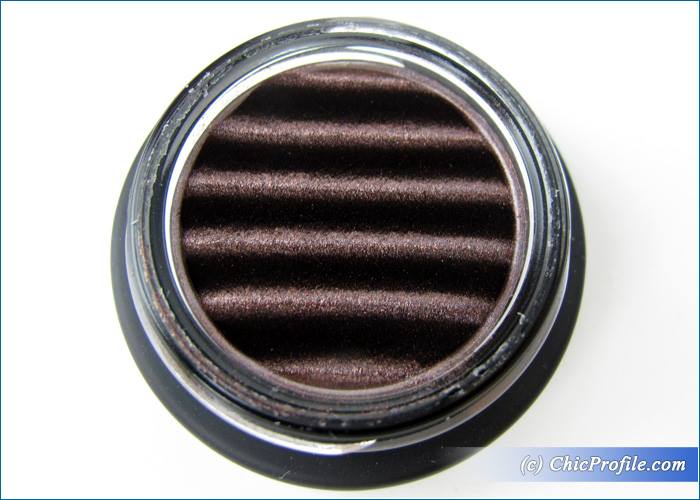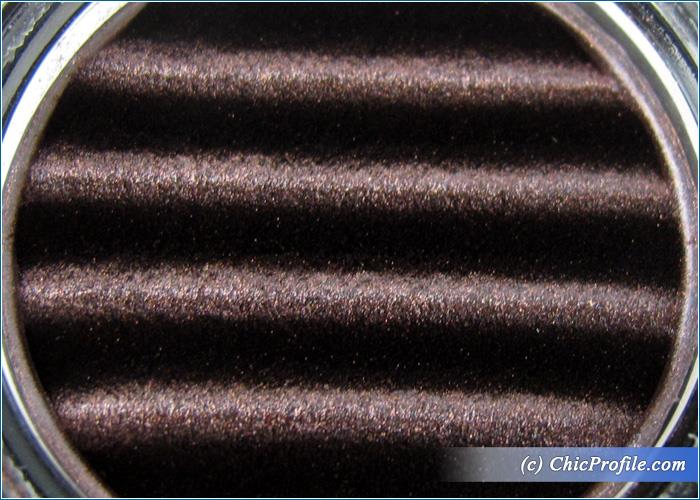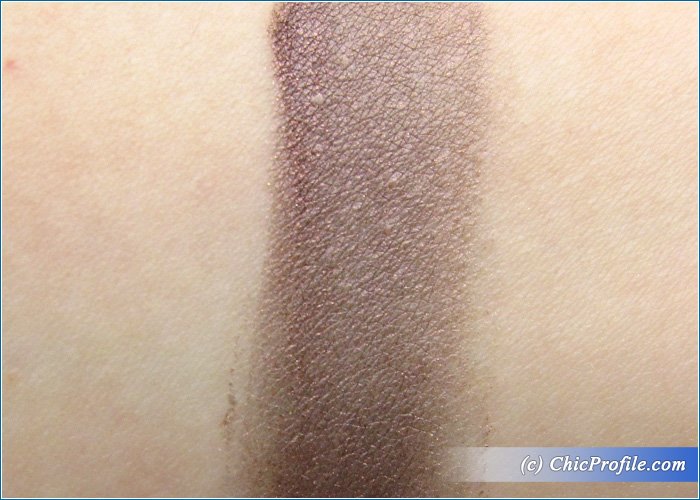 See the magic happening…