Hello beauties!
It's about time to have a first look at MAC Proenza Schouler Collection for spring 2014. The color story was released last month so it's really exciting to take a look at the upcoming MAC makeup products.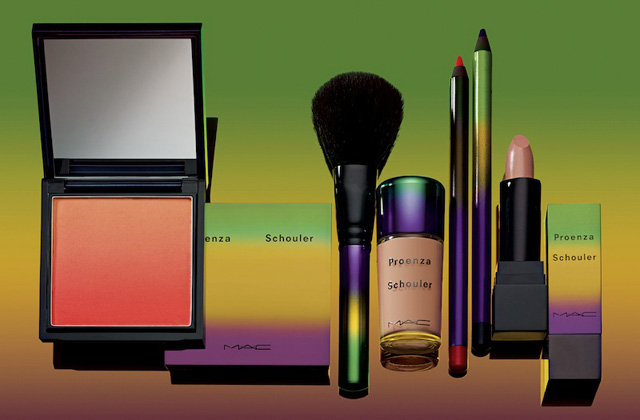 "Beauty has always played a huge role in what we do on the runway and M·A·C has been one of our biggest supporters. We wanted to create something that the Proenza Schouler woman could relate to off the runway, and the M·A·C brand is so deeply rooted in fashion that we knew they would understand our vision." – Jack McCollough and Lazaro Hernandez of Proenza Schouler
Availability
U.S. Launch Date – 3 April 2014 at MAC Stores
MAC Proenza Schouler Collection Spring 2014
Pro Longwear Eyeliner – $21.00
Black Ice
Rich Experience
Lipstick – $22.00
Woodrose- Light pink w/ beige (Lustre)
Pinkfringe- Vivid flamingo pink (Satin)
Mangrove- Bright orange red (Matte)
Primrose- Sheer berry plum (Lustre)
Pro Longwear Lip Pencil – $21.00
Blush Ombre – $30.00
Sunset Beach- Pink coral/tan ombre
Ocean City- Vivid orange/tan ombre
Nail Lacquer – $17.50
Thimbleweed- Pale nude (Cream)
Dayflower- Plum (Cream)
Bougainvillea- Bright orange coral (Cream)
Nocturnelle
Brush – $38.50
Info was posted by Erine1881 from specktra.net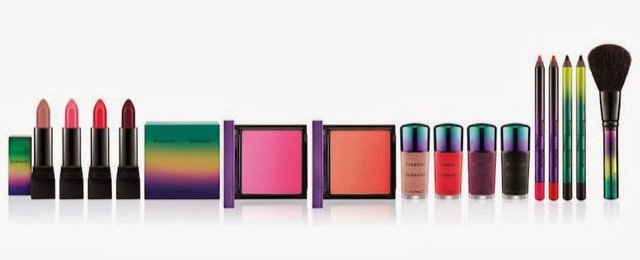 Do you like the new colorful packaging of MAC Proenza Schouler makeup products?