Hello beauties!
Finally the limited edition MAC Pedro Laurenco Summer 2014 Collection (color story, photos) has hit counters in my country as well. I have to admit I've been waiting to see this collection in person for quite some time now as it does feature products in nude and classic red shades suitable to every skin color. All the products come in a special limited edition packaging signed by Pedro Laurenco and of course they cost a little extra than usual. My favorites are the new limited edition MAC Pedro Laurenco Quad which features 4 nude shades, two of them with matte finish and the other in veluxe pearl and frost finish which are also part of the permanent collection and the new cream colour base in hush which is a beautiful frosty soft peach icy shimmer.
Availability
International Launch Date – Now at MAC Stores
Romania Launch Date – Now exclusively at MAC Stores in Mall Promenada and Baneasa Shopping City
I've took photos and swatched all the products for you in case you want to check out the collection before going to your local MAC Store. All the lipstick shades have a great color payoff, are very pigmented and look opaque on the lips. The lipglass shades are beautiful, unique, quite shimmery and look glamorous on the lips. Take a closer look at the photos bellow and decide what products will be going home with you.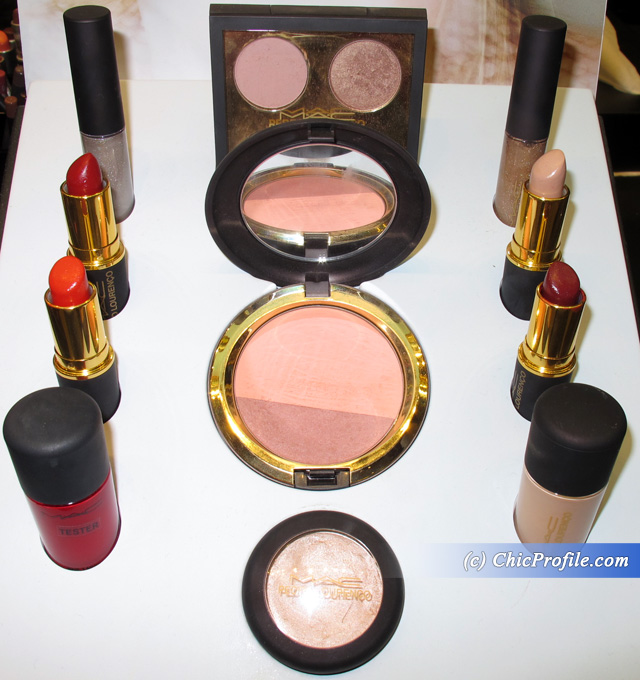 MAC Pedro Laurenco Summer 2014 Collection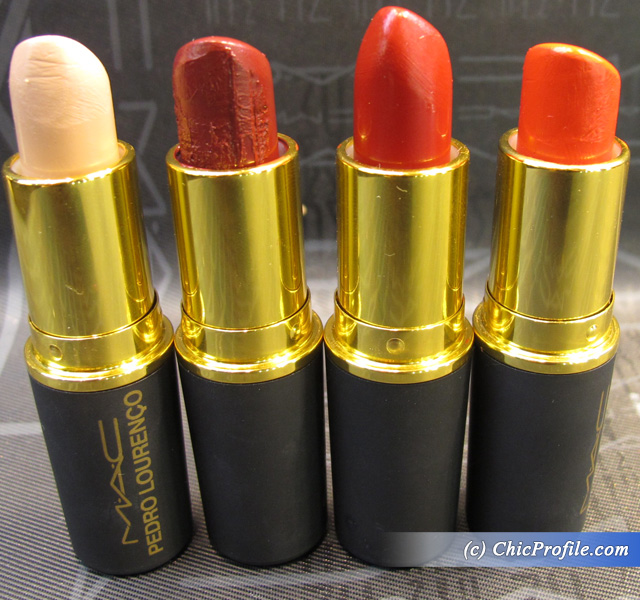 MAC Pedro Laurenco Lipstick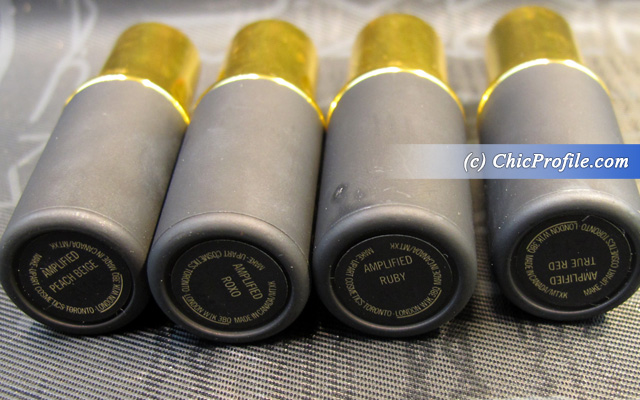 MAC Pedro Laurenco Lipstick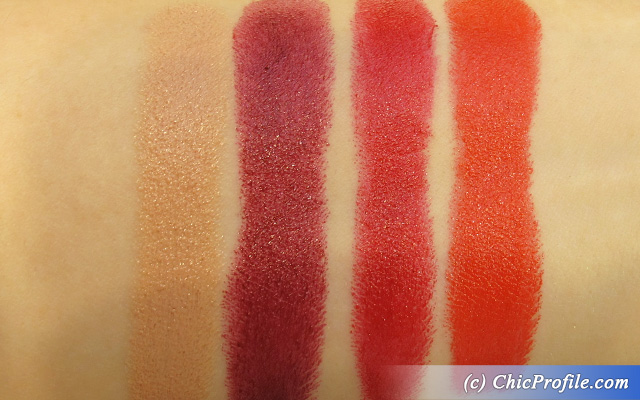 MAC Pedro Laurenco Lipstick Swatches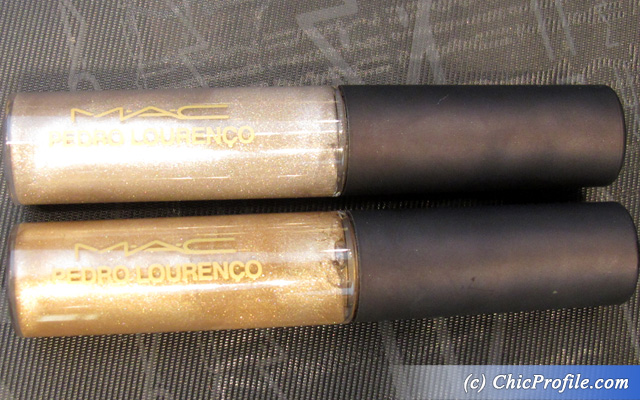 MAC Pedro Laurenco Lipglass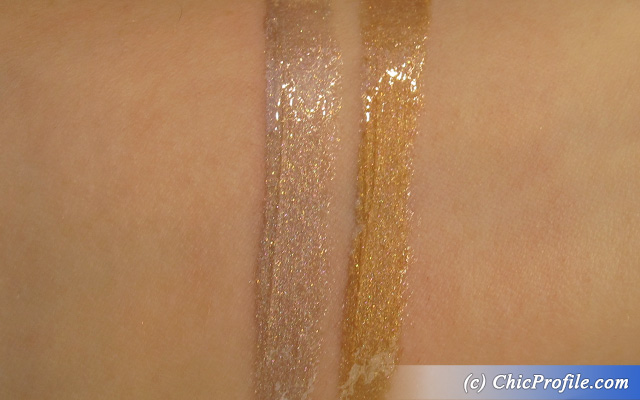 MAC Pedro Laurenco Lipglass Swatches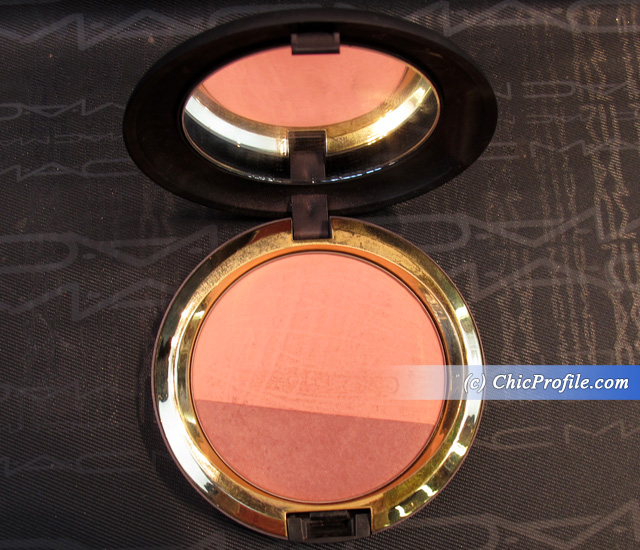 MAC Pedro Laurenco Powder Blush Duo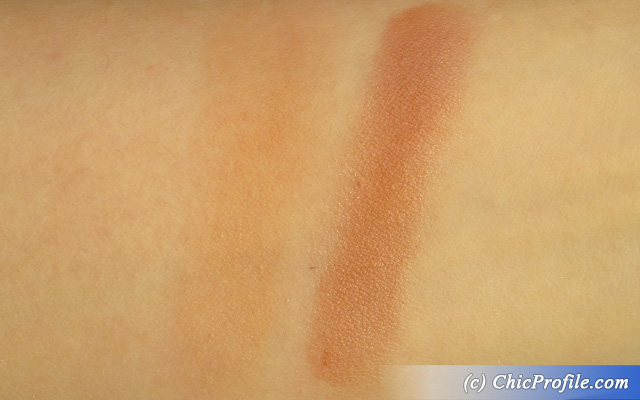 MAC Pedro Laurenco Powder Blush Duo Swatches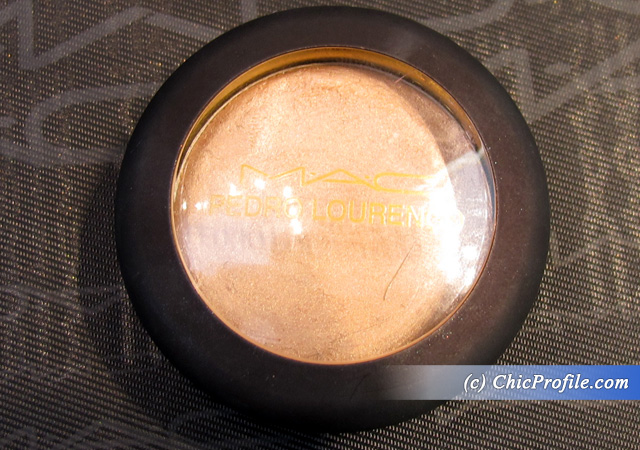 MAC Pedro Laurenco Cream Colour Base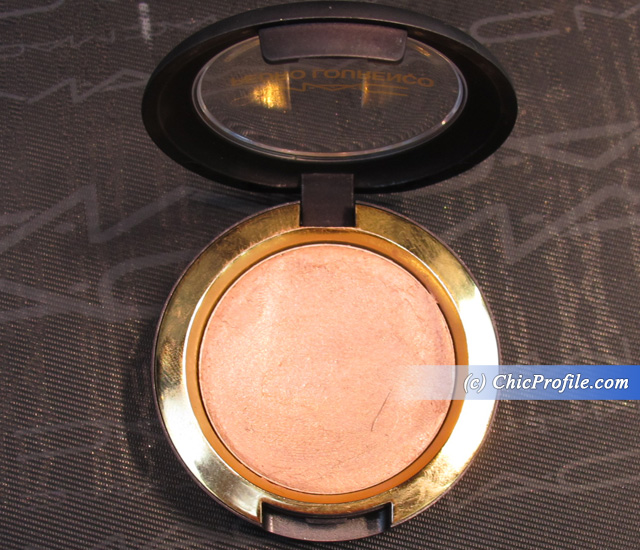 MAC Pedro Laurenco Cream Colour Base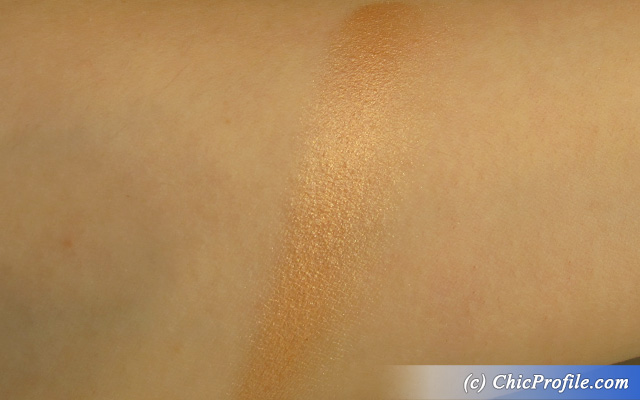 MAC Pedro Laurenco Cream Colour Base Swatch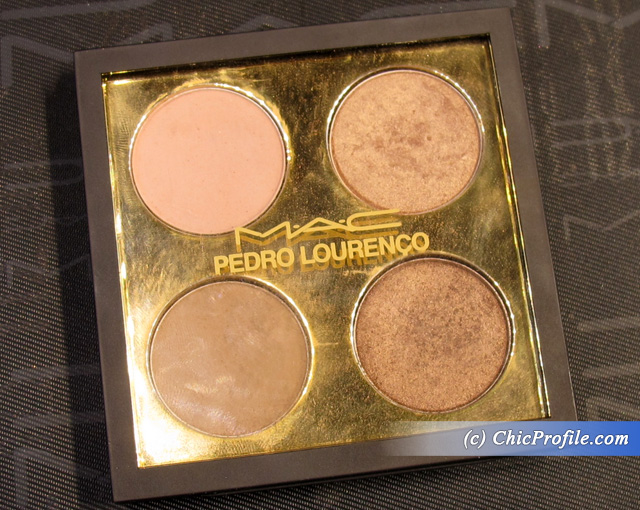 MAC Pedro Laurenco Nude Eyeshadow Quad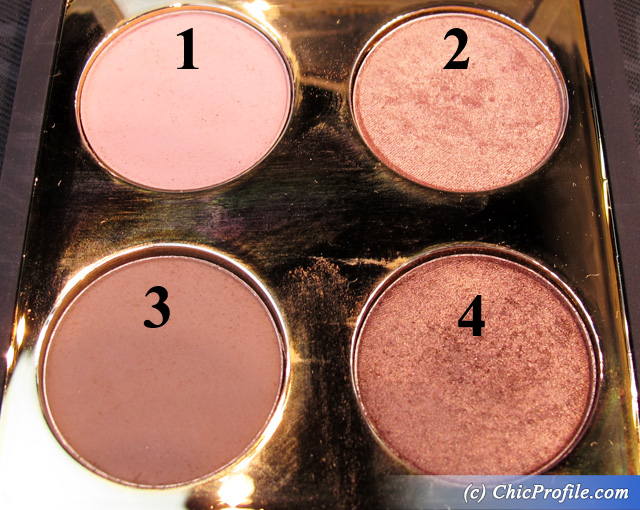 MAC Pedro Laurenco Nude Eyeshadow Quad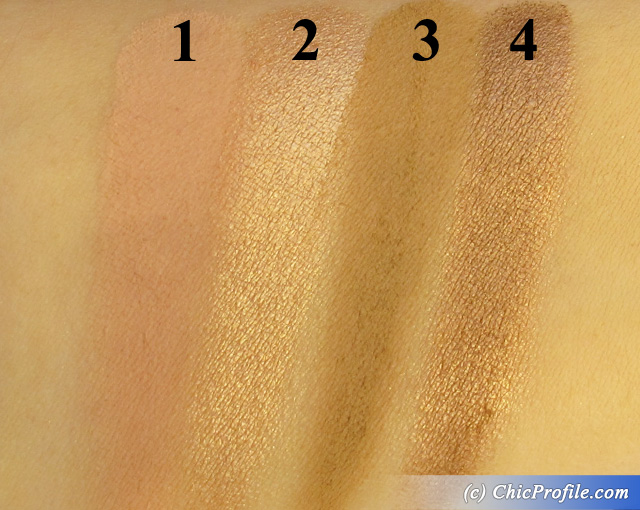 MAC Pedro Laurenco Nude Eyeshadow Quad Swatches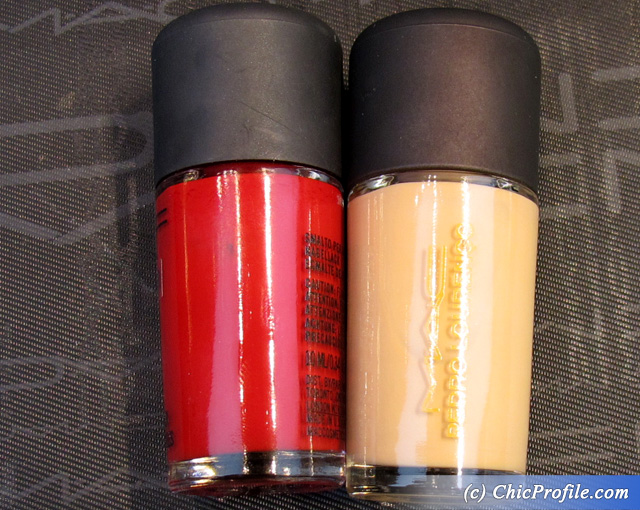 MAC Pedro Laurenco Nail Lacquer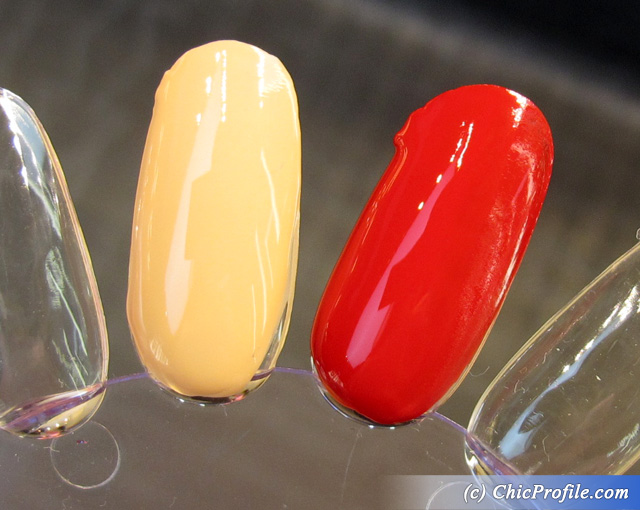 MAC Pedro Laurenco Nail Lacquer Swatches