Hello beauties!
I know I probably drove you insane with so many articles about MAC Maleficent Summer 2014 Collection (visuals, color story) in the last couple of months but I have to say I was excited to hear about it since last year and I can't wait for the movie premiere at the end of this month. Unfortunately the products won't become available in my country but this didn't stop me to post swatches and give you a quick preview. The photos were provided by MAC Korea so please enjoy them after the break.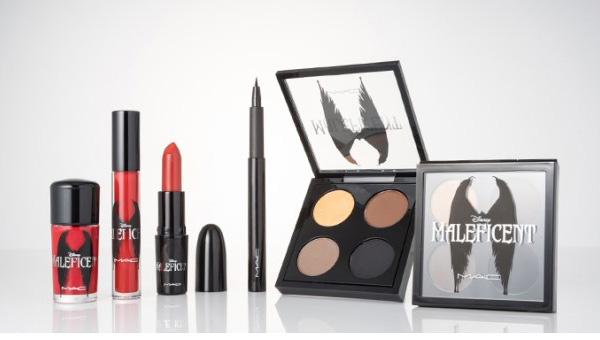 Availability
U.S. Launch Date – Now @maccosmetics.com
International Launch Date – end May 2014 at selected MAC Locations
Romania Launch Date – this collection won't be available here
MAC Maleficent Summer 2014 Collection
MAC Maleficent Eyeshadow Quad – Limited Edition Packaging – $44.00
From what I read and heard from those who have already got their hands on this palette all the shades have a good pigmentation and color payoff but they are not quite super quality eyeshadows so go check them out for yourselves, swatch them and test them before you decide to buy them.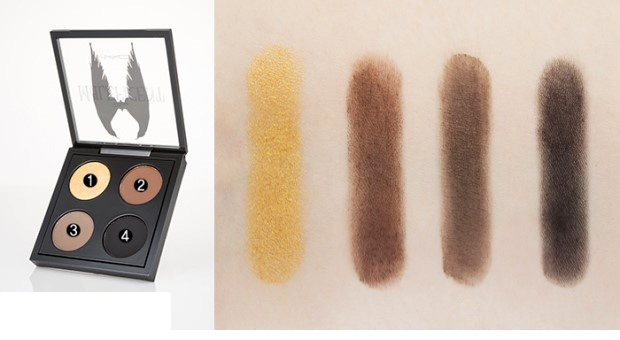 MAC True Love's Kiss Lipstick – Limited Edition – $17.50
Is a clean bright red with an amplified finish but I see it more like a bright and intense medium red with slightly warm undertones and a natural sheen. The color has a good pigmentation and it's almost fully opaque on the lips.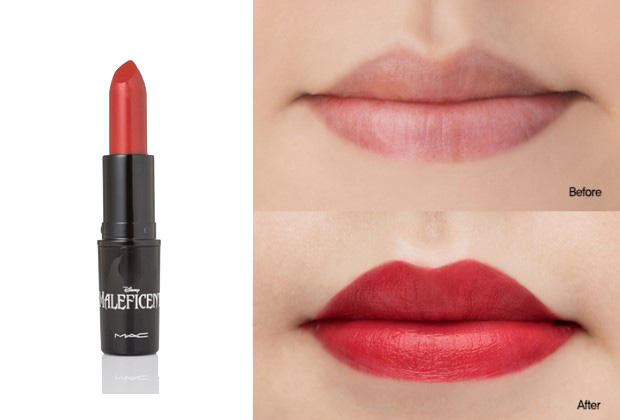 MAC Anthurium Pro Longwear Lipglass – Limited Edition – $22.00
Is a clean bright red, a vibrant and rich shade. The formula is thick and it feels sticky and tacky on the lips but it last for up to 6 hours.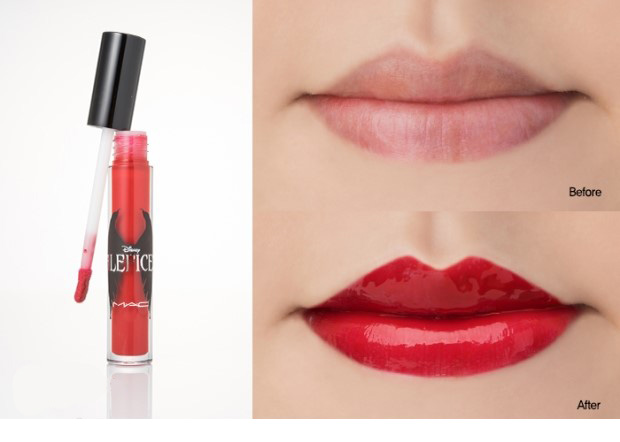 MAC Flaming Rose Nail Lacquer – Limited Edition Packaging – $17.50
This true red shade nail polish is a permanent shade so I'm sure many of you already have it in your collection.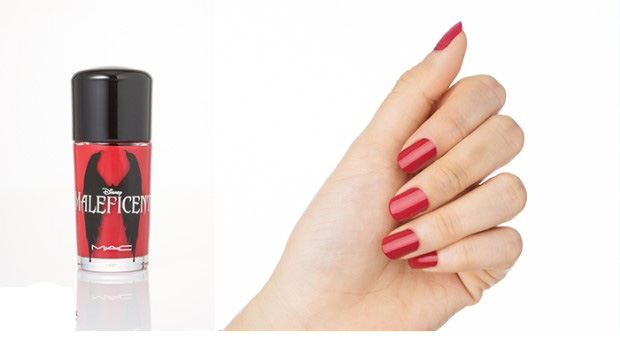 Rapidblack Penultimate Eyeliner – Permanent – $21.50