Hello beauties!
Lise Watier will launch this month Eden Tropical Collection for summer 2014, a beautiful collection in vivid colors of green, purple and earthy tones. The star of the collection is a new eyeshadow palette featuring 6 summer shades.
Go deep into the heart of a mysteriously exotic world to find a collection of lush colours that evoke the hues of a tropical paradise.
Availability
U.S. & Canada Launch Date – mid April to July 2014 @lisewatier.com
Lise Watier Eden Tropical Summer 2014 Collection
Eden Tropical Eyeshadow Palette – New & Limited Edition – $43.00
With its light shimmery finish, this eyeshadow palette contains summer's must-have shades. The creamy yet powdery formula glides on for long-lasting hold in a passionate ode to the summer sun.
Eden Tropical Bronzing Powder – New & Limited Edition – $38.00
With its peach blush, this bronzing powder is the perfect duo to create a shimmering sun-kissed look with rosy, healthy cheeks.
Blush Creme Satin – New & Limited Edition – $24.00
This creamy blush glides perfectly and easily over the skin. The powder finish brings out a healthy glow, and the perfect dose of pigment helps create a modular look, from natural to intense.
Shades:
Hydra Kiss Colour Balm – Limited Edition – $22.00
This hydrating balm with a glossy finish creates sumptuous lips with the just right amount of shine. The retractable tip makes it easy to apply.
Shades:
Ombre Souffle Supreme – Permanent – $24.00
Four new magnificent shades have been added to the existing line of these silky, light-textured eyeshadows.
Shades:
Prune Astral
Tinker Bell
Sortilege
Wonderland
25 HRS Gel Liner – Limited Edition – $25.00
Know for its fabulous liners, Lise Watier launches a new gel liner in deepest jet black. Goes on opaque with long-lasting hold. Apply it with the eyeliner brush for greater precision and personalized application.
Nail Polish – Limited Edition – $13.50
Two vibrant shades shares the spotlight to match your summer colour palette. The light-up cap and high-precision brush make application smooth and easy.
Shades:
Enjoy more photos…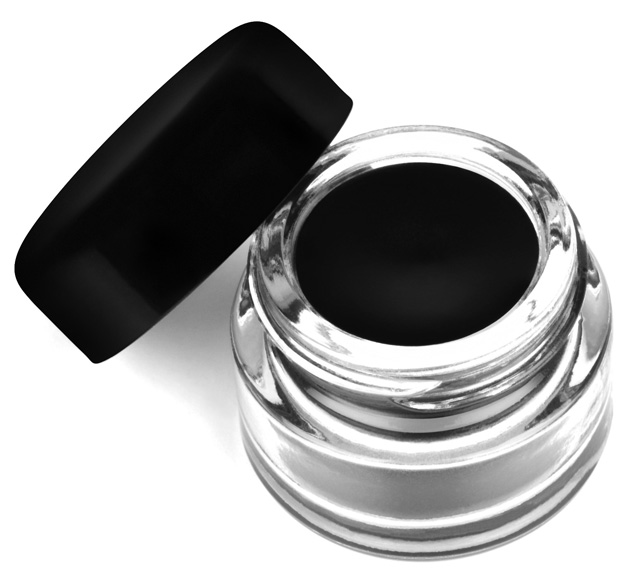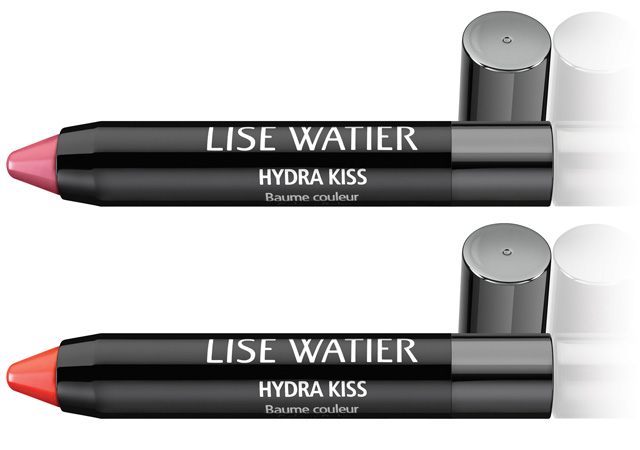 What do you lovelies think of this collection? Are you going to pick any of these products?