Hello beauties!
The beautiful actress Penelope Cruz is the face of the new Lancome Grandiose Mascara. The visual was shot by Mert Alas and Marcus Piggott and the smoky gaze of Penelope can really sell this mascara.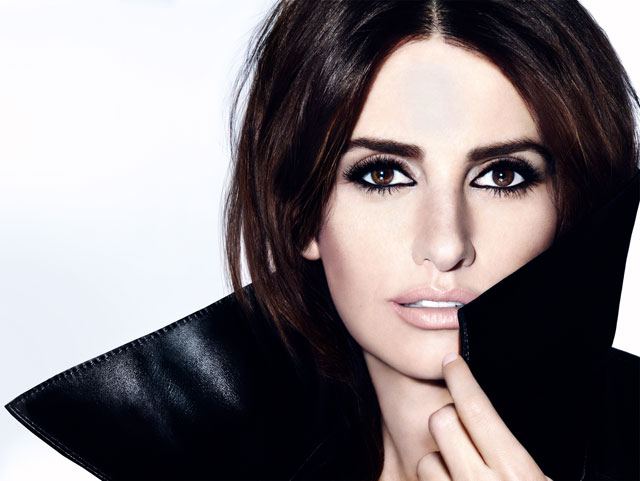 Availability
U.K. Launch Date – 15 July 2014 at Selfridges
International Launch Date – late August 2014 at Sephora, Douglas and all Lancome counters
The new Lancome Grandiose Mascara (£24.50 / €31.50 /$43.00) has a new design with a patented "Swan's Neck" wand like I've never seen before. I've been a fan of Lancome's Mascaras (reviews, swatches) for years and I purchase and re-purchased many of their Hypnose mascara editions for years before I would even think of trying a new brand so I'm quite excited to see what this new baby can do.
The new applicator is twisted and visible shorter than the traditional one and it's supposed to adapt to the curves of your face. Bent at a 25 degree angle the new applicator has two different size of high-tech bristles which will give an easier, faster and simpler application.
Enjoy more photos…