Hello beauties!
It's time for a serious review of Guerlain Terracotta Sun Trio (promo photos) bronzing powders, as I teased you enough with swatches on my Instagram page. So I have for you today more details to share regarding the summer 2017 release of Guerlain Terracotta Sun Trio, which will be available in three shades: Light (Clair), Natural and Deep (Fonce).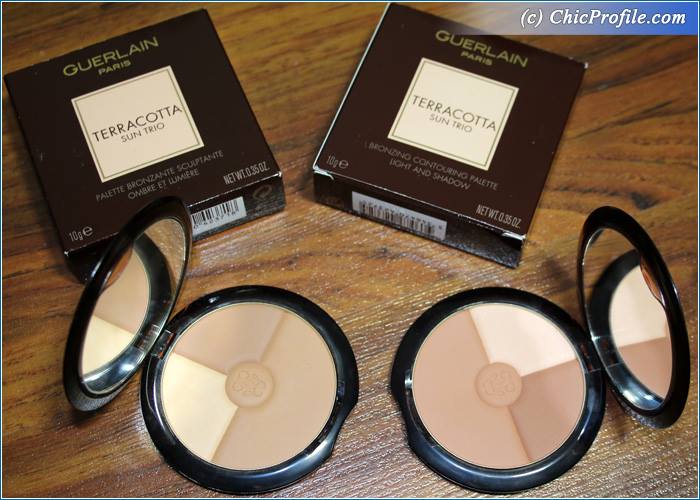 WHERE TO BUY
U.S. / UK – Now at SAKS, Nordstrom, Neiman Marcus, Sephora, Debenhams, John Lewis, Selfridges, Douglas, Escentual, Harrods
The last shade, which is the darkest one will not be released in Romania so it's availability may vary from country to country. I had the pleasure of testing and playing for a few days with the shades Light and Natural and for my light skin tone, the first color combination is the right one.
Guerlain Terracotta Sun Trio (293.00 Lei for 10 g / 0.35 oz) is a new and limited edition contouring palette which features three shades ranging from light to dark which can be used separately or mixed together.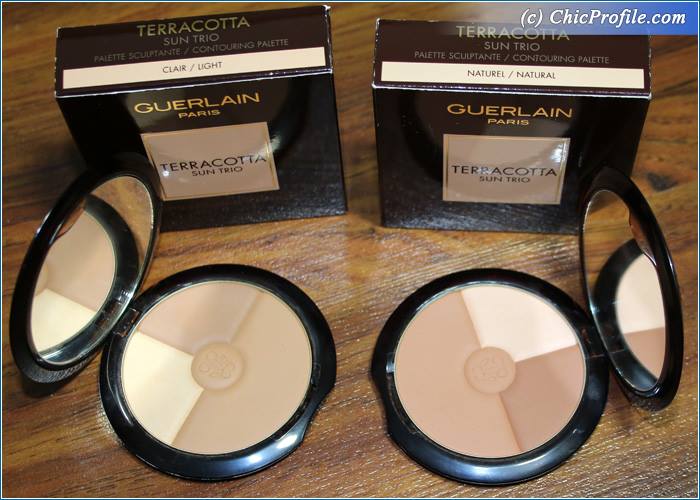 Guerlain Terracotta Bronzing Powders are the best in the world, officially named as best-selling powder (one powder is being sold every 25 seconds all over the world), so the price is a high one and that comes as no surprise to me.
They are designed to please every skin color and tone so even if you have a fair complexion you can easily make it work for you with the shade Clair/ Light. You won't look overdone if you start gently with a light hand and swirl your brush into the product (tap off the excess) and apply it over your complexion to give it that natural sun-kissed glow.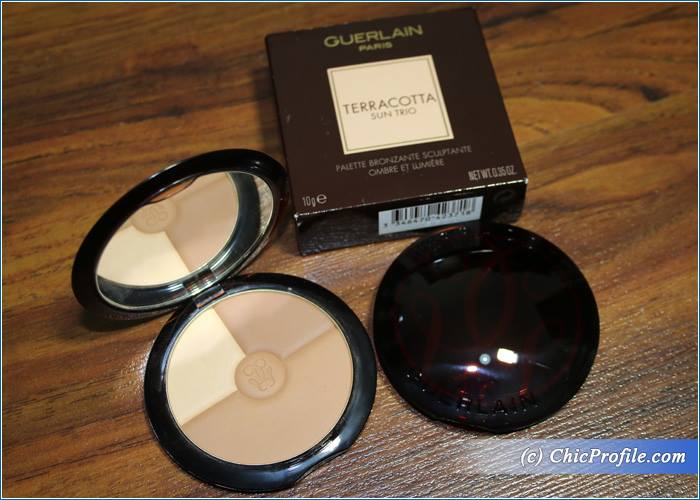 It has a super smooth and silky texture that applies and adheres well onto the skin. It's easily blendable and it won't come too harsh on your complexion. It has a good pigmentation and you can check out the swatches bellow which were taken on bare skin.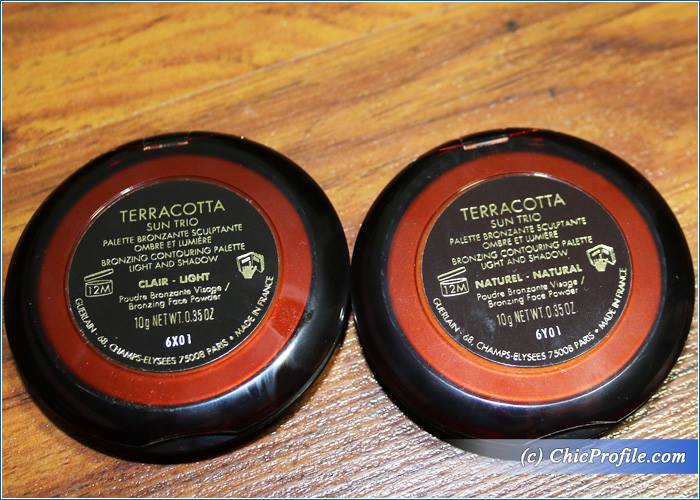 I absolutely loved playing with this new powder, sometimes I swirl my brush into the whole pan and mix the shades but there were times when I wanted to just add luminosity and used only the lightest shade.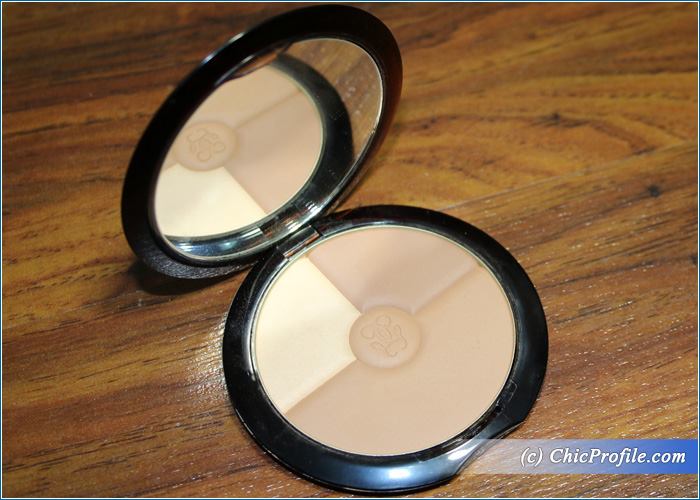 Both powders performed similarly for me. They were finely-milled, easily blended on the skin and they gave me a matte finish so the pores weren't emphasized. The light one (#01 Clair/ Light) is more yellow-based than the #02 Natural / Naturel which is darker and redder.
They were well for about nine hours on me.
Enjoy more photos…