Hello pretties!
One of the next season's collections I'm most curious about is Guerlain Spring 2017 (sneak peek) and since I've told you that unfortunately I can't post swatches and photos of the products until early January, I'm relying on Instagram photos. Just make sure you are following Chicprofile on Instagram and you will be updated with the latest beauty launches and products that coming up for review on the blog. A Guerlain makeup collection presented in a white packaging look challenging and unpredictable….and I'm saying this because of Guerlain Holiday 2015 Collection (info, photos) which featured a few products in a white packaging which disappointed the customers a little bit as they were expecting a glamorous and fancy limited edition packaging. Bloom of Rose 2015 Fall Collection (promo photos) introduced as well the white packaging for Kiss Kiss Rose Lip colors and even though the shades were beautiful, I didn't quite connect with the white cases. Now, for spring 2017 the white Guerlain packaging should not come as a surprise anymore as the brand is start to using it even more, although many customers and Guerlain's fans still remain skeptics to this idea.
Right after the jump you can take a closer look at the new Guerlain spring 2017 Meteorites Perles and Guerlain Meteorites Happy Glow Blush.
Availability
U.S. Launch Date – beginning January 2017
Romania Launch Date – 15 January 2017
Guerlain Spring 2017 Makeup Collection
If the Guerlain Meteorites Perles are presented in a white packaging resembling a sphere, the limited edition Happy Glow Blush keeps the same white compact case and shows a combination of corals, vanilla and light red shades. One of my visitors even said the pattern resembles as salami and looking better at the new blush I can't help noticing the resemblance. 🙂 I'd have expected more from a Guerlain spring blush I must admit, so I'll be focusing on the perles of this collection as well as the new lip colors.
Don't forget that if you want to pass on this collection there's a second spring 2017 Guerlain release with new products and shades joining La Petite Robe Noire Makeup Line (take a look).
Enjoy more photos…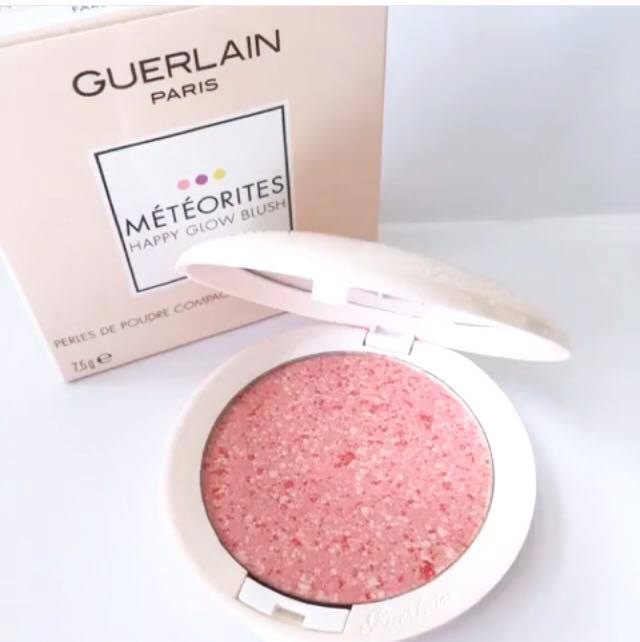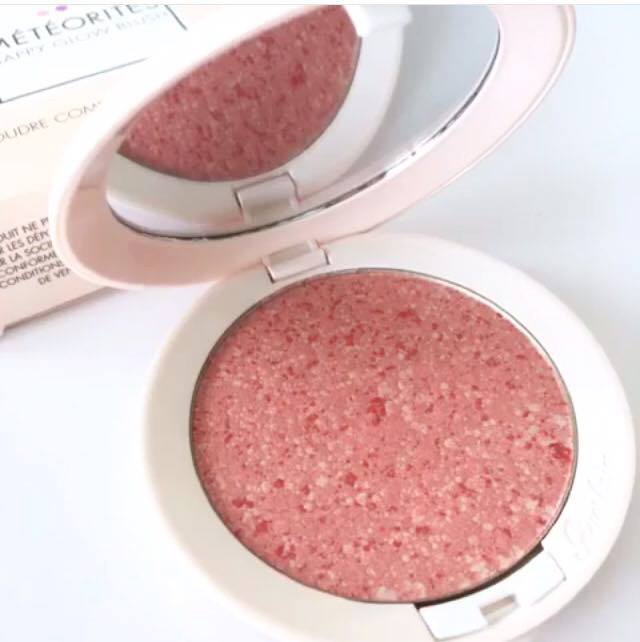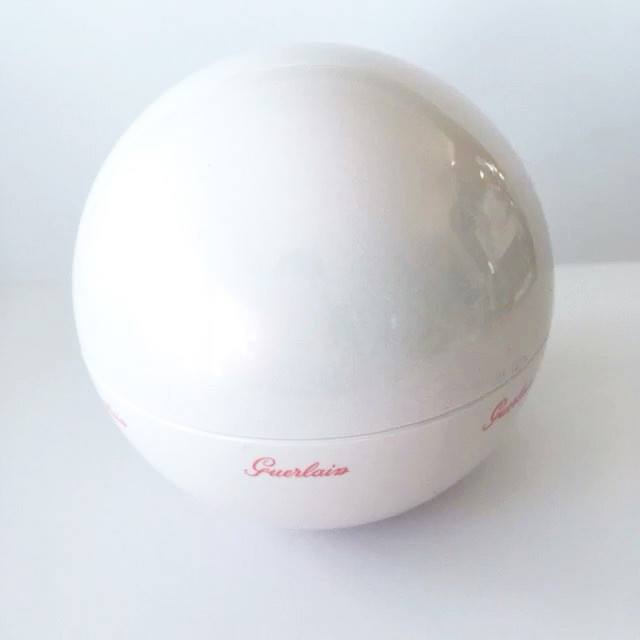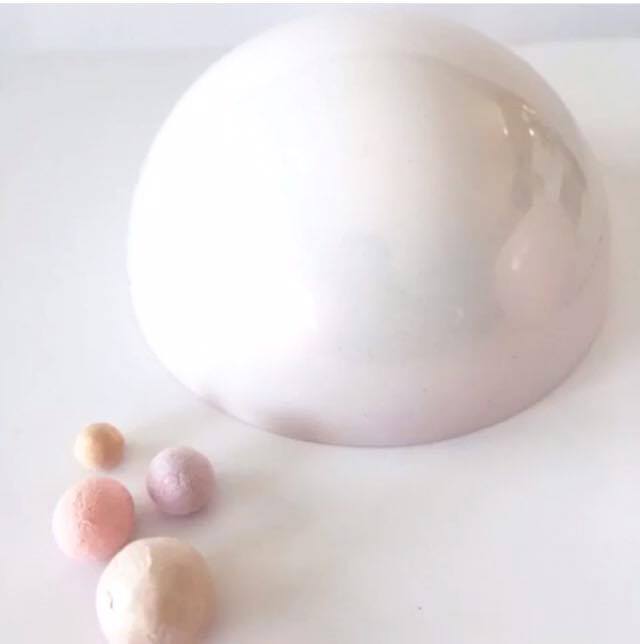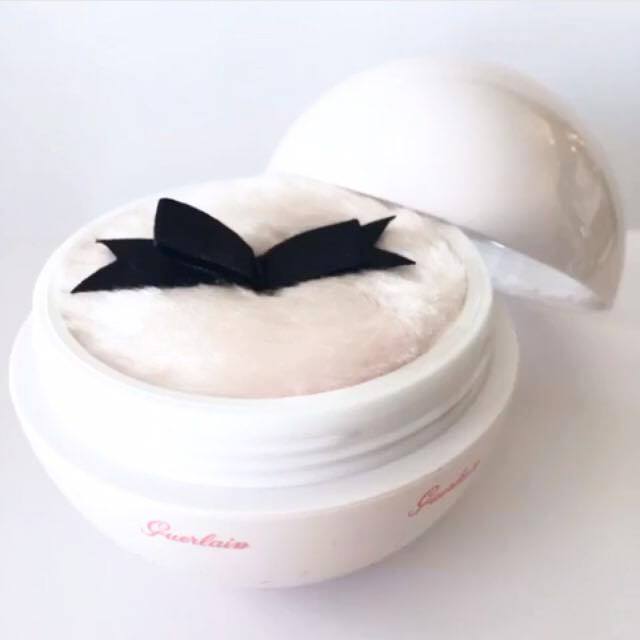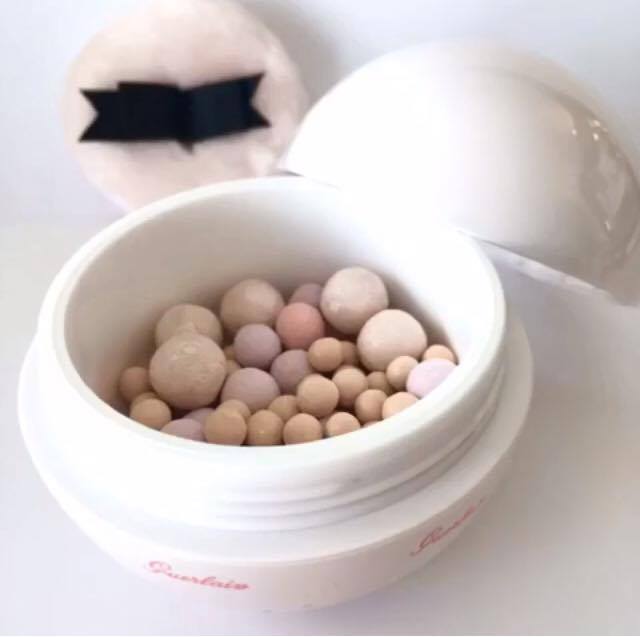 Photos via: Twi-tkmk