Hello beauties!
Guerlain launches a new edition of Lingerie de Peau Compact, which delivers bare-skin finish. Do you still remember the previous version of Lingerie de Peau Compact (info, photos) which was released back in spring?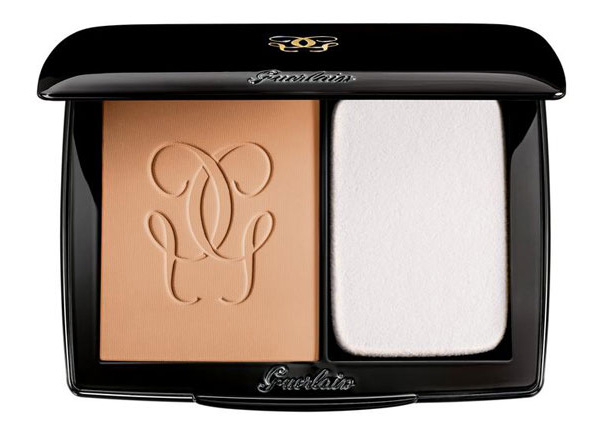 Availability
International Launch Date – September 2014
U.K. Launch Date – 2 September 2014
Guerlain Lingerie De Peau Compact – New – £41.00
As you may already know, Lingerie de Peau Compact is a multi functional product that combines powder, concealer and foundation and gives a long-wearing coverage with a radiant finish.