Hello beauties!
What a joy to finally be able to try out the new Guerlain Lait de Beaute, a new satin milk pure radiance cleanser which was released last year as part of Guerlain De Beaute Skincare Collection (info, photos). This post is actually about the classic Guerlain Kiss Kiss No.325 Lipstick shade which I received as a deluxe sample size along with the cleansing milk (30 ml / 1 fl oz) at the #MakeupSecretSantaByBeautyBarometer (movie) event back in December hosted by my friend and beauty blogger Ana Maria from BeautyBarometer. I left the party with a bunch of beauty gifts that you've already seen on my Periscope, but some of them will return here on the blog as individual reviews in the upcoming weeks.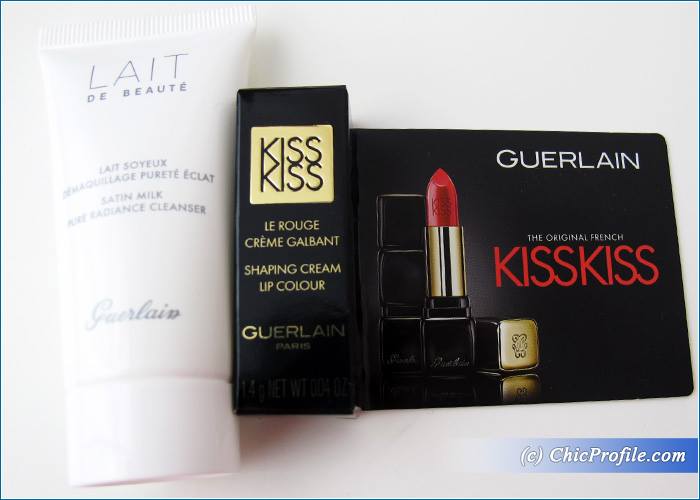 Availability
Romania – Now at Sephora, Douglas, Marionnaud, Kendra
U.S. – Now at Nordstrom, Sephora, Macy's, Neiman Marcus
U.K. – Now at Selfridges, House of Fraser, Harrods
Guerlain Kiss Kiss 325 Lipstick (232.00 Lei / €38.00 / $37.00 / £26.50 for 2.8 g / 0.09 oz) is a bright warm toned, coral-red with a luminous sheen. I would say this color would be perfect for any skin tone and color as day to day color, is not very intense and it really warms up the face.
I am a light skin tone and its warm undertones really make it wearable on me as well, without hardening my features. It's just the kind of classic, luxurious shade that will change your natural lip color delivering a soft opaque color coverage (not totally opaque I would say). It has no shimmer particles and that's why I'm saying that you could wear Guerlain Kiss Kiss No.325 Lipstick on a daily basis, for a business meeting, job interview or whenever the occasion requires for a classy, feminine and elegant color.
The formula is creamy, feels lightweight and comfortable on the lips, while the color glides effortlessly across the lips without emphasizing lip lines. It kept my lips smooth, soft and hydrated from beginning to end.
I had about 5 hours wear with this formula without leaving a stain behind.
I will say this is my first Guerlain Kiss Kiss Lipstick in a deluxe version which I must admit is super travel size friendly and I love that I can take it with me whenever I'm wearing a small purse or an elegant clutch. It's perfect for on the go when you don't want your cosmetics to take up too much of your space in the bag.
Enjoy more photos…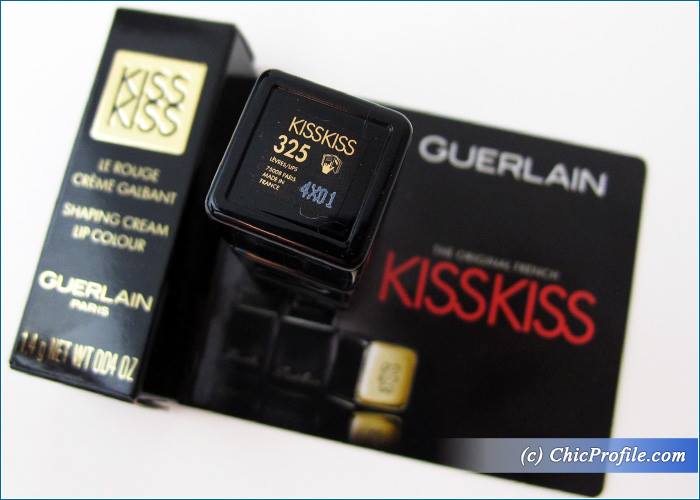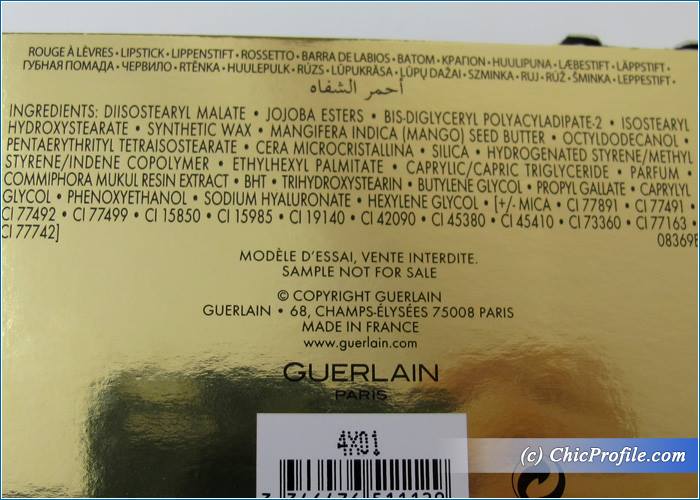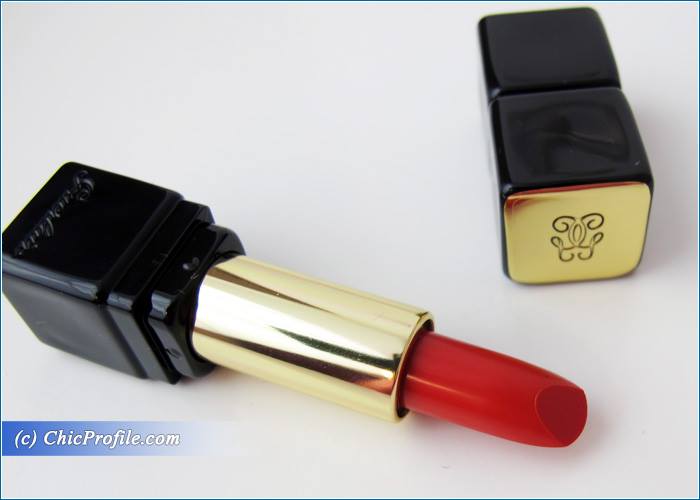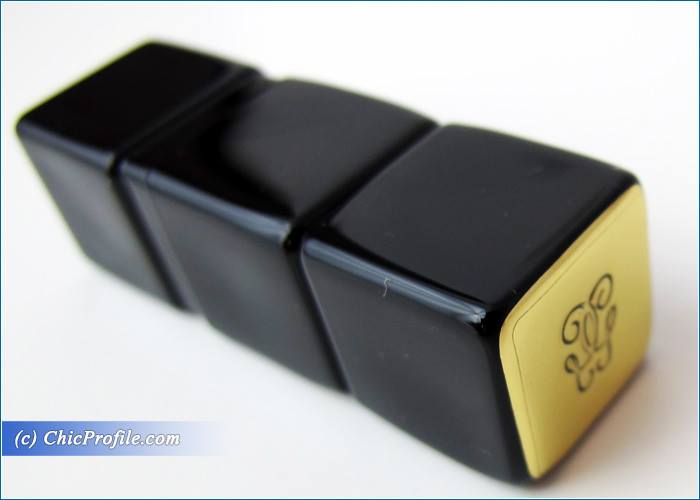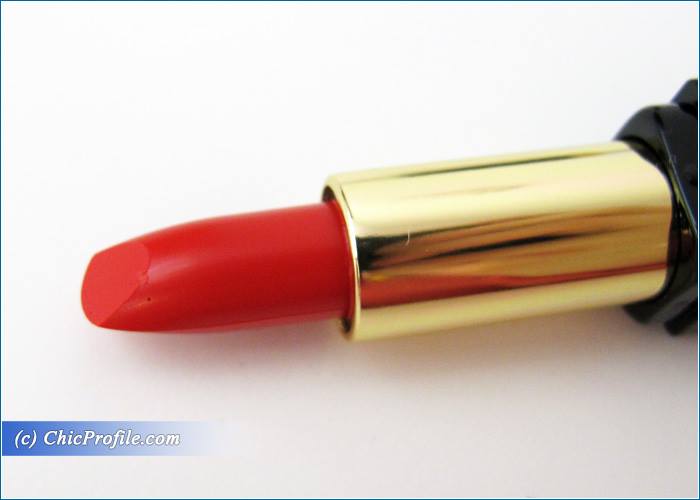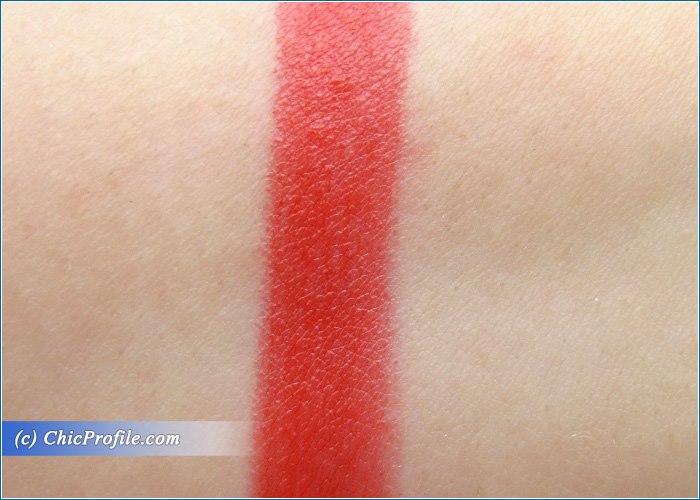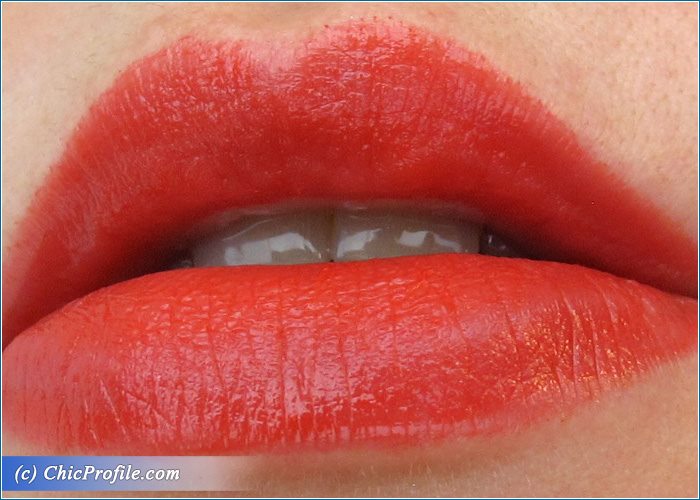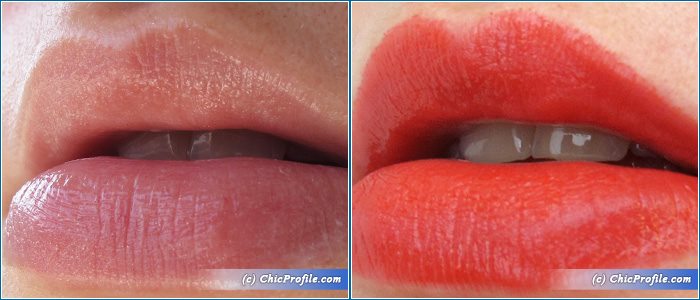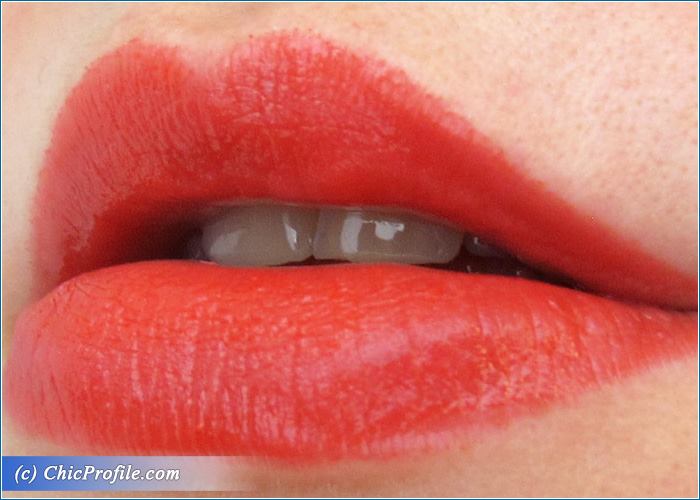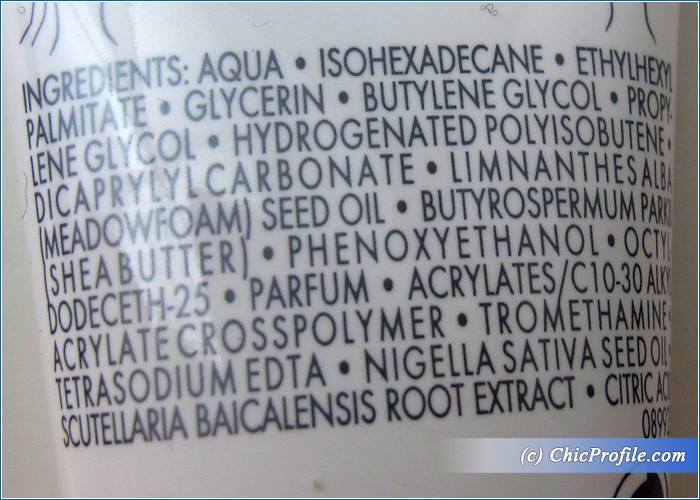 Guerlain Lait de Beauty Satin Milk Pure Radiance Cleanser