Hello beauties!
Givenchy Super Stellar Fall 2016 Collection has as a centerpiece this gorgeous Le Prisme Stellar Eye Palette Palette. The collections was inspired by the starry night sky so the new Givenchy Stellar Palette comes in three shades of silver white, orange and plum, shaped as little stars.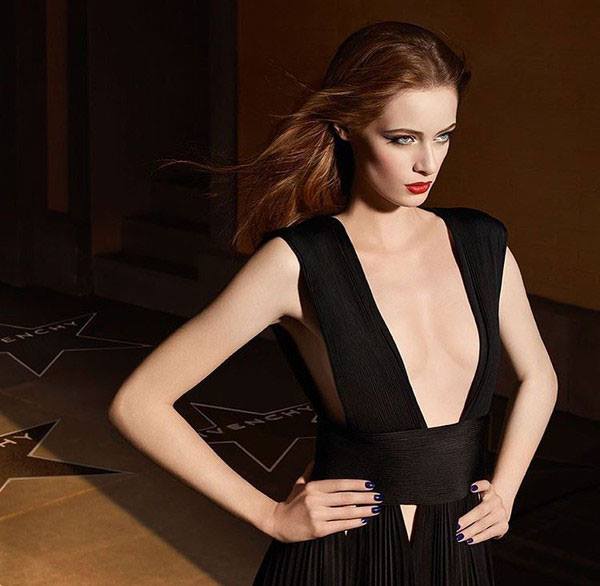 Availability
International Launch Date – September 2016
Givenchy Super Stellar 2016 Fall Collection
Sneak peeks of this collection as long as swatches of Givenchy Le Prisme Stellar Eye Palette have been posted by bloggers earlier this month, but no further details were given. It's more like a first look, as I posted myself of Instagram a few weeks back, but I can't wait to see more photos and hear more details about this collection.
Other pieces from this collection will be Givenchy Phenomen'eyes Mascara in Hulk, two shades of Le Rouge Lipstick in 212 Heroic Pink and 321 Heroic Red, two Eyeliners in blue and silver shades, as well as a new Givenchy Le Vernis in inky blue.