Hello pretties!
For spring 2017, Givenchy is launches Le Prisme Blush in a new formulation of two shades, a totally new change and interpretation of the classical Prisme Blush with the four colors. They kept the black, sleek compact packaging and the mini size blush brush and if you look closer you can actually see that there are still four squares inside the compact but now they are only two blush shades.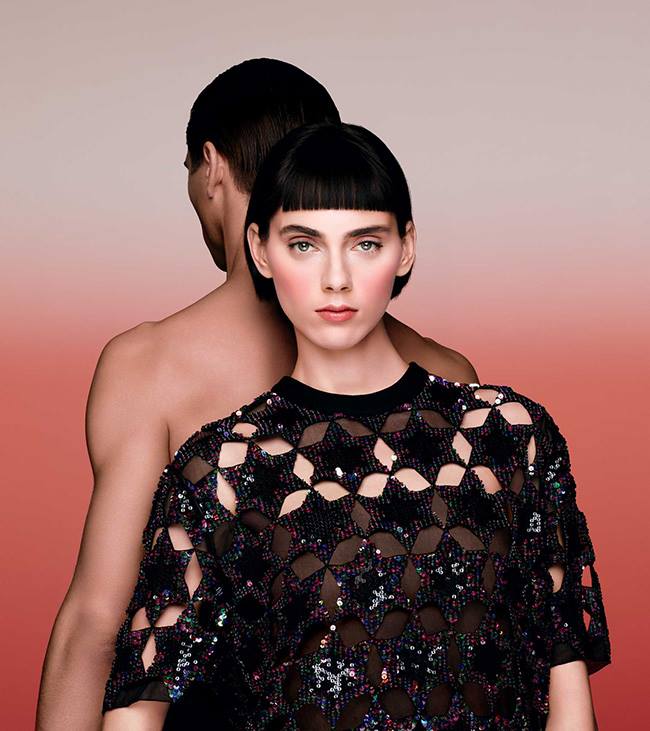 Availability
International Launch Date – February 2017
Givenchy Prisme Blush – New
The new Givenchy Le Prisme Blush has a fine, silky texture while delivering intense pigmentation and a soft illuminating finish. Givenchy baked powder atomizing technology was used to create that second skin-like texture so you will feel it incredibly lightweight on your skin and very comfortable.
N°1 Passion
N°2 Love
N°3 Spice
N°4 Rite
N°5 Spirit
N°6 Romantica
N°7 Wild
N°8 Tender
Enjoy more photos…