Hello sweeties!
Last year Givenchy introduced a new texture for its blushes, which contains 72% water so I was really excited to try out their new Rose Delicat Blush Memoire de Forme to see it I'll get that beautiful juicy finish everyone is talking about. You should know this is a limited edition shade and was released as part of Givenchy Vinyl Fall 2015 Collection (swatches, photos).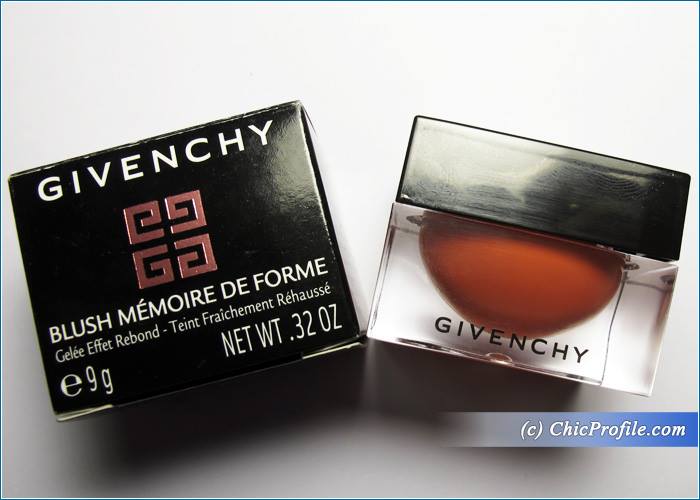 Availability
U.S. – Now at Sephora
Romania – Now exclusively at Sephora while the stock lasts
Givenchy #02 Rose Delicat Blush Memoire de Forme (£26.00 / 163.00 Lei for 9 g/ 0.32 oz) is a cool-toned light peachy shade with a juicy finish. I really like this soft flattering rosy-peach and it such a natural and fresh look to my cheeks. It's just like a wash of color, meant to enhance your complexion.
The formula is a jelly, very light, easily blendable. It has a medium opacity and a nice, natural dewy finish. I felt a little bit of coolness when I applied the blush with my fingers, which I really liked as it gave me that feeling of freshness. I usually prefer using powder blushes so I was really intrigued by this jelly blush formula and I have to say I loved it right from the first application. Just a small touch of color was enough for my light complexion but I would see this shade on any skin tone, as the color can be easily build up and intensified.
I had about 6 hours wear with this formula before the color started to easily fade from my cheeks. It didn't emphasizes my pores so this can also be used by those combination and oily skin types as long as you'll apply it with a light hand.
Enjoy more photos…