Hello cuties!
No more sneak peek photos for Givenchy Flower Collection for fall 2015 as the launch date is knocking at the door and promo photos have been finally released. From the first time I saw the photos from the launching event that took place in Japan last month I was swept away but the gorgeous floral packaging which honestly makes me rather return to spring than advance forward to fall. The entire Givenchy Flower Collection will be released in a very limited edition along with the new women fragrance, Givenchy Very Irresistible Eau de Toilette.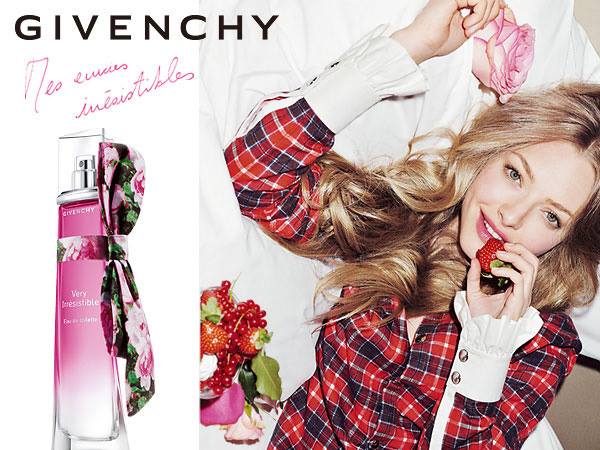 Availability
Japan Launch Date – 3 July 2015
Givenchy Flower Collection Fall 2015
This is more like a celebration collection which offers a gorgeous Makeup Set six Givenchy eyeshadow, a mascara and liquid liner. Givenchy Le Rouge set will also be limited edition and will feature two lipstick shades, one of them having the floral lipstick case. The new Givenchy Prisme Libre, finish and enhanced radiance loose powder has also the floral packaging while Givenchy Prisme Eye Quartet comes in a new combination of shades.
The new Givenchy Eau de Toilette Flower Edition will be available for a limited time only along with Givenchy Flower Edition Body Lotion (200 ml / 6.7 fl oz).
Enjoy more photos…