Hello sweeties!
Givenchy Croisiere line is the perfect makeup collection for summer as it features a variety of lip glosses with extremely shiny finishes, light, airy textures and every skin type and skin color will find a matching product. If we previously took a first look at Givenchy Croisiere 2015 Summer Collection back in February now I have a little more information and not to mention new photos of all the products launching tomorrow in beauty shops and perfumeries. I adore lip glosses as I find them to be the perfect lip product that will give you not only a super glossy finish and a fresh look but it will also create the aspect of bigger fuller lips. Seeing the new Givenchy Croisiere lippies it surely makes it difficult to keep my wallet in my purse.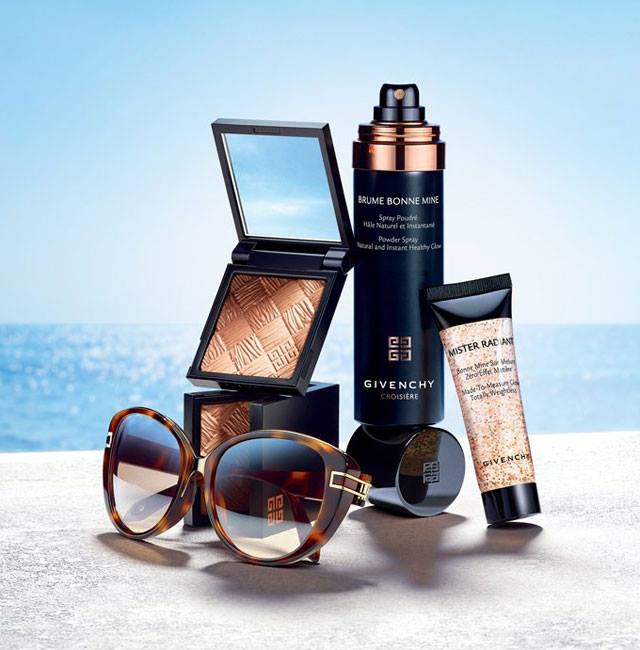 Availability
Europe Launch Date – 1 April 2015 at Douglas perfumeries
Givenchy Croisiere Summer 2015 Collection

Givenchy Brume Bonne Mine – New & Limited Edition – €46.00
It's a silky powder spray that gives you an instant healthy glowing looking skin and you can build up the coverage from light to opaque depending on how tanned you wanna look like.
Bonne Minne Powder – New & Limited Edition – €47.00
This is a talc-free powder that can be applied all over your face or just in the areas where you need it. Available in 3 shades.
Croisiere Gloss Interdit – Limited Edition – €29.50
No.37 Secret Nude
No.38 Pink Evocation
No.39 Fancy Pink
Croisiere Gelee d'Interdit – Limited Edition – €29.50
No.24 Blazin Coral
No.25 Sorbet Pink
No.26 Forbidden Berry
Phenomen' Eyes Waterproof Mascara – Limited Edition – €32.00
Le Vernis – Limited Edition – €23.00
No.26 Croisiere Sensation
No.27 Croisiere Aquatique
Enjoy more photos…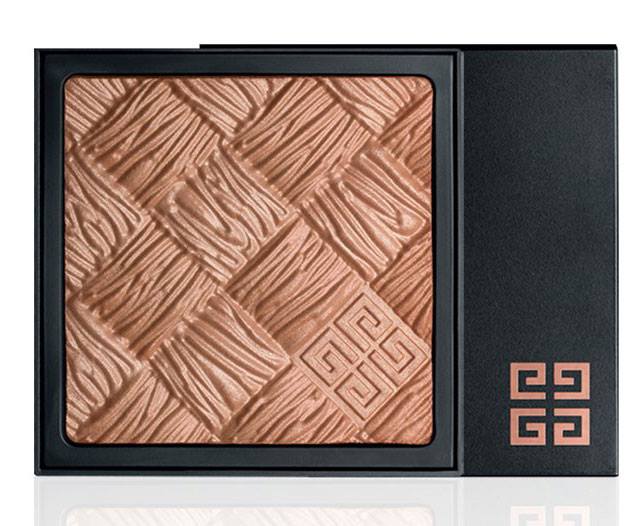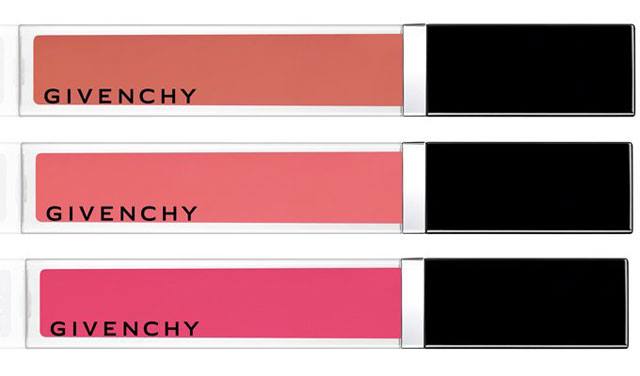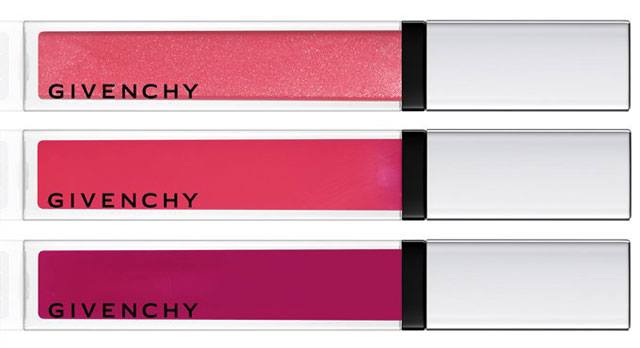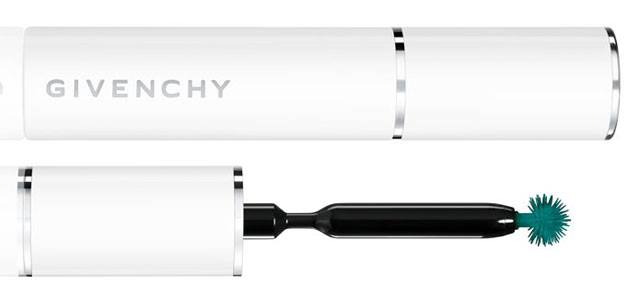 source: Debbie from Beautyscene.nl