Hello beauties!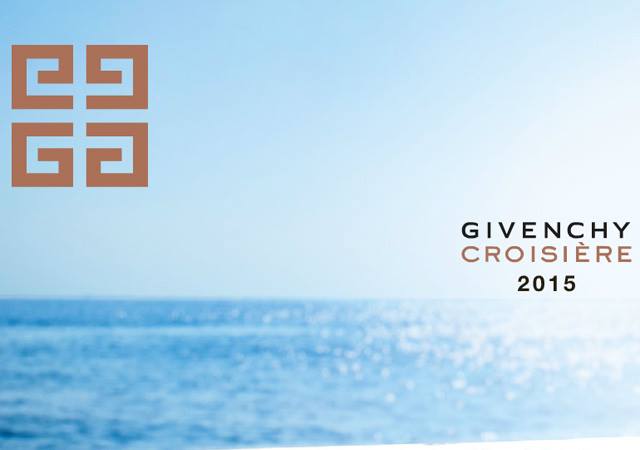 Lately I've been thinking about how the new Givenchy Croisiere 2015 Summer Collection will look like. As you know every year Givenchy releases in the middle of spring their annual Croisiere makeup collection which usually features a limited edition gorgeous powder. I can't wait to hear more about this year's Croisiere products as I know they will be available right before summer starts.
Availability
U.S. Launch Date – May 2015 at Sephora and online @sephora.com
The new nail shades will definitely reflect the sea colors and the proof is the new Vernis in #26 Croisiere Sensation ($22.00) a light seafoam green. The items will be available as limited edition so I will keep my eyes on any news regarding this line. This year Givenchy Croisiere 2015 Collection will include a new Croisiere Powder Spray for a natural and instant healthy glow.
I shall post more once news becomes clearer but in the meantime you can enjoy a sneak peek.