Hello cuties!
We are getting closer and closer to celebrating Chinese New Year and like every year Giorgio Armani is releasing a limited edition powder palette. 2017 will be the year of the red rooster so there you have it….a new and limited edition release of Giorgio Armani 2017 Chinese New Year Palette of the red rooster. 2016 was the year of the monkey and if you remember Armani celebrated that as well with a special Year of the Monkey Palette (info, photos).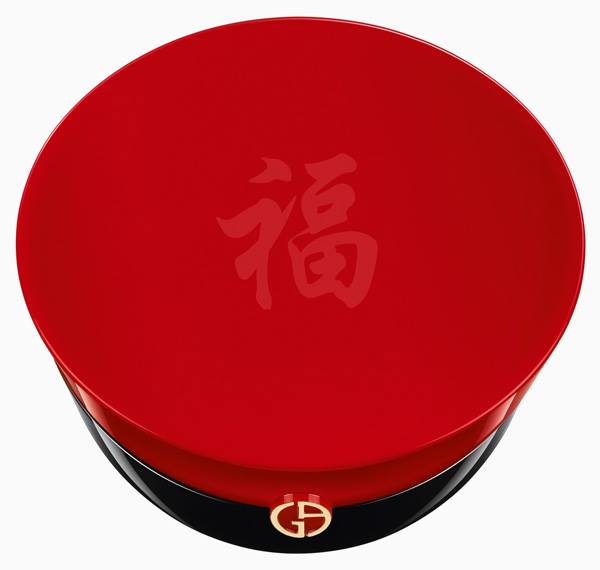 Availability
International Launch Date – mid December 2016
Giorgio Armani Rooster Powder Palette for 2017 Chinese New Year
Giorgio Armani 2017 Chinese New Year Powder Palette – Limited Edition – €85.00
Rooster Rooster is the tenth in the 12-year cycle of Chinese zodiac sign and is almost the epitome of fidelity and punctuality. The last time we celebrated Year of the Rooster was in 2005, 1993 when I had a serious car accident and 1981 the year I was born actually. All I know from my experiences so far is that for me the Year of the Rooster is unpredictable. 🙂 I'm a bit passionate about zodiac signs and astrology (well maybe a little more than that) so leaving that behind let's more to our star product right here.
The satin powder gives your skin a glowing effect and a fresh look. It has the same red case packaging as the last year release and has the characters of happiness and good luck embossed on the red lacquered cap.