Hello pretties!
Having my favorite color of Estee Lauder Pure Color Envy Lipstick engraved with my name or any other sweet words that I can thing of, sound lovely. Estee Lauder offers his Japanese customers monogramming services starting 8 March, and I honestly can't think of a better gift idea for this season. On 8 March we celebrate women's day and having a lipstick engraved with the name of a dear person would be not only a lovely gift but one that's unique and special as well.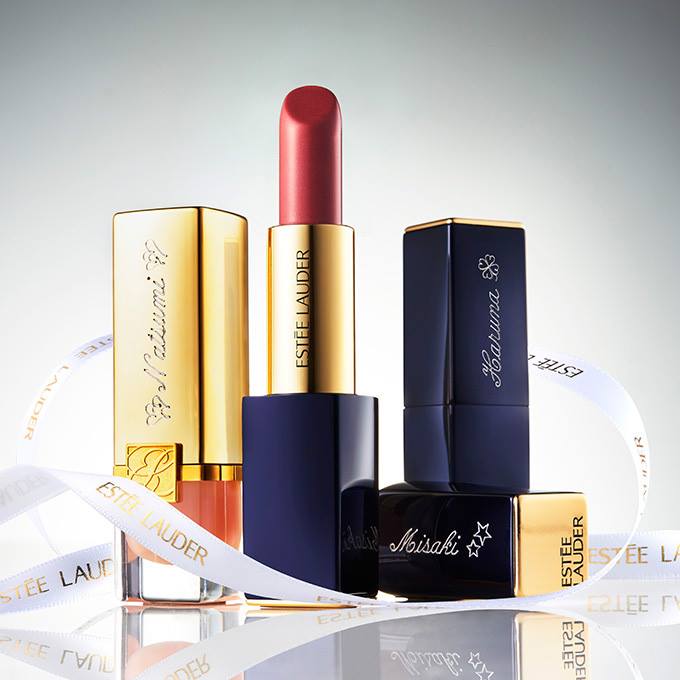 Availability
Japan Launch Date – 8 March until 14 May 2017 at Isetan Shinjuku store
You will have to choose between the 12 colors of Pure Color Envy Shine Lipstick or the 15 shades of Pure Color Envy Lipstick. Besides the name or the words you want to engrave on the lipstick case you will have to choose between the Sakura (cherry tree flower) and Carnation motifs.
This is a service that will last for a limited time only so if you want the Sakura motif engraved on the case you can stop by Estee Lauder Isetan Shinjuku store counter between 1 March and 14 May. If you want to go with the Carnation motif then you'll have to check between 12 April and 14 May.
This is definitely a great idea and I personally would love to have it implemented in my country as well, at least on the special month of March, when everyone is looking for a special present. 🙂
Enjoy more photos…