Hello sweeties!
Lippie junkies will have a thrill as Estee Lauder launches this fall two new lipstick lines. I'm talking about 12 shades of Pure Color Envy Hi-Lustre Light Sculpting Lipstick which will transform your lips, covering them in a lustrous color and brilliant shine. A limited edition of 5 shades of Pure Color Envy Vinyl Lip Stains offering a plus of moisture and 8 hours long lasting effect with a mirror shine will also complement the collection. The formula is enriched with a mix of nourishing oils like jojoba, sunflower and avocado so the feeling of moisture and softness will be there throughout the wear.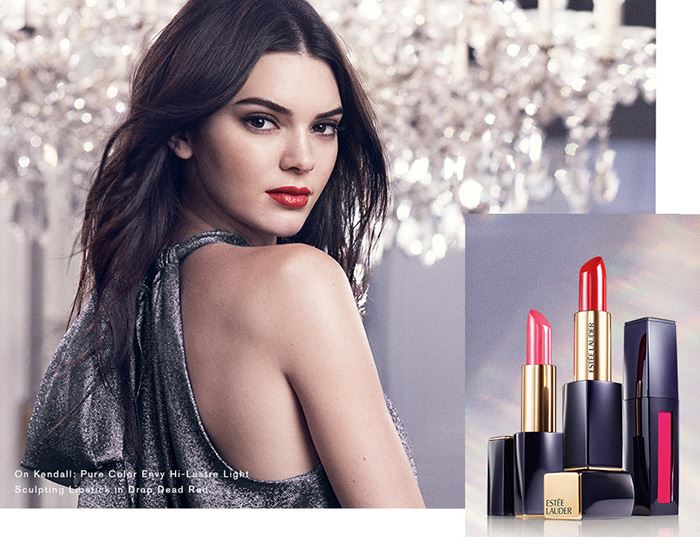 Availability
U.S. Launch Date – August 2016 at Estee Lauder counters and online @esteelauder.com
International Launch Date – September 2016
Estee Lauder Pure Color Envy Hi-Lustre Light Sculpting Lipstick – New – $32.00 / €31.00
Saturate lips with lustrous color. Sculpt your lips with light. Discover the power to create a new look of lip-shaping volume and definition. The lipstick bullet is shaped to sculpt the curves of your lips. The case feels like luxury in your hands. And with one click, case closed.
Shades:
Bad Angel
Sheer Sin
Bold Inocent
Nude Reveal
Naked Ambition
Slow Burn
Sly Ingenue
Thrill Seeker
Power Mode
Pretty Shocking
Drop Dead Red
Hot Chills
Estee Lauder Pure Color Envy Vinyl Lip Color – $32.00 / €28.50
Shock
Controversial
Shameless
Ripe
Burn
Enjoy more photos…