Hello beauties!
About two weeks ago I received Essence Ice Skates On! Eye Pencil from a friend and a fellow blogger and I'm so happy because this is a product from Essence Ice Ice Baby Collection (info & photos) which is a limited edition collection and it's not available in my country. I've used the new Essence Ice Ice Baby Eye Pencil on several makeup looks that I've done for the past few days and I'm ready to share with you my review.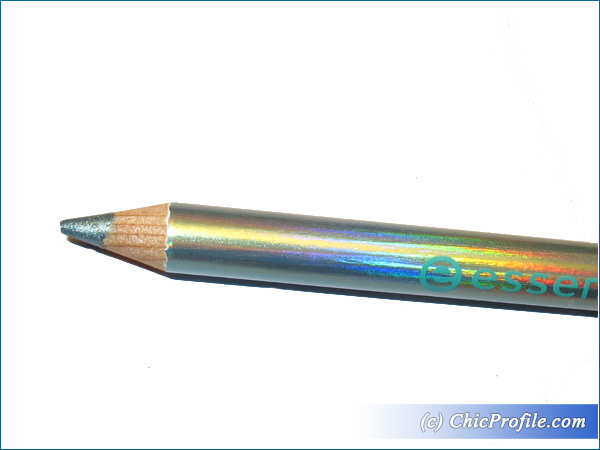 Availability
International Launch Date – Now until end February 2014 exclusive to the following countries: Germany, Austria, Switzerland, Hungary, the Czech Republic, Slovakia, Slovenia, Bulgaria, Spain, Portugal, Poland, Lithuania, Latvia, Russia, Saudi Arabia, Israel, Kuwait, Palestine, Bolivia, and Chile.
Essence Ice Skates On! Eye Pencil (€1.99 for 0.04 oz/ 1.16 g) is a light teal with cool undertones and metallic effect. It's applied smoothly across the lid and can be used on the waterline as well as it glides effortlessly and it has a soft creamy consistency.
It has an intense color with a gorgeous metal finish. HERE you can take a look and see how Essence Ice Skates On! Eye Pencil looks like applied on the waterline.
I love how it glides smoothly, effortlessly and evenly, revealing a good color payoff. Even though is a beautiful shade it's not long lasting especially if you have oily lids like me. Applied on the lid without a primer the color started fading after 1 hour while applied over a primer or and eyeshadow it lasts about 2 to 3 hours. It doesn't crease but it looses its intensity and you just need to reapply it pretty often.
Enjoy more photos…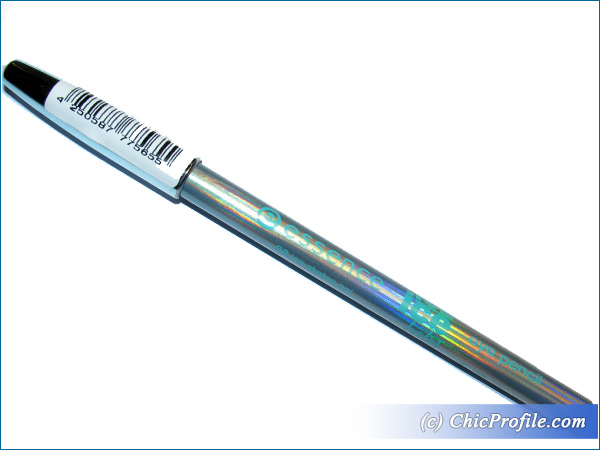 Essence Ice Skates On! Eye Pencil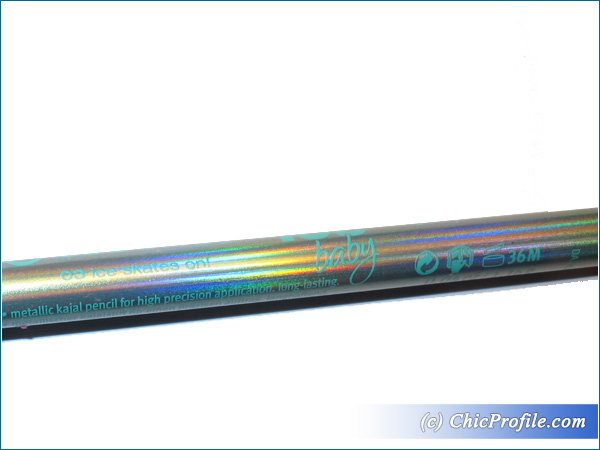 Essence Ice Skates On! Eye Pencil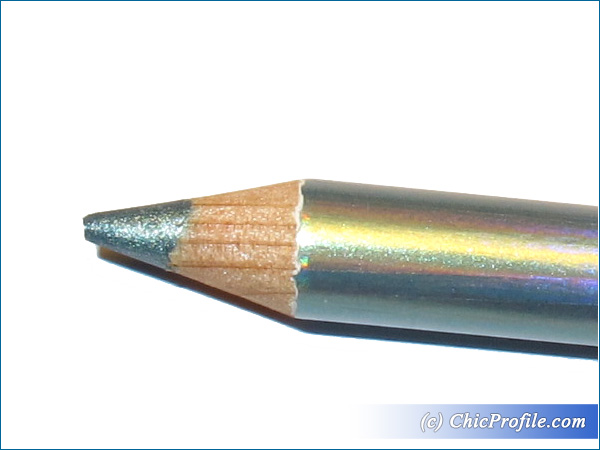 Essence Ice Skates On! Eye Pencil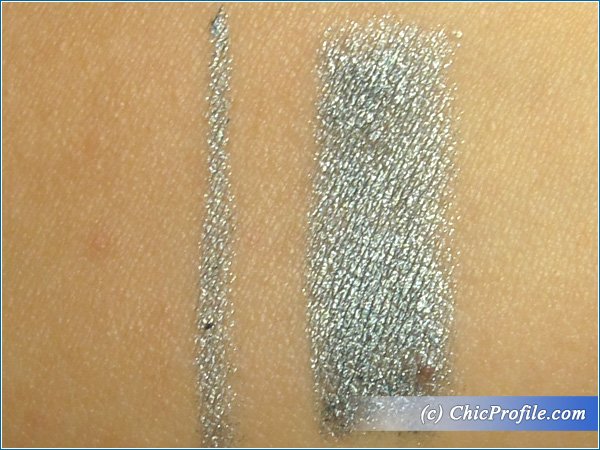 Essence Ice Skates On! Eye Pencil Swatch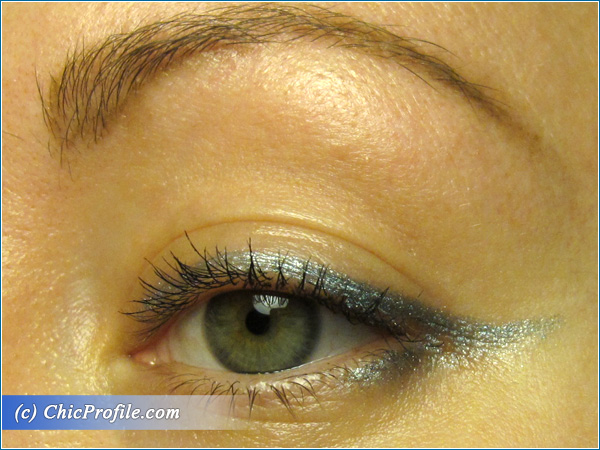 Essence Ice Skates On! Eye Pencil – Look 1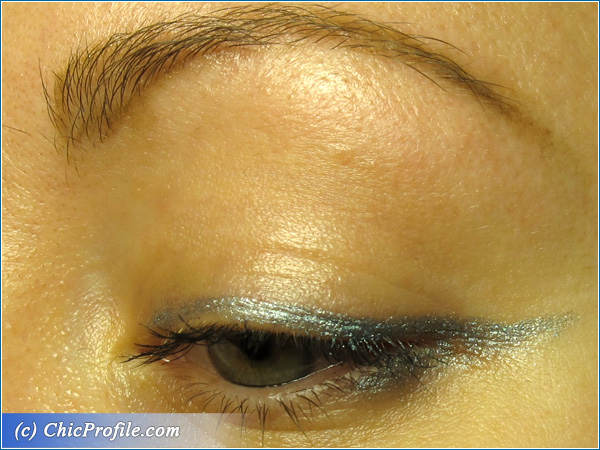 Essence Ice Skates On! Eye Pencil – Look 2